Alleged TerraUSD Price Manipulation Results in $1.3B Lawsuit Against Jump Trading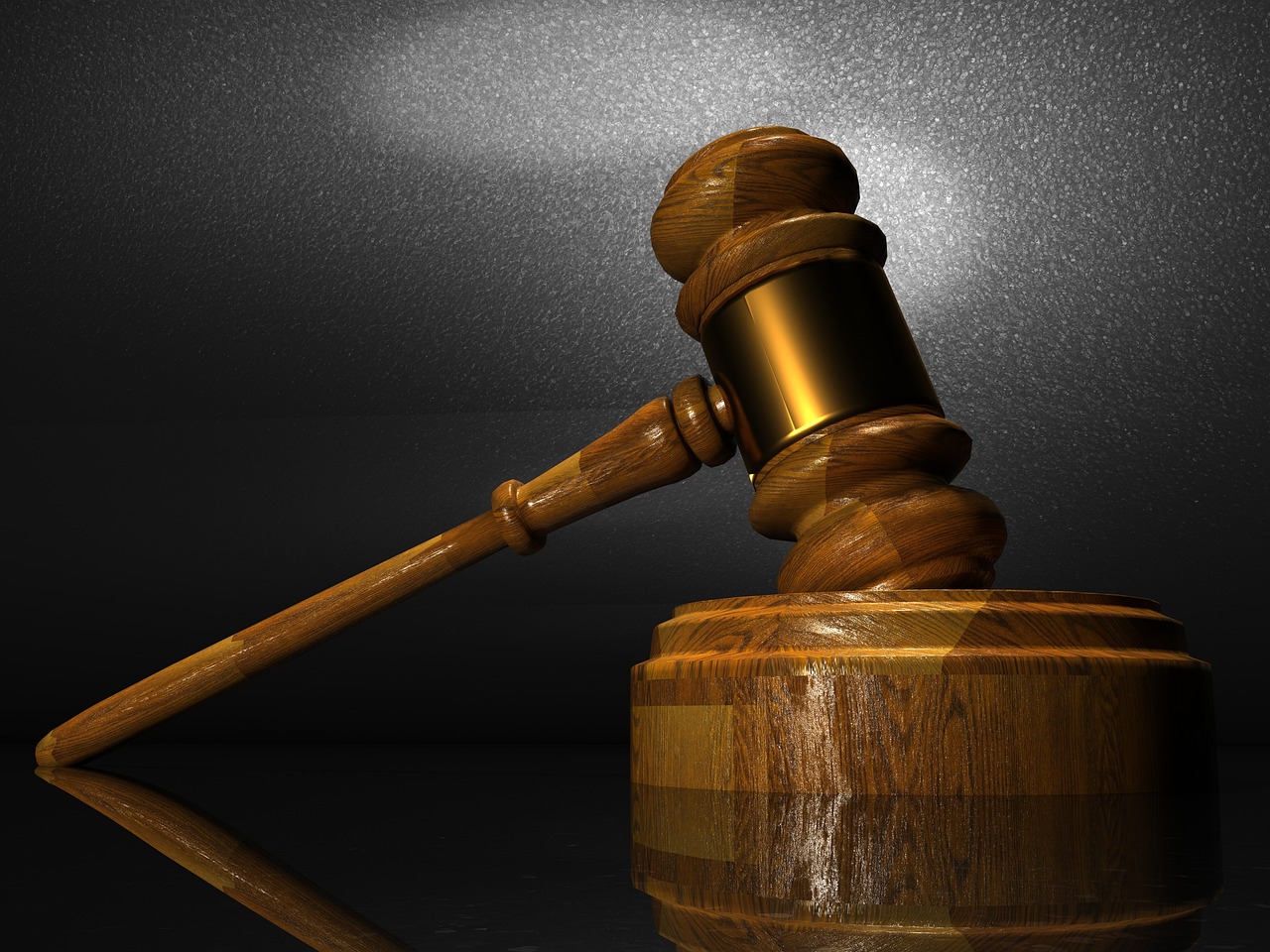 Jump Trading has been sued for conspiring to manipulate the price of TerraUSD (UST) following the stablecoin's unprecedented collapse.
New Jersey-based resident Taewoo Kim has filed the lawsuit on behalf of affected investors, alleging that Jump Trading acquired substantial quantities of UST to manipulate its value toward $1, misleading investors about its true price and risks associated with the token.
The lawsuit claimed that the Chicago trading giant joined hands with Terraform Lab's then-CEO Do Kwon to drive up the price of UST.
It also noted that Jump Trading was an early partner and financial supporter of Terraform Labs.
"Rather than publicly acknowledging the inability of TFL's algorithm to maintain UST's advertised peg price, TFL, and Kwon secretly schemed with Defendant Jump to manipulate the market prices for UST and aUST by making secret, coordinated trades to prop up UST to its $1 peg."
Specifically, the lawsuit said that Jump Trading purchased more than 62 million tokens from May 23 to May 27, 2021.
The purchases were made across several crypto exchanges to hide its manipulative actions better, according to the filing.
The plaintiff is accusing Jump and its CEO Kanav Kariya of violating both the Commodity Exchange Act and the Commodity Futures Trading Commission (CFTC) regulations, as well as common law unjust enrichment.
As a result of the scheme, Jump reportedly made a staggering profit of more than $1.28 billion by selling the heavily discounted LUNA tokens it had acquired through the modified agreement.
"Plaintiff's allegations are based upon personal knowledge as to himself and his own acts, and upon information and belief as to all other matters based on the investigation conducted by and through Plaintiff's attorneys," the lawsuit read.
It is worth noting that the SEC's legal filing against Terraform Labs and its CEO Do Kwon said that they allegedly sought assistance from an unnamed US trading firm to manipulate the market price of UST.
Taewoo Kim's lawsuit speculates the unnamed firm is Jump Trading.
Jump Trading to Scale Back Crypto Operations
As reported, the crypto division of Jump Trading, Jump Crypto, is cutting back its digital asset trading activities in the US due to heightened regulatory pressure.
Jump Trading has faced regulatory scrutiny in the US following the recent crypto meltdown that saw a number of high-profile crypto companies collapse.
While the firm is still actively making markets in cryptocurrencies, it is doing so on a smaller scale than before. The company does not plan to abandon crypto completely.
Meanwhile, Kwon, who was arrested back in March in Montenegro, has been released from jail on bail of 400,000 euros ($440,320), pending a trial on local charges.
---