3 Reasons Why 3 Arrows Capital Failed, Per Its Founders
Disclosure: Crypto is a high-risk asset class. This article is provided for informational purposes and does not constitute investment advice. By using this website, you agree to our terms and conditions. We may utilise affiliate links within our content, and receive commission.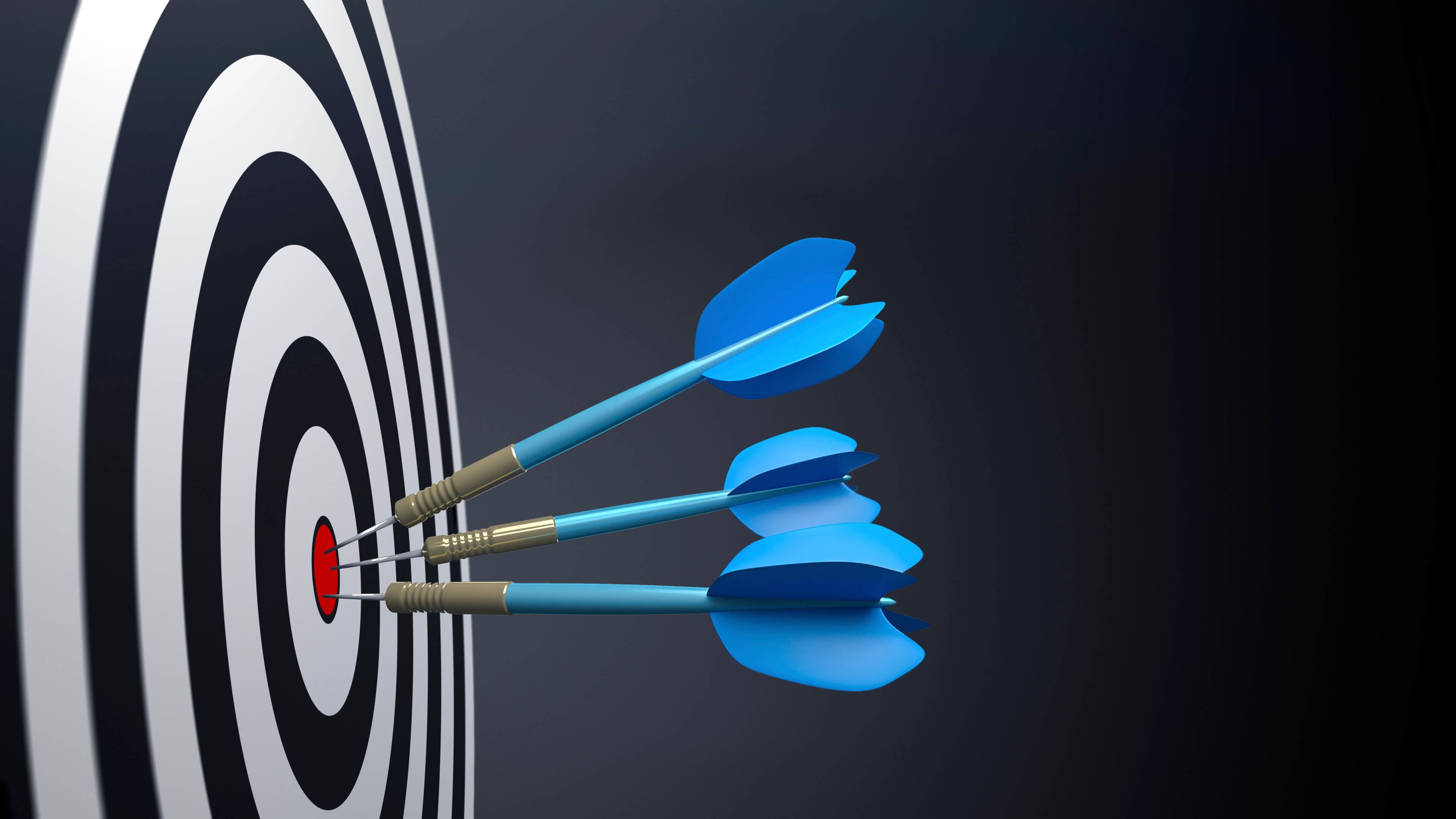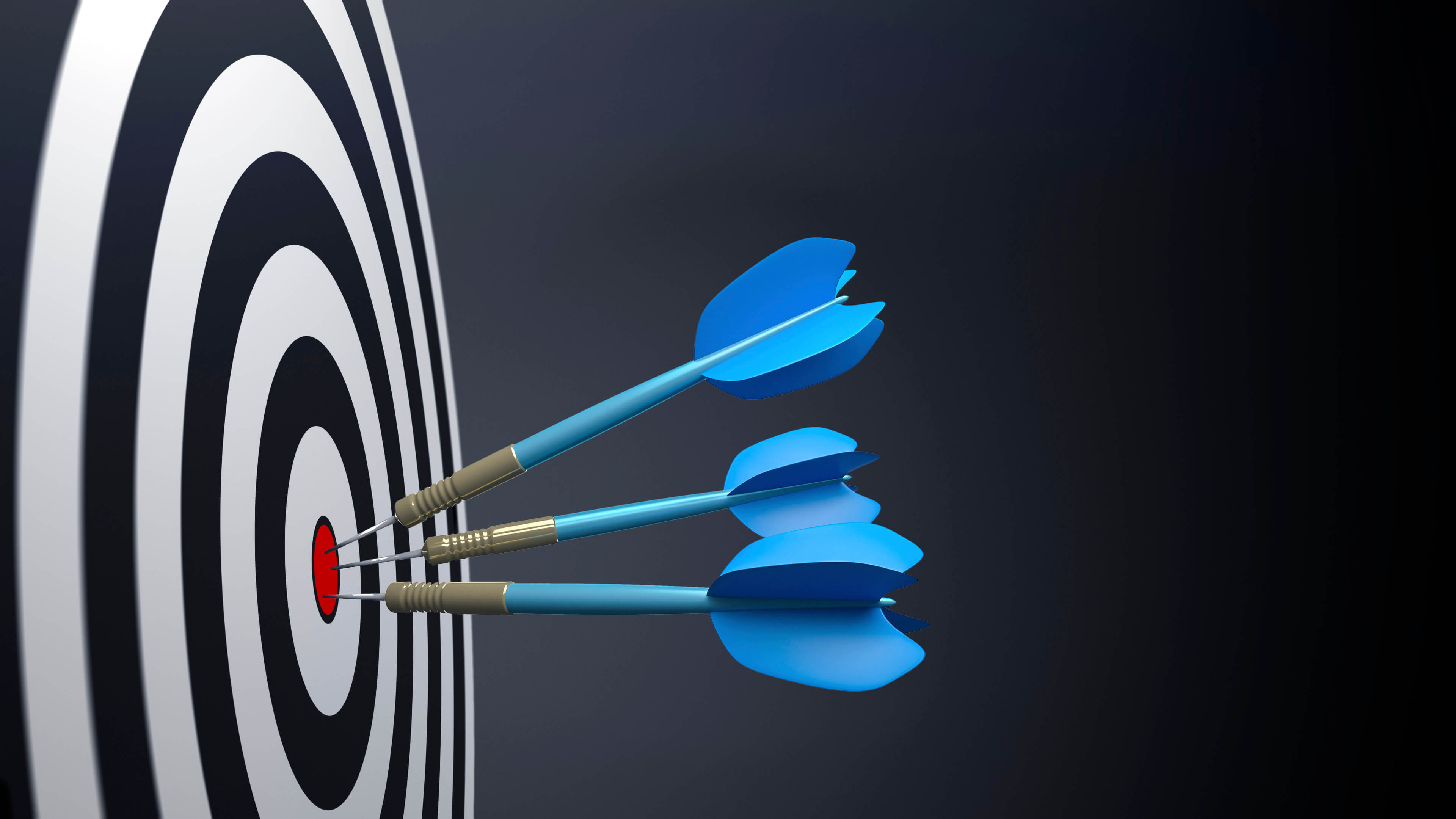 There were at least three major factors that lead to the collapse of the fund, according to the founders of Three Arrows Capital (3AC) Su Zhu and Kyle Davies.
After five weeks in hiding, stating that they've gotten death threats, the founders spoke to Bloomberg, which described the duo as "at times contrite and at times defensive," and made a note of their "efforts […] to deflect blame."
'The nails in the 3AC coffin'
The founders identified three major causes that lead to 3AC's fall:
the crashing bitcoin (BTC) price,
and the Grayscale Bitcoin Trust (GBTC) trades.
Davies and Zhu acknowledged heavy losses related to trades in Terra's LUNA and the failed algorithmic stablecoin TerraUSD, claiming that,
"What we failed to realize was that Luna was capable of falling to effective zero in a matter of days and that this would catalyze a credit squeeze across the industry that would put significant pressure on all of our illiquid positions," Zhu said.
Also, per him, the firm may have been too close to Terra's founder, Do Kwon.
The fund was then able to continue borrowing from large digital-asset lenders and wealthy investors, with Zhu claiming that lenders were "comfortable" with 3AC's financial situation, and that they allowed them to keep trading "as if nothing was wrong" – but many of these loans had required a very small amount of collateral, said Bloomberg, citing court documents.
After the company "continued to do business as usual," said Zhu,
"Bitcoin went from [USD] 30,000 to [USD] 20,000, you know, that, that was extremely painful for us. And that was in, that ended up being kind of the nail in the coffin."
Lastly, digital asset giant Grayscale entered the mix. The company allowed big investors like 3AC to purchase shares directly by giving BTC to the trust, and these could then sell the shares to the secondary market. Bloomberg noted that, at the time of 3AC's last filing at the end of 2020, it was the largest GBTC holder, with a position worth USD 1bn.
But the shares bought directly from Grayscale were locked up for six months at a time, and due to stiffer competition, GBTC's price started slipping in 2021, until a share was increasingly worth less than the BTC backing it (called 'discount'). Therefore, the so-called GBTC arbitrage trade stopped working.
'Deep loss'
The founders denied pulling money out of the company, claiming that they suffered "deep loss."
"People may call us stupid. They may call us stupid or delusional. And, I'll accept that. Maybe," Zhu was quoted as saying. "But they're gonna, you know, say that I absconded funds during the last period, where I actually put more of my personal money back in. That's not true."
They also commented on the claims that a USD 50m payment was put down on a yacht before the company's collapse, with Zhu saying that the boat was bought "over a year ago," that they do not live an extravagant lifestyle, and that these accusations are a part of a smear campaign that comes with these negative events.
In either case, creditors of the fund claim that they're owed more than USD 2.8bn in unsecured claims – a number which is expected to "rise significantly." Liquidators overseeing the company's insolvency have gained control of assets worth at least USD 40m to date. The two founders, however, claim that they've been in communication with the advisers in charge of the company liquidation "from day one," contrary to what the advisers said.
https://www.twitter.com/3arrowscap/status/1550427519823650816
22/07/2022 Updated Portfolio pic.twitter.com/jJI7vIBkCf

— Three Arrows Capital (@3arrowscap) July 22, 2022
____
Learn more:
– Crypto Turmoil Latest: 3AC Creditor List Unveiled and Celsius Asks Creditors to 'Go Long' on Crypto
– Liquidator Comes for 3AC

– Three Arrows Founders 'Received Threats of Physical Violence' – Su Zhu Breaks Silence
– Troubled Crypto Fund Three Arrows Capital Has USD 7.5M Worth of Blue-Chip NFTs – Report

– Three Arrows CEO Zhu Su Seeks to Sell Luxury Singapore Mansion – Reports
– Three Arrows Capital Drama Unfolds in Bankruptcy Court
---