18 Ethereum Conference Attendees Got Coronavirus, Buterin Not On the List
Disclosure: Crypto is a high-risk asset class. This article is provided for informational purposes and does not constitute investment advice. By using this website, you agree to our terms and conditions. We may utilise affiliate links within our content, and receive commission.
An important spreadsheet has been making its way through the Cryptoverse – that of an Ethereum conference attendees who have tested positive for coronavirus – potentially as a warning to others.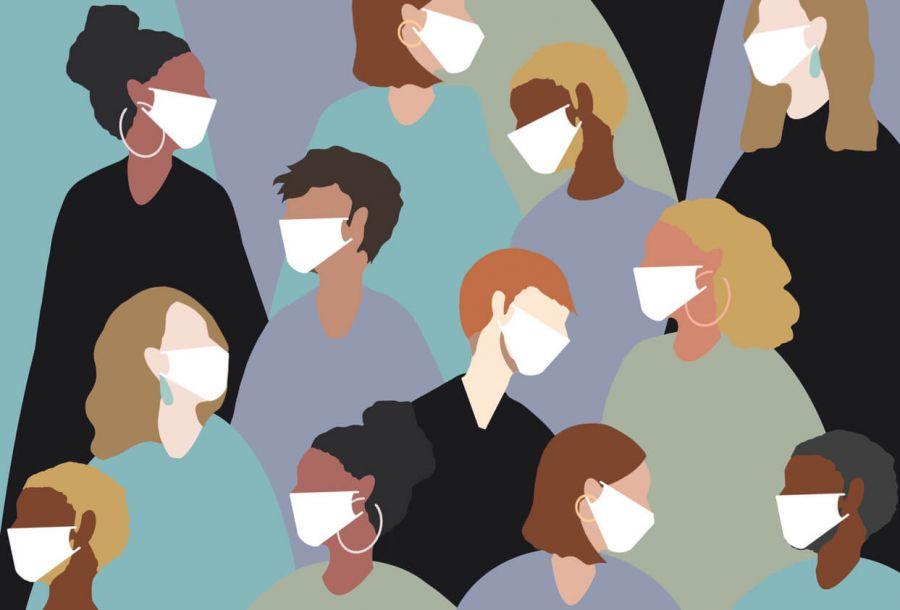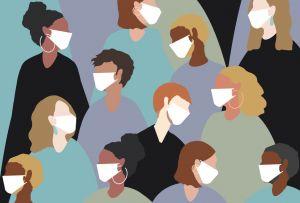 Popular Ethereum Community Conference (EthCC) took place from March 3 until March 5 this year in Paris, with some 600 people attending it, including Ethereum co-founder Vitalik Buterin and ConsenSys founder (also an Ethereum co-founder) Joe Lubin.
However, a list has been created and is being updated by ETH 2.0 researcher Justin Drake of attendees who have allegedly voluntarily provided the information of their Covid-19 test status. Three days ago when he just tweeted about this, Drake commented: "At least 7 EthCC attendees COVID-19 positive (see spreadsheet). Others sick and not tested," calling people to contribute with more information.
The List
The spreadsheet provides the following information at the moment:
18 people who have attended EthCC have stated that they tested positive for Covid 19;
most of these have at the same time attended the EthCC Afterparty (9) and Gnosis event (7)
1 of them has recovered;
all of their symptoms seems to have started between March 7-11, meaning 4-8 day after the first day of the conference;
4 are isolated;
11 have tested negative;
7 reported pending test results;
4 have requested a test be conducted;
14 have been denied the test by the authorities.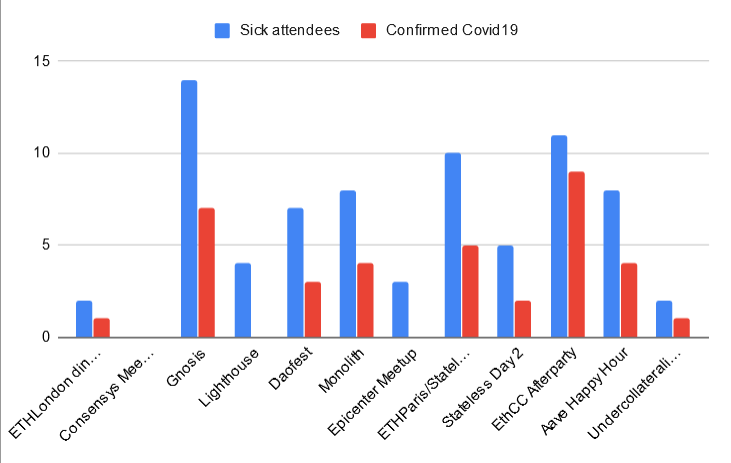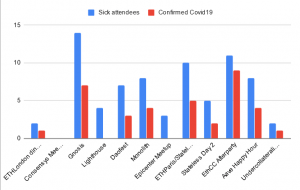 Meanwhile, as the reports of attendees getting sick keep rolling in, many people, such as ConsenSys Labs investor Min Teo, say that all who were present at the conference, regardless of symptoms, should self-quarantine, particularly in the cases such is the UK, where the National Health Service (NHS) will refuse to test, she claims.
A few days ago, Buterin tweeted that he has no symptoms and that he'll report should there be a change. Many others have not been so fortunate. Some who reported that they've been infected include a Gnosis staffer Marco Correia, ConsenSys' Business Development Lead Brianna Montgommery, analyst and Ethereum France co-founder Marc Zeller, German software engineer Afri Schoedon, author of the ERC-777 token standard Jacques Dafflon, and others.
As for those whose tests were denied, many across the globe are complaining that there aren't enough tests for everybody in their countries, so only some cases which the authorities deem should be tested are in fact tested. Pascal from the Netherlands said in the comments on the spreadsheet that the country "requires fever before testing, even having had contact with known cases." NHS, for example, advises people to stay at home if they have symptoms of coronavirus and that testing for such cases is not needed.
Warnings
This list definitely serves as a warning, but of what kind? It can help those who have attended this specific event to realize they might've contracted the disease just by being there or being in any physical contact with an attendee, given how infectious this virus is. Additionally, it may also encourage the attendees of similar events to get tested or take additional precautions and pay more attention to any symptoms they may be experiencing.
Finally, following a number of these events being held despite the potential danger, this spreadsheet can be considered as a step in the right direction, as few would disagree that these conferences should be postponed or cancelled for the time being, as hundreds of people travelling and converging to a single spot in the time of a pandemic is simply too risky.
Many, however, are wondering why these events hadn't been cancelled in the first place. Not only did Buterin and Lubin not warn against holding these events, but have actually attended them. Granted, the duo is not in charge of these conferences, but they are Ethereum conferences after all, and their word against them at this hour certainly carries such weight that might've put some pressure on the organizers. That said, this is in the realm of speculations.
What is a fact is that this year's Ethereal Summit New York will be held virtually on May 7-8 as 'the first-ever Ethereal Virtual Summit 2020," while the in-person event is postponed until fall 2020.
Other people in the comments on the spreadsheet are issuing a different type of a warning: that the information provided on the list and people's identities to intentionally mislead about who was tested and why, that the tests were denied by the people on the list, and "also using their names to try to attack their position in the community," writes Vincent Kersuzan, arguing that the spreadsheet should perhaps be made private or the names anonymous.
Commenters, such as Privacy Strategist at Microsoft Bethan Cantrell, have also argued that people's names shouldn't be shared, while the user RJ Boogie claims that a person's name has been included against their will.
__
People are also worried about other conferences as well, as many more people, and many of these who attended EthCC, attended other events as well where they might've gotten infected. For example, Montgomery stated she attended ETHLondonUK, which was held from February 28 to March 1.
The first warning
As reported almost a week ago, Zhen Ju Yong (Zen), CEO and Co-Founder of Singapore-based distributed private key management solution, Torus Labs, had said he has been diagnosed with Covid-19 virus, subsequently staying at an isolated ward in a hospital. He had warned other attendees to either get tested or be extra careful. The CEO hasn't posted any updates on Twitter since March 11.
EthCC has been warning the attendees since March 11 that one of them has been hospitalised. When we first reported on this, we had contacted both EthCC and ETHLondonUK, and again today, but haven't heard from them yet.
Meanwhile, there are currently 186,975 people in the world infected by Covid-19. 80,842 have recovered and 7,477 have unfortunately died.
---