$160 Million Rug Pull? – Crypto Staking Platform Freeway Halts Withdrawals Citing 'Unprecedented Volatility'
Disclosure: Crypto is a high-risk asset class. This article is provided for informational purposes and does not constitute investment advice. By using this website, you agree to our terms and conditions. We may utilise affiliate links within our content, and receive commission.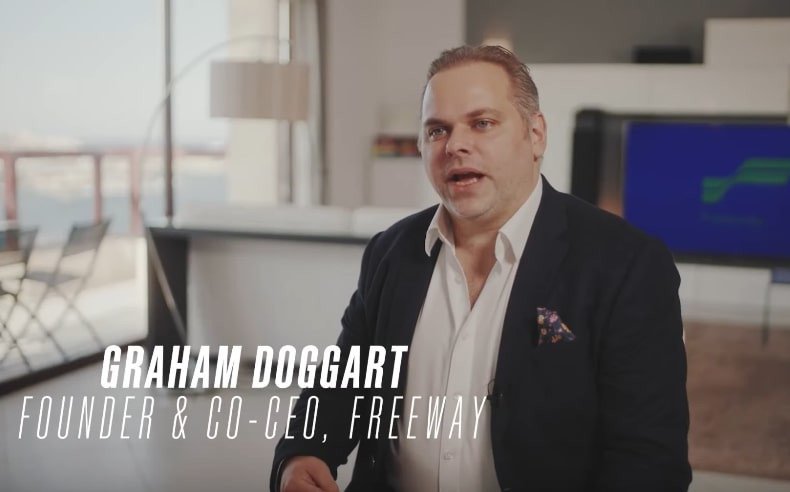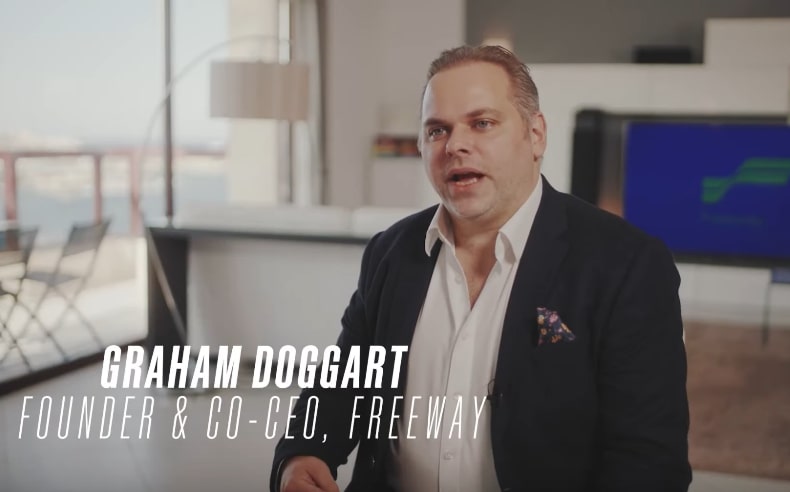 UK-based crypto platform Freeway halted withdrawals on Sunday due to, as they claim, never-before-seen levels of volatility – but some argue that this is in fact a rug-pull.
"Has anyone been able to withdraw over the recent days," members have been asking in Freeway's Telegram channel, with many replaying that they have not – and that they made attempts even before the notice by Freeway was published.
Per a notice currently popping up on Freeway's website and which is shared on Twitter,
"As all of you will be aware, there has been unprecedented volatility in Foreign Exchange and Cryptocurrency markets in recent times. Freeway has therefore decided to diversify its asset base to manage exposure to future market fluctuations and volatility ensuring the long term sustainability and profitability of the Freeway Ecosystem."
They claim that this will allow Freeway to "maintain the highest level of Supercharger simulation rewards."
The project promises its users annual rewards of up to 43% with its Supercharger product. It says that Freeway Superchargers are "virtual simulations of popular crypto and fiat currencies" and can only be used within the Freeway platform.
The 'Risk Warning' page states that,
"Virtual simulation tokens are closed-loop tokens existing only within the Freeway Platform, they cannot be traded on a secondary market, are not obligated to be redeemed or exchanged by Freeway and create no financial entitlements."
The notice further said that, while the above-stated process is ongoing, Freeway would be allocating capital to its underlying portfolio and that, "for a temporary time" and "until our new strategies are implemented", it will not be buying Supercharger simulations.
It is unclear what these new strategies are.
It added that,
"We will notify you when we are ready to recommence partial Supercharger simulation purchases (buy-backs) and then again as we can recommence full Supercharger simulation purchases as well as on platform Freeway Token (FWT) Deposits and Buys."
Furthermore, the team behind the project said that they would not be commenting further while they complete the process.
This has been another point of dissatisfaction within the community, as users said they'd prefer getting more information. One member wrote on Telegram,
"While I get that the senior leadership has to be careful, I don't think total silence is a good choice."
Some even speculated that this choice may somehow be connected to the lender Celsius Network and its infamous fall – perhaps Celsius had lent funds to Freeway, but others dismissed this theory, arguing that something would have happened soon after Celsius' bankruptcy.
A rug-pull?
Though it is unclear how many actual users suspect something nefarious may be happening here, commenters elsewhere seem to believe so.
Popular pseudonymous Twitter user FatMan shared the withdrawal halt news on Sunday, also claiming that the Freeway website seems to be scrubbing the names and photos of some executives.
Never forget these scammers (although I'll be surprised if at least one of them doesn't get plastic surgery) pic.twitter.com/Y0Ene9LBG9

— FatMan (@FatManTerra) October 23, 2022
The Wayback Machine confirms the removal of the 'Team Freeway' section of the website, as the 8 executives it shows are no longer listed on the website. And neither is the "Our partners" section.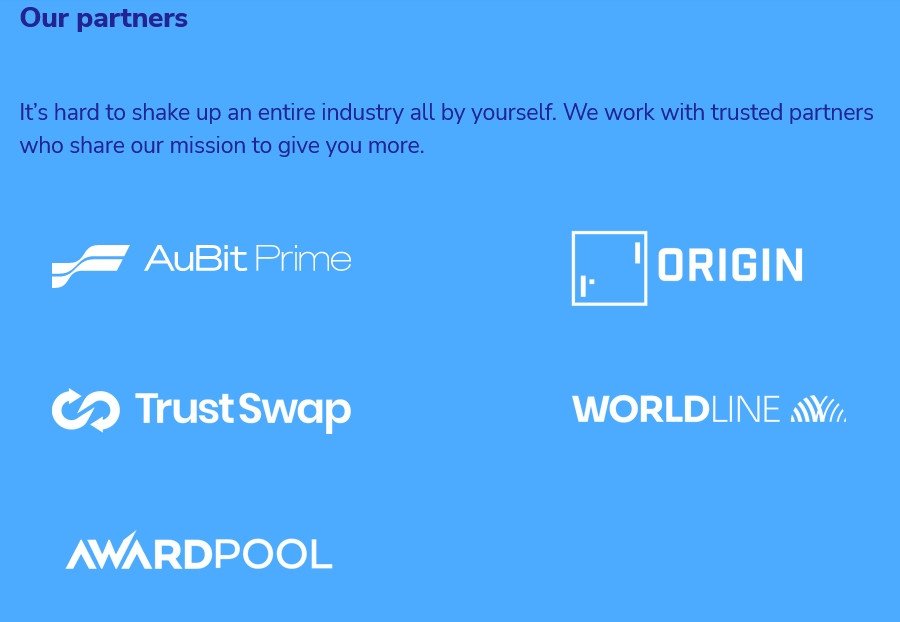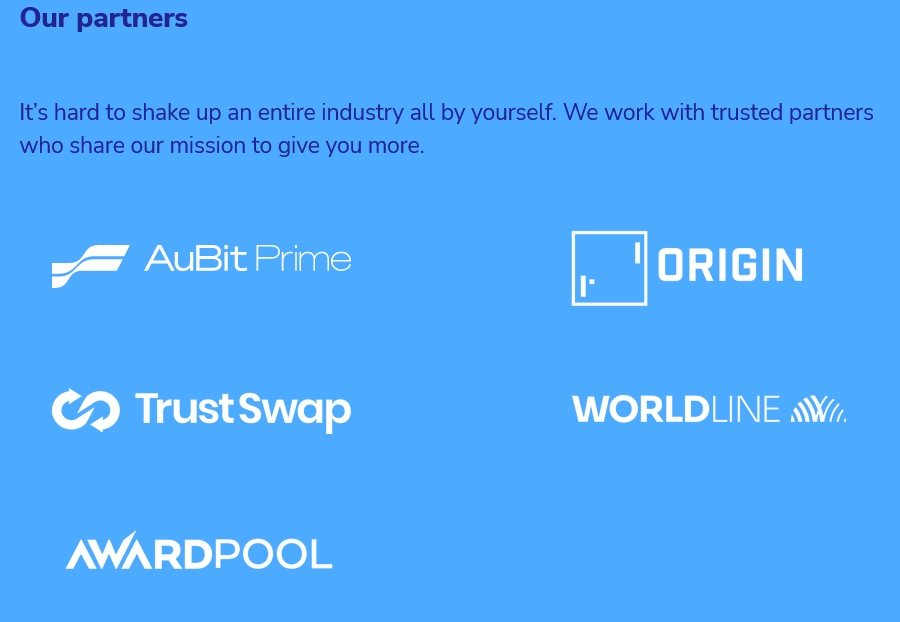 Some influencers who previously supported the project have allegedly deleted their tweets about it.
The Freeway website claims that they have processed more than $161 million in value, and that there have been more than $37 million in annual rewards earned.
If true, it is unclear how the profits have been yielded.
Notably, FatMan tweeted about the platform on Saturday as well, advising users to withdraw their funds immediately.
"I believe they are operating a Ponzi scheme. In my opinion, it's likely that Freeway will collapse within the next few months and that all depositors will lose everything," said the user.
The claim came after FatMan had noticed larger withdrawals being "delayed". In the post, FatMan lists three arguments for this project being a fraud:
false disclosures on their website,
shady legal structure,
unclear monetization strategy.
FatMan claimed that,
"Freeway managed to amass $150m+ in user deposits by providing an air of TradFiesque legitimacy."
Some commenters online also took issue with the "unprecedented volatility" line in Freeway's notice, arguing that the crypto market, following its entrance into the bear territory, has been calm – for crypto, that is.
Bitcoin (BTC), for example, is unchanged in a day, down 1.4% in a week, and up 1.8% in a month. It's also been trading at around $20,000 since late August.
Meanwhile, the project's native token FWT, 866th by market capitalization, is up more than 9% in a day and down a whopping 77% in a week. At 8:45 UTC on Tuesday morning, it is trading at $0.0016. The coin had seen a major crash on Saturday.
FWT 7-day price chart: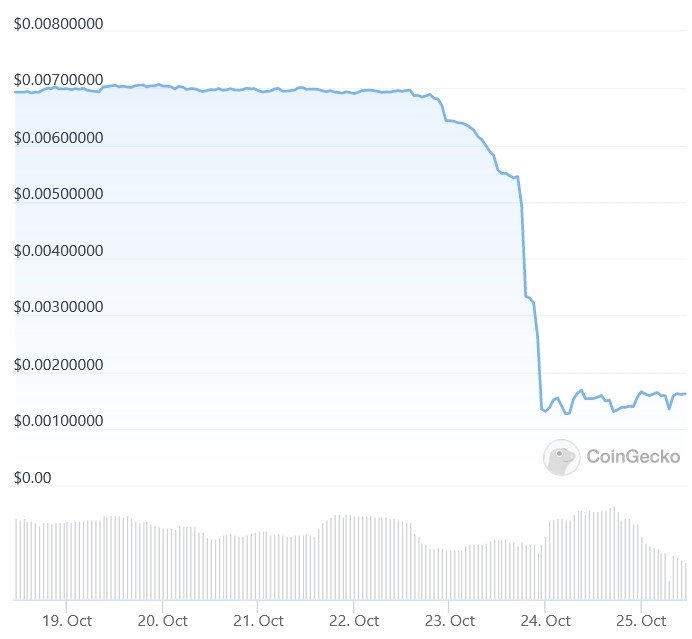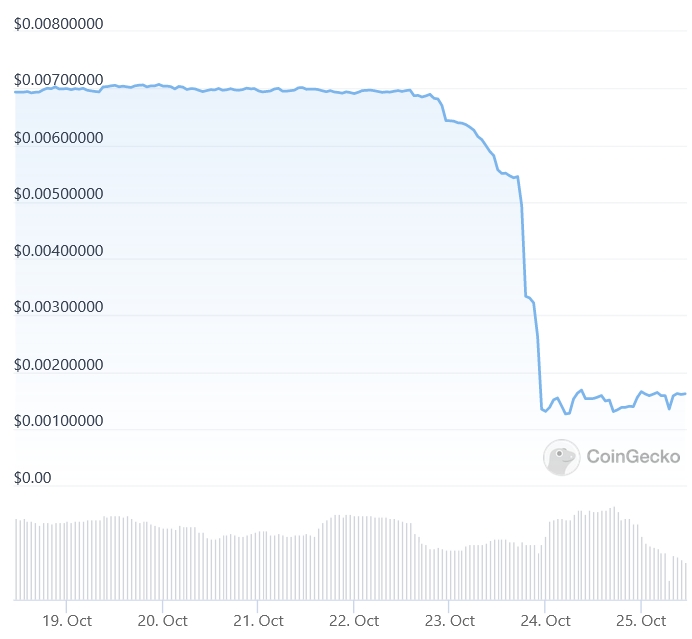 ____
Learn more:
– Rug Pulls Were Rampant In August But Slightly Decreased On Previous Months – Report
– GameFi Rug Pull and Accidently Closed Exchange – Beware of Risks in Crypto

– BTC Mining Pool Poolin Suspends Wallet Withdrawals in Bid to 'Stabilize Liquidity'
– Give Us Our Money Back: The Issue With Custodial Wallets and the Implications of Halting Withdrawals on Crypto's Reputation
---