100º Celsius: Industry Debating Possible Impact, Lenders Reassuring Users, Nexo Offers Help
Disclosure: Crypto is a high-risk asset class. This article is provided for informational purposes and does not constitute investment advice. By using this website, you agree to our terms and conditions. We may utilise affiliate links within our content, and receive commission.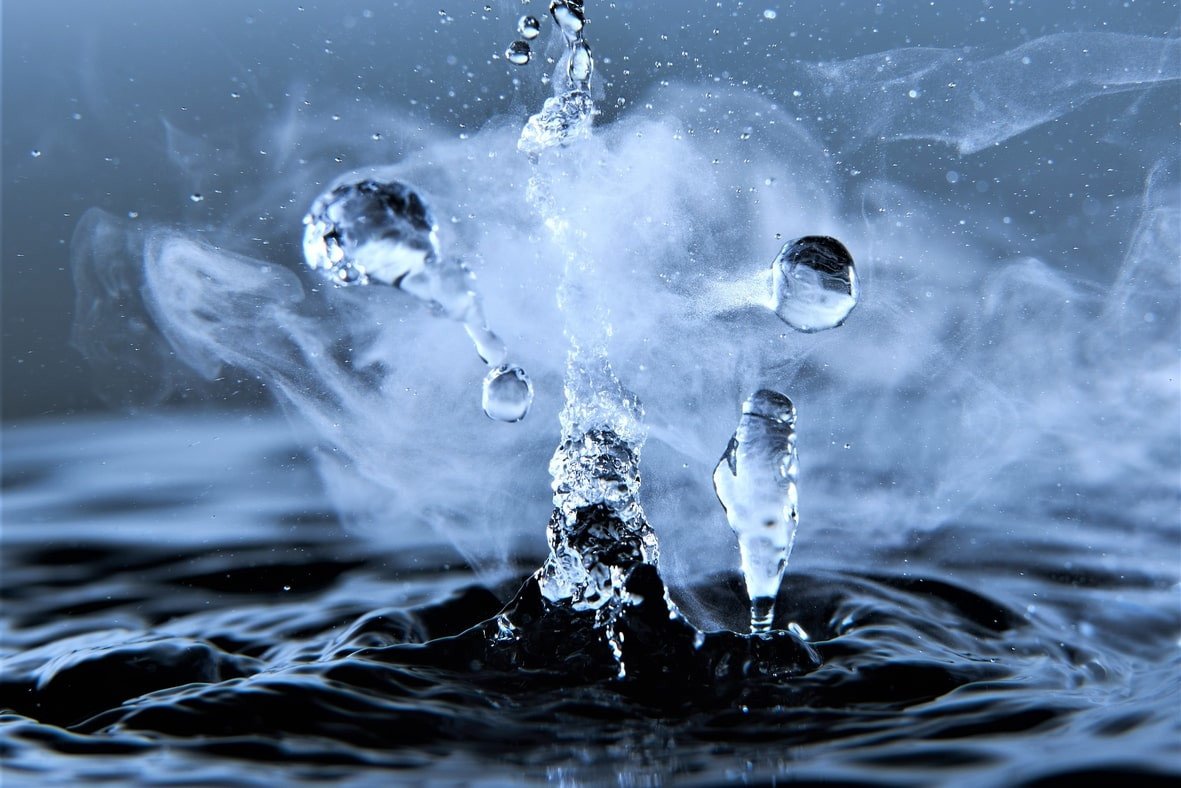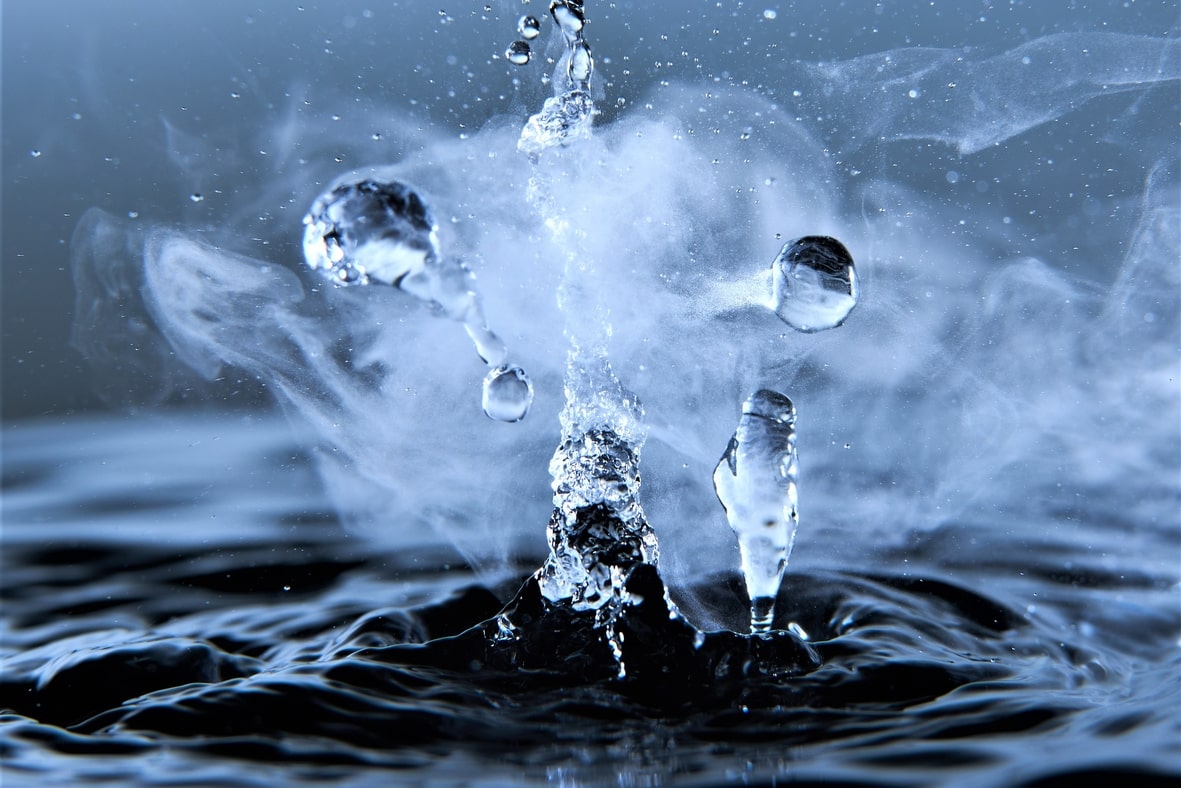 Major crypto lender Celsius (CEL) has entered boiling hot water today when it announced a halt to withdrawals, transfers between accounts, and Swap – leaving the crypto industry to try and figure out how this crisis may affect it, as lenders left and right reassure their users of normal operations.
As reported, Celsius said that they have halted these services due to "extreme market conditions," and in order "to put Celsius in a better position to honor, over time, its withdrawal obligations."
They further stated that is a clause in their Terms of Use agreement, and that it is necessary in order to "stabilize liquidity and operations while we take steps to preserve and protect assets." The team will have to consider "various options" and this will take time, they added.
The company did not provide much information on what exactly happened to lead them to make this decision, or what the state of the company is.
Furthermore, there have been various reports online that the Celsius team may already be attempting to deal with this crisis by starting to move on Sunday millions of dollars in wrapped bitcoin (wBTC), ethereum (ETH), and other crypto.
https://www.twitter.com/MikeBurgersburg/status/1536150833058009088
It also appears that Celsius is unstaking wBTC from Aaave (AAVE), with 9,500 coins (USD 229.5m) moved over the past 12 hours from Aave to Celsius.
Though Celsius had been moving wBTC out prior to Sunday, in the past 12 hours it has moved wBTC 19,070 out of the company's address, worth some USD 458.87m per current prices.
And some of it, specifically those redeemed from Aaave, seems to have been moved to the FTX exchange. One of the suggested theories is that it is perhaps attempting to earn a yield on the exchange.
The question of insolvency
Primarily, many industry insiders and commenters online are wondering if this means that the lender is insolvent – and if so, what kind of insolvent, as this makes a massive difference. Being insolvent basically means that a business/person can't pay their bills.
CakeDiFi CEO Julian Hosp is one of these people asking if Celsius is insolvent "or do they just need time to meet obligations?"
10/ What does 'trying to trade out of insolvency' mean? When a company is insolvent, the controller's interests are no longer aligned with their creditors. Every additional dollar you lose would have gone to your creditors but every dollar you make takes you closer to recovery.

— wassielawyer (哇西律师) (@wassielawyer) June 13, 2022
Also, what are the companies that have been lending to Celsius?
There doesn't appear to be a clear answer as to which companies are involved and how, but among the named entities are the USDT issuer Tether, crypto exchange Gemini, Nuri, and Voyager.
https://www.twitter.com/MikeBurgersburg/status/1536219089202446336
Voyager's CEO, Stephen Ehrlich, however, has tweeted that: "No exposure to Celsius at [Voyager] as of today. Old info." And when asked "when Celsius implodes what is Voyager's exposure to them on the loan book," he simply replied with "0".
All Voyager products and services are fully operational and remain unaffected by current market conditions, including trading, rewards, deposits, and withdrawals. We take risk management very seriously, and safeguarding customer assets is our number one priority. (1/2)

— Voyager (@investvoyager) June 13, 2022
Tether has also stated that:
"While Tether's investment portfolio does include an investment in the company, representing a minimal part of our shareholders equity, there is no correlation between this investment and our own reserves or stability. Also Tether lending activity with Celsius (as with any other borrower) has always been overcollateralized and has no impact on our reserves."
Tether is one of the investors in the company, while others include investment firm WestCap and fund management company Caisse de Depot et Placement du Quebec.
Cryptonews.com contacted all three companies for comment.
Per The Financial Times, the value of assets deposited on Celsius's platform "shriveled to less than [USD] 12bn as of May 17 from more than [USD] 24bn in late December."
Per Celsius website section titled 'why trust celsius', the company has BTC 151,534 in assets; USD 750m in insurance for assets in custody platform GK 8.
'Operating normally'
A number of companies, specifically lenders, have come out to state that their own operations and services are functioning normally.
We really need transparency from @Nexo @BlockFi @hodlnautdotcom and basically all lending platforms ASAP.

— Alex Svanevik 🐧 (@ASvanevik) June 13, 2022
Nexo (NEXO) has tweeted that all operations are functional, and went even further, stating that "yesterday we reached out to the Celsius team to offer our support, but our help was refused." They claimed that "Nexo is in а solid liquidity and equity position to readily acquire any remaining qualifying assets of Celsius, mainly their collateralized loan portfolio."
According to the company, they sent a letter of intent to Celsius, offering to acquire qualifying assets after their withdrawal freeze.
"It was certainly interesting to see lender Nexo offering to buy out loans from Celsius: we expect to see more upwards consolidation in large players as smaller venues struggle, and this could extend to publicly-traded Bitcoin miners too," Bradley Duke, Co-CEO at crypto exchange-traded product provider ETC Group, said in an emailed comment.
Furthermore, per BlockFi CEO, Zac Prince, "all products and services BlockFi continue to operate normally," adding that the company has "zero stETH [staked ethereum] exposure and exited the principal positions we had in [the Grayscale Bitcoin Trust] last fall."
At 9:42 UTC, CEL is down 54% in a single day to USD 0.187. It's down 75% in a week and 76% in a month.
Cryptonews.com has reached out to Celsius for comment.
____
Learn more:
– Desperate Celsius Users Face Liquidations as Crypto Market Tanks, Solvency Debate Begins
– Celsius & MoonPay Ride Unicorns

– Texas vs. Celsius
– After Terra's Collapse, Cryptoverse Reflects on 'Ponzi-like Assets', Role of VCs, and 'Ignorant' Crypto People
___
(Updated at 12:11 PM UTC: updates throughout the first section of the article. Updated at 16:00 UTC with a comment from Bradley Duke.)
---