Desperate Celsius Users Face Liquidations as Crypto Market Tanks, Solvency Debate Begins
Disclosure: Crypto is a high-risk asset class. This article is provided for informational purposes and does not constitute investment advice. By using this website, you agree to our terms and conditions. We may utilise affiliate links within our content, and receive commission.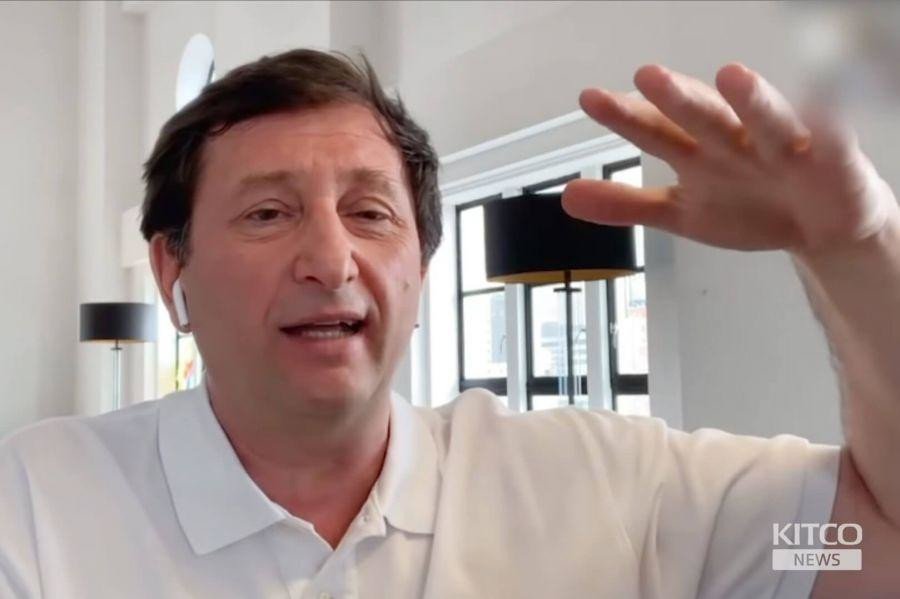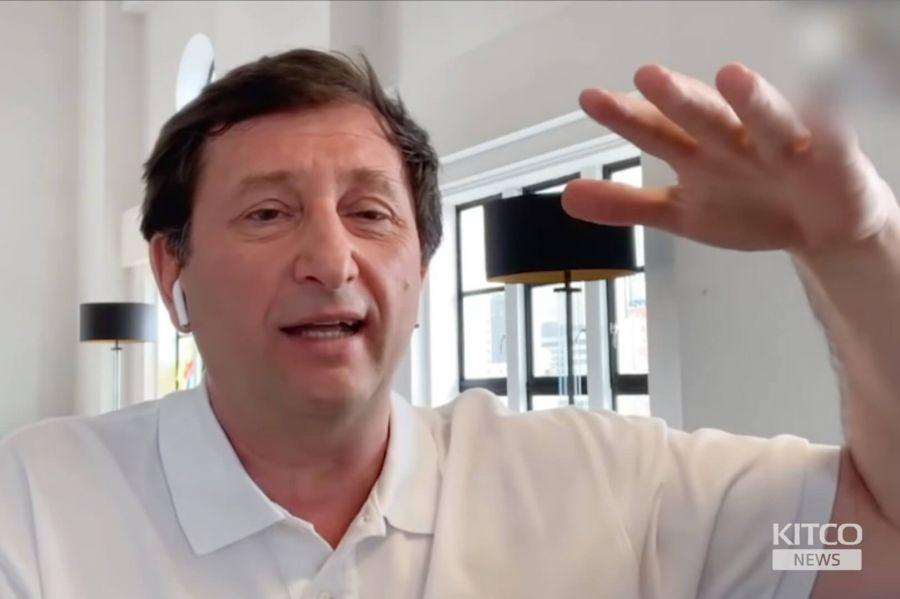 Some users of Celsius (CEL), a troubled major crypto lender, are facing liquidations of their trading positions as the crypto market crashes and industry players discuss (in)solvency of Celsius and chances to sue the company.
To make things worse, the company has also suspended withdrawals, Swaps, and transfers between accounts, hindering even those users who have sufficient capital from repaying or adding a margin to their positions.
"I have USDC in my account that I want to use to repay my loan that has a margin call right now, but I can't even repay the damn loan because of the transfer freeze," one Celsius user said, adding:
"That's ridiculous. If the market tanks, [C]elsius will liquidate my collateral even though I can pay off my loan!!!"
Celsius paused withdrawals, Swaps, and transfers between accounts earlier this morning citing "extreme" market conditions. "We are taking this action today to put Celsius in a better position to honor, over time, its withdrawal obligations," the company said.
Some users argued that the sudden suspension in withdrawals can mean the crypto lender, which claims to offer yields of over 18% on certain cryptoassets, might not have enough assets to honor all withdrawals.
On the other hand, some took the opportunity to slam the company's exceptionally high rates, calling it a "Ponzi," while others discussed the possibility to sue Celsius.
"Whether folks who can't access the crypto they "loaned" to Celsius Network can have the Celsius terms & conditions thrown out will likely turn on the extent to which they can prove something like fraud in the inducement," attorney Grant Gulovsen said.
Others even speculated that Celsius might be "heading to insolvency" or bankruptcy.
Pointing out the fact that Celcius can't serve withdrawals now, Mikko Ohtamaa, CEO of algorithmic trading protocol Trading Strategy, said it "means the company is likely somehow insolvent."
"We have seen this behavior before e.g. with MtGox's insolvency in 2014," he added.
However, Ohtamaa noted that bankruptcy is the worst-case scenario. He said that the company might be struggling with a "temporary" liquidity problem, or "a gap in the balance sheet."
In the case of a USD 200m gap in the company's balance sheet, as per Ohtamaa calculations, Celsius users "can still get 50c – 80c for a dollar if the company is winded up properly."
16/ Note that Celsius depositors should have made the promised *up to 12% yield, so if the haircut is 80c for a dollar, it's not bad.

— Mikko Ohtamaa (@moo9000) June 13, 2022
Nevertheless, if Celsius becomes bankrupt, users might not be able to recover their crypto used in the "Earn" service or as collateral, according to their Terms and Conditions.
"[A]nd you may not have any legal remedies or rights in connection with Celsius' obligations to you other than your rights as a creditor of Celsius under any applicable laws," they said.
____

Learn more:
– After Terra's Collapse, Cryptoverse Reflects on 'Ponzi-like Assets', Role of VCs, and 'Ignorant' Crypto People
– From Silence to Humbling Hell – Major Terra Backers Keep Low Profile as the Small Guy Is 'the Biggest Loser'
– A Curious Coincidence – Major Terra Backers Break Silence on Same Day
---