How to Buy Stellar?
Stellar (XLM) is an open source blockchain network for money, specifically remittances.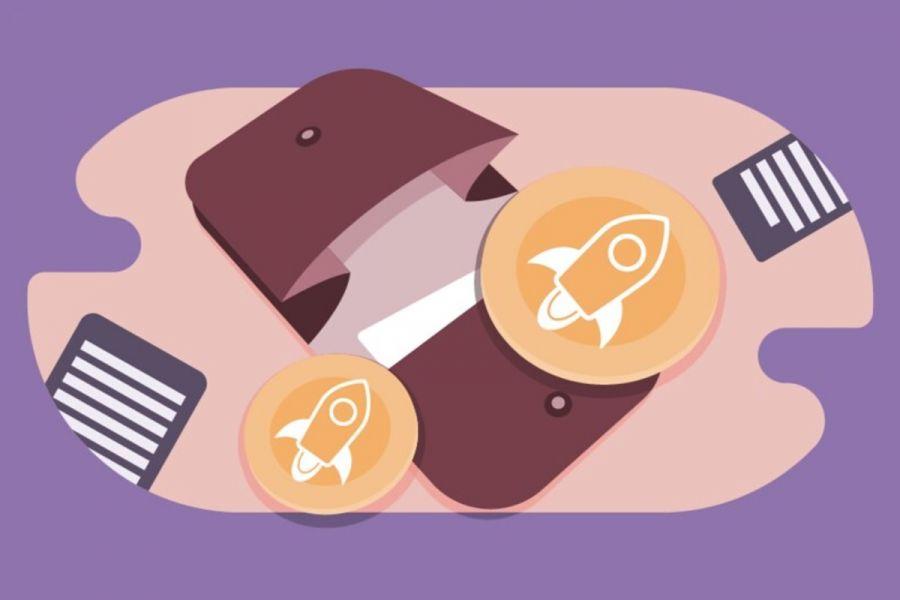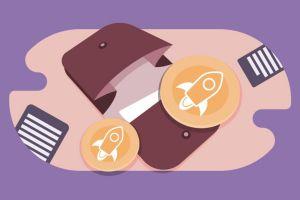 Stellar (XLM) is an open source blockchain network for money, created as a more widely usable variant of Ripple (XRP). They also share a co-founder: Jed McCaleb is part of both projects. Where Ripple is geared towards enterprise-level users, Stellar is looking to cater to everyone in simplifying remittances and cross-border payments through their native coin, Lumens (XLM). Users send their funds to so-called anchors which hold these, issuing XLM in return, while their virtual wallets elsewhere can instantly receive those funds in the form of XLM which are redeemable for fiat.
Lumens are also used to create user accounts and to pay for transaction fees, similar to a number of other blockchains. A significant difference is that the Stellar network has very low fees, as well as a low minimum balance of XLM 0.5 on your account. With the price of XLM hovering around USD 0.42 as of the time of writing, it is clear that the network has a steady use case in providing access to those who cannot use financial institutions, regardless of how much money they want to move, and without the prohibitive overhead and other fees that usually go with this.
Buying Stellar in 2021: What You Need to Know
Buying Stellar Lumens in 2021 is simpler than ever before. XLM has long been listed on many prominent exchanges. With countless available markets, it is a matter of choosing the most liquid ones on the most reputable exchanges. Luckily, we have done most of the work for you! We've chosen five of the best exchanges offering XLM trading, so all you have to do is choose which one works best for you.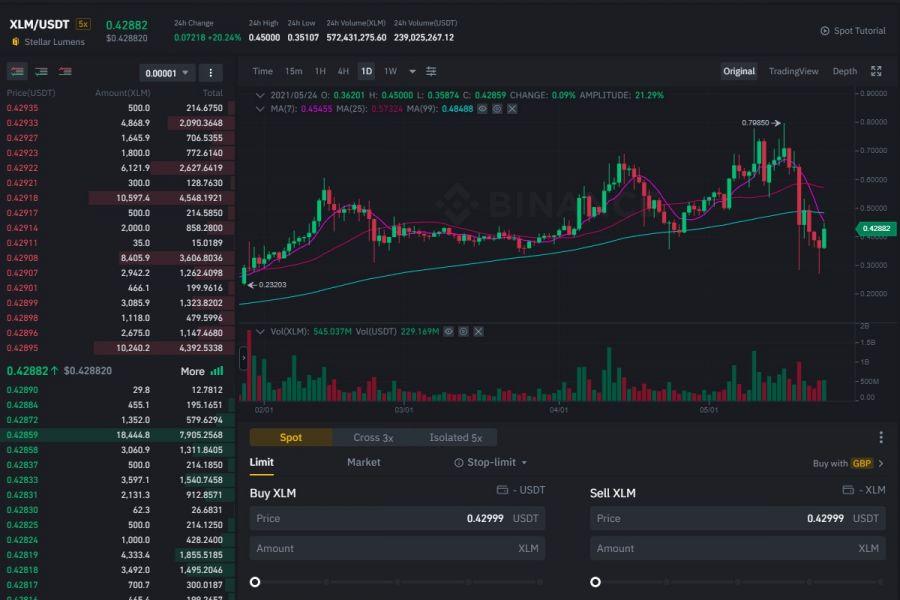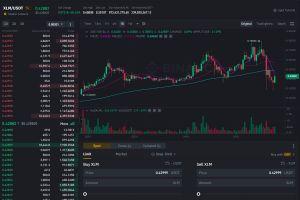 Although it is not always easy to choose among all the exchanges available in the market, these five are certainly among the best when it comes to buying Stellar Lumens (XLM) in 2021. Have we helped you narrow it down? Do you think we excluded a platform that should have been there? We are always looking forward to hearing from you, so feel free to let us know what you think.
In the meantime, after you've added XLM to your portfolio, be sure to check back in with Cryptonews to keep up to date with all relevant crypto and blockchain-related information.