How to Buy Bitcoin with Paypal in 2020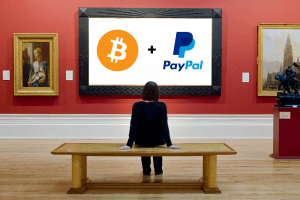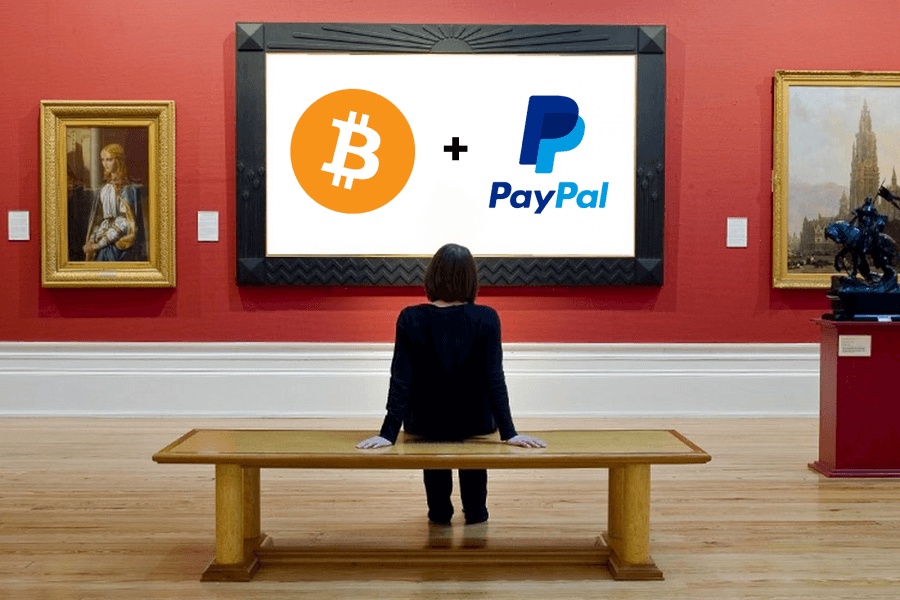 If you're new to cryptocurrency but already have a PayPal account and money in it, you may want to know how to buy Bitcoin with PayPal. It turns out if you want to do that, it's a bit more tricky and, at times, more expensive. One of the main reasons why it's difficult to purchase BTC using PayPal is the potential for chargebacks. You can't reverse a Bitcoin transaction, but PayPal allows you to get your money back in some cases, so there is a lot of potential for fraud.
There are still ways to buy Bitcoin with PayPal quickly and conveniently. Of course, you will need a Bitcoin wallet - if you need help with creating one, read our guide.
Buy Bitcoin with PayPal Using eToro
By far the easiest way to buy Bitcoin with PayPal is by using eToro trading platform. Until 2019 eToro was primarily known as a CFD's marketplace, but now it allows users to actually buy and own cryptocurrencies whenever they long the position. Besides, the platform has launched its native eToro wallet where you can withdraw your Bitcoin, Ethereum, XRP, Litecoin, and other cryptocurrencies.
Besides, eToro is one of the most innovative social trading platforms, has an intuitive, user-friendly interface, and allows you to learn about other markets, as well as interact with and copy other traders. Therefore, it is generally the best place for beginning investors.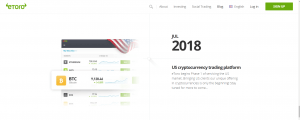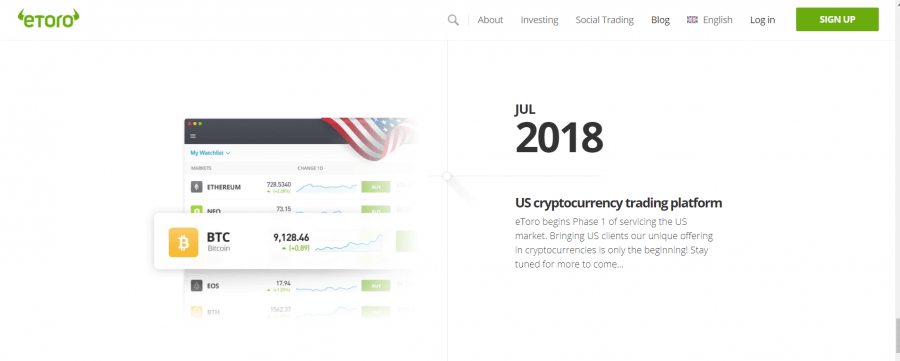 You can read our complete eToro review here.
Direct Trade
Websites that facilitate direct trade of Bitcoins help put you in touch with someone who is looking to sell Bitcoins, who accepts PayPal as a payment method. Websites that may help are LocalBitcoins and Paxful, for example.
First, you will need to create an account. Then, using this website's search tools, select the amount of Bitcoin you want to buy (or USD you want to spend), with PayPal as your preferred payment option. Make sure to read the specific terms of the deal with your chosen seller. The rest of the transaction will be up to you to discuss with them. Beware of suspicious terms and users, as scams are common in such places. Whenever you have an opportunity, go for an older, more reputable accounts.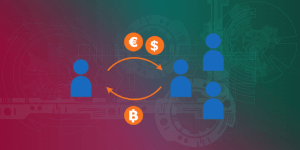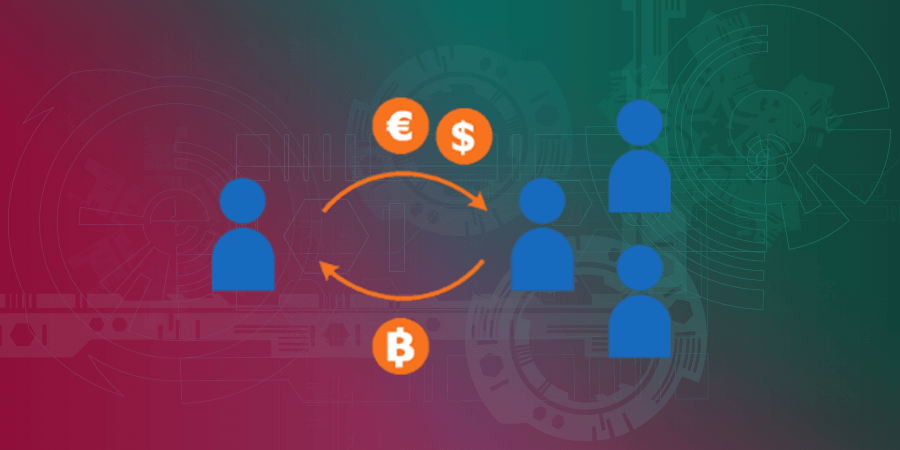 Bitcoin "Loans"
XCoins is a website that operates what it describes as a Bitcoin secured loan system, whereby it allows Bitcoin owners to "lend" their cryptocurrency to potential PayPal buyers, who can then do with it what they will. However, you have to pay their lender's fee, which is at least 15%. You also pay a "loan origination fee," at 7.5% of your investment and a PayPal processing fee of several percents plus a flat rate of a few cents on top of everything.
After buying - or "lending" - Bitcoin through XCoins (don't forget to validate the transaction through your PayPal account) your coins will be stored in your XCoins wallet. You are advised to move them to a more secure place of your choice.
For more information on how to buy Bitcoin using PayPal, read our guide with five websites that accept PayPal.