Why Video Games Will Drive Blockchain Adoption
Blockchain adoption is slow, at least relative to the amount of money and attention crypto has been attracting recently. However, there is at least one increasingly strong reason to think that blockchains can gain mainstream understanding, acceptance and adoption in the months to come.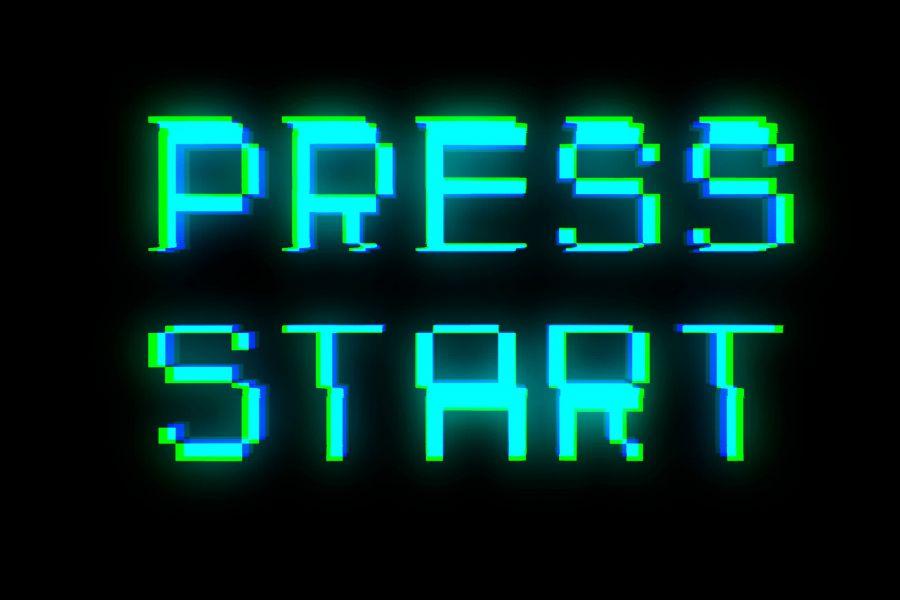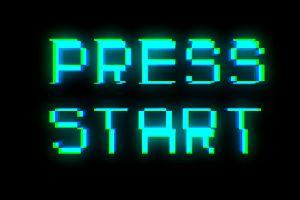 This reason is video games, and in particular the growing number of games that are basing themselves on blockchains. By integrating some aspect of blockchain tech into their dynamics or game world, they're familiarising the public with how distributed ledgers and crypto in general works. And in turn, this familiarity will create an increasing readiness to accept the application of blockchains to other areas beyond video games.
Games are the future
The idea that video games will stand at the vanguard of blockchain adoption was proposed by Ryan Wang. A founding partner at venture capital firm Outpost Capital, he argued in a June conference speech that, rather than any other kind of application, it will be a video game that will bring blockchain to the mainstream.
Speaking now to Cryptonews.com, Wang now explains that video games are a natural vehicle for blockchain adoption. "If we look at top games, no matter in which category," he says, "they have one thing in common: they've enabled their virtual economy (and that's how they monetize as of today). Virtual economy by definition have a great synergy with blockchain."
This observation is confirmed by a glance at some of the most popular blockchain-based video games right now. If you look at CryptoKitties, Spells of Genesis, or Ether Quest, these games all revolve around ownership and trading of items (cats, cards and characters, respectively). This makes them perfect fits for blockchains, which help to provide gamers with a uniquely transparent proof of ownership, the kind of which isn't offered by any previous technology or platform.
Wang says that it's not only the increasing economisation of games that makes them a good candidate for popularising blockchains, but also the sheer attraction and popularity of them.
"Games are additive [i.e. they reward users by regularly adding new features etc.]," he says. "Any additive products are able to attract an audience, that's why games have always been an app category that's sitting on top of the DAU [daily active users] ranks."
Likewise, games are played by kids, who "are the future, while blockchain is "only the future when the next generation buys into it."
Let's Go
In other words, games such as CryptoKitties are training a new generation in the unique benefits of distributed ledgers, something which will help blockchains in general gain more traction. And there is precedent for such a process of video game-led popularisation, with the most recent example being provided by Pokémon Go.
Initially released on July 6, 2016, Pokémon Go quickly became a worldwide sensation. Most importantly, it introduced the world to augmented reality, which as shown by Google Trends witnessed its peak interest as a search term between July 10 and July 16.
And since then, augmented reality has enjoyed increased growth, with a report from market research firm SuperData finding that augmented reality was mostly responsible for driving a 40% increase in investment in "immersive technology" in 2017.
It's going to take some time
However, Wang warns that it's unlikely that the adoption process will be a simple one, leading directly from the use of blockchains in video games to the use in finance, commerce, politics, etc. "I don't think the users of a popular blockchain game would somehow start to be converted to become a user of an IOT Dapp," he says.
Nonetheless, he still expects that blockchain-based games will endow the public with a range of transferable skills and attitudes. "In the long term, however, certain mechanisms and features, such as ownership of data or the transparency of transactions, can be learned and transferred to other types of Dapps as well."
As for the billion-dollar question of how long this whole process of adoption will take, Wang is cautious despite his optimism, believing that mainstream adoption will require more than just blockchain-based games.
"I think it's going to take some time," he says, before adding, "There are certain enterprise use cases that [are] interesting, and have a natural synergy with blockchain, like supply chain, logistics, ID management, IP licensing, etc. These enterprise uses cases can also help to educate the public about what's blockchain and what are the benefits."
---