Why DeFi Isn't Always As Decentralized As You Might Think
Disclosure: Crypto is a high-risk asset class. This article is provided for informational purposes and does not constitute investment advice. By using this website, you agree to our terms and conditions. We may utilise affiliate links within our content, and receive commission.
Some DeFi platforms are more decentralized than others, while some are decentralized in different ways. There are several key indicators of decentralization. DeFi is estimated to become more decentralized over time.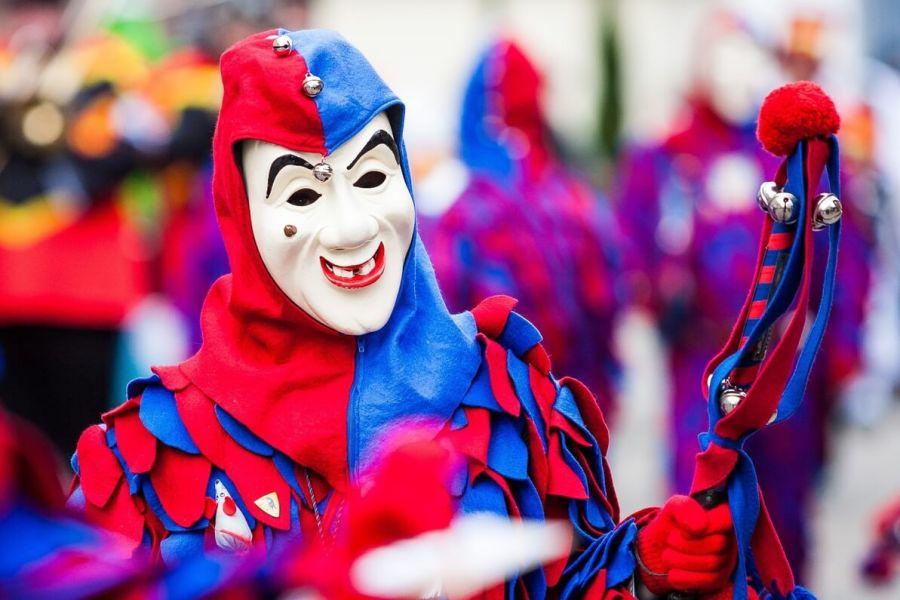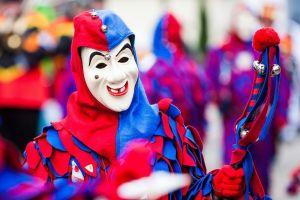 Source: Adobe/Cimermane
With the word 'decentralized' in its name, you'd think that DeFi (decentralized finance) would be pretty decentralized. If a platform claims to be DeFi, this should mean that it isn't under the control of any single party or entity, and that it operates as a function of a large and dispersed number of individuals.
However, 'decentralization' can mean a variety of things in crypto, and DeFi is no exception in this regard. Some DeFi platforms are more decentralized than others, while some are decentralized in different ways.
Decentralization in DeFi
According to Lex Sokolin, the Chief Marketing Officer and Global Fintech Co-Head at major blockchain company ConsenSys, 'decentralized' has different meanings.
"In the case of DeFi, the decentralization refers to the software, which runs on the blockchain network, and is not centralized to financial software that is run by one particular party," he told Cryptonews.com.
Sokolin added that, in the language of the crypto industry, products like Maker (MKR) and Uniswap are trustless, permissionless, and non-custodial. "As they allow for native interaction with blockchain financial instruments and functions that transform them (e.g., collateralization, derivatives)."
As with other areas in crypto, decentralization in DeFi can also come from the governance of the protocol and the changes that happen to those protocols. "The mechanism by which they decentralize is to share governance tokens that function somewhat like share votes or board seats."
For Sokolin, the degree of governance decentralization varies from one project to another.
"Some have large control over their direction, others are governed by venture capital investors, and others have broader communities that vote in changes like an open source project."
For example, Aave began the process of rolling out its own governance token, AAVE, in July, as part of efforts to make it fully autonomous. Similar transitions to autonomy and user-governance are underway with Synthetix (SNX) and Maker, to name two others.
As reported, the Synthetix Foundation was decommissioned and the protocol is now under the control of three distinct decentralized autonomous organizations. This shift puts more power into the hands of the SNX token holders, while also providing a mechanism to protect token holders from collusion and censorship, the Foundation said back then.
Meanwhile, in June, Compound launched an on-chain system that "freely and continuously distributes COMP tokens to users of the protocol," saying that this was the final step in the decentralization process of the platform.
According to Aave's Marc Zeller, one DeFi platform in particular currently stands as the most decentralized.
"Uniswap V1 is the most decentralized as no one can control them in any way, the others are community owned by governance tokens with more or less weight of the team in terms of token holdings," he said.
Centralized here, decentralized there
Marc Zeller suggested that there aren't really any prominent DeFi platforms that are noticeably centralized.
"I'm not aware of any example with traction and a significant user base," he said.
As for Lex Sokolin, he said that there are likely to be some DeFi platforms that do exhibit some degree of centralization, depending on which aspect of their architecture you're examining.
"You can have a decentralized network with a permissionless financial product used by anyone anywhere, but it can be built and governed by a party with centralized control," he said.
He added that you could also have a traditional financial product in a centralized exchange such as the Nasdaq, "but with a broad community of ownership such as equity shares."
Looking at some specific examples in DeFi, interoperability wallet InstaDApp is an example of a decentralized product that isn't particularly decentralized when it comes to the governance of its own development. It doesn't have its own tokens, so users have no direct way of influencing its evolution.
Another well-known example is Flexa (FXC). Listed by DeFi Pulse as the 11th biggest 'DeFi' platform in terms of total value locked in, it's a custodial wallet app that lets you spend bitcoin (BTC), ethereum (ETH) and other cryptoassets.
There doesn't seem to be anything particularly decentralized about how it operates, or how its development is governed, although it is based on open-source code.
Or not so promising. Check out Flexa's legal section:https://t.co/lOEJ6BcMsr pic.twitter.com/ERzk0eLQar

— Sam Patt (@SamuelPatt) May 13, 2019
How to spot decentralized DeFi
According to Marc Zeller, there are several key indicators of decentralization, which users should check for if they want their DeFi to actually be decentralized.
"Actual governance proposals and community involvement, is the code open-source and easily auditable? Can the team change critical features overnight? Can the team or an investor alone decide vote outcomes due to their weight?"
Both Zeller and Lex Sokolin recommend checking CodeFi's DeFi Score resource, which evaluates DeFi platforms according to a range of criteria.
"People should check out the ConsenSys Codefi DeFi Score project, which looks at various attributes of protocols," said the CMO of the company. "These are metrics that capture control and other smart contract attributes."
Such resources should help maintain a degree of transparency in the DeFi ecosystem, ensuring that users remain aware of just how decentralized platforms are. In the process, this will put pressure on platforms to be truly decentralized, or at least as decentralized as possible.
Marc Zeller expects that, on the whole, DeFi will become more decentralized over time.
"DeFi is becoming more decentralized every day, DeFi platforms are protocols owned and controlled by their community, most projects started with a form of team control to kickstart and iterate fast, but are gradually or aggressively giving back control to their community," said Zeller.
Lex Sokolin agreed, predicting that there will be a much broader ownership of governance tokens in the future. However, he also warned that "much of that broader ownership may also be from institutional players."
___
Learn more:
The Most Confusing Crypto Terms and What Can Be Done to Clarify Them
Get Ready for 'CeDeFi' While Crypto CEO Warns of a DeFi Bubble
DeFi's 'Total Value Locked In' Metric Is A Crooked Mirror
The DeFi Sector Is Breaking The Law – It's Time to Act
---