Who Remains in the Unhacked Exchange Club After Binance Drama?
Disclosure: Crypto is a high-risk asset class. This article is provided for informational purposes and does not constitute investment advice. By using this website, you agree to our terms and conditions. We may utilise affiliate links within our content, and receive commission.
In the light of the recent Binance's BTC 7,000 hack, the circle of established and unhacked cryptocurrency exchanges is shrinking. Although crypto exchange hacks are nothing new, the recent hack shows that even the most popular and seemingly trustworthy exchanges aren't immune to hackers. Despite that, there still is a handful of exchanges that haven't experienced any high-profile hacks yet.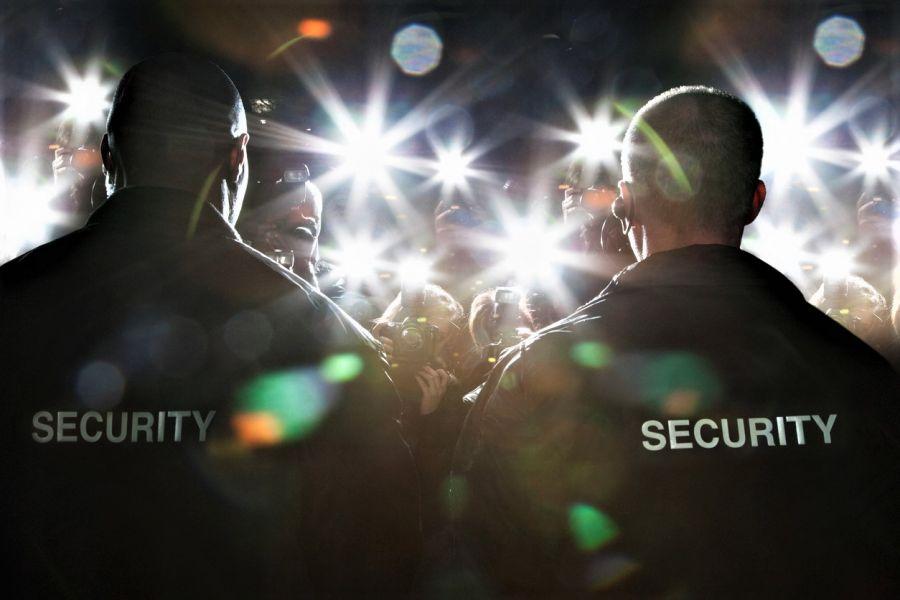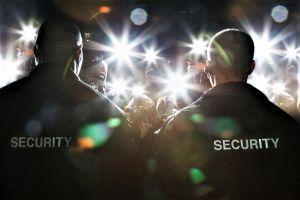 As there are a few hundreds of cryptocurrency exchanges in total, below is the list of some of the well-known exchanges that haven't been hacked. (Did we miss something? Let us know in the comments!)
Crypto exchanges-virgins
Exchanges below are ranked by Reported Volume Liquidity, which is a comparison between reported volume by exchanges and real liquidity based on order books, according to market data provider coinpaprika.com
Trading volume (in the past 24 hours): USD 115 million
Rank (among other exchanges): 5
Currencies: 20
_________
Trading volume: USD 165 million
Rank: 6
Currencies: 20
_________
Huobi
Trading volume: USD 648 million
Rank: 8
Currencies: 194
_________
OKEx
Trading volume: USD 1.2 billion
Rank: 9
Currencies: 195
_________
Upbit
Trading volume: USD 167 million
Rank: 11
Currencies: 203
_________
Trading volume: USD 45 million
Rank: 14
Currencies: 247
_________
Liquid
Trading volume: USD 7.3 million
Rank: 15
Currencies: 73
_________
BitMax
Trading volume: USD 341 million
Rank: 17
Currencies: 47
_________
CEX.io
Trading volume: USD 2.3 million
Rank: 18
Currencies: 116
_________
Gemini
Trading volume: USD 15 million
Rank: 23
Currencies: 5
_________
BitForex
Trading volume: USD 904 million
Rank: 48
Currencies: 116
_________
Exchanges below are ranked by reported volume (the reported volume liquidity measure is not available for these entities):
Trading volume: USD 2.71 billion
Rank: 1
Currencies: 7
_________
IDAX
Trading volume: USD 764 million
Rank: 10
Currencies: 100
_________
Trading volume: USD 26 million
Rank: 78
Currencies: 191
_________
Other trading platforms:
Daily trading data was not available, but the company, which has launched its new exchange recently, claims it has around 10 million customers.
Currencies: 15
_________
Daily trading data was not available, but the company, which also offers crypto wallet services, claims it has more than 20 million customers.
Currencies: 12
____________________
Hacks in 2019
In 2019 alone, there have already been numerous exchange hacks:
Aside from these exchanges hacks, there was a Canadian exchange QuadrigaCX's incident, which robbed the exchange users of nearly USD 195 million, while Bitfinex is facing allegations of being involved in USD 850 million "financial fraud", which they deny.
In the Q1 of 2019 alone, cryptocurrency scams, thefts, and frauds cost users and exchanges more than USD 1.2 billion, USD 356 million of which were stolen from cryptocurrency exchanges, as reported by blockchain security firm Ciphertrace. According to the firm, these thefts represent only the visible losses, while the exact numbers of crypto loses are likely to be much higher.
Not your keys, not your crypto
It is important to remember that majority of cryptocurrency thefts, hacks, and other kinds of loses are a direct result of relying on third-party services like exchanges, hot wallets, and other mediators who might have access to your private keys.
As the blockchain, cryptocurrency, and smart contracts pioneer Nick Szabo put it long ago – "Trusted third parties are security holes." Not your private keys, not your crypto.
As many experts have stressed previously, crypto users should keep their private keys to their coins offline, e.g. in hardware wallets such as Ledger, Trezor, KeepKey and others.
So it's good to remember to secure your crypto assets and avoid leaving your funds you don't trade on a cryptocurrency exchange longer than necessary. If you want to learn more about secure cryptocurrency storage, see our guide "How to Store Cryptocurrency Safely in 2019."
Also, read about 3 ways your cryptocurrency exchange account can be hacked.
---