What Regulators Offered Cryptoverse in July: 22 Announcements
Disclosure: Crypto is a high-risk asset class. This article is provided for informational purposes and does not constitute investment advice. By using this website, you agree to our terms and conditions. We may utilise affiliate links within our content, and receive commission.
Cryptoverse is still witnessing regulatory uncertainty that is forcing some companies to avoid countries with too many and too costly regulatory questions, including the U.S. However, while the regulators are bringing the "Wild West" days of crypto to their end, there are many battles to be fought in the regulatory ring. Here is a recap what regulatory news were announced in July.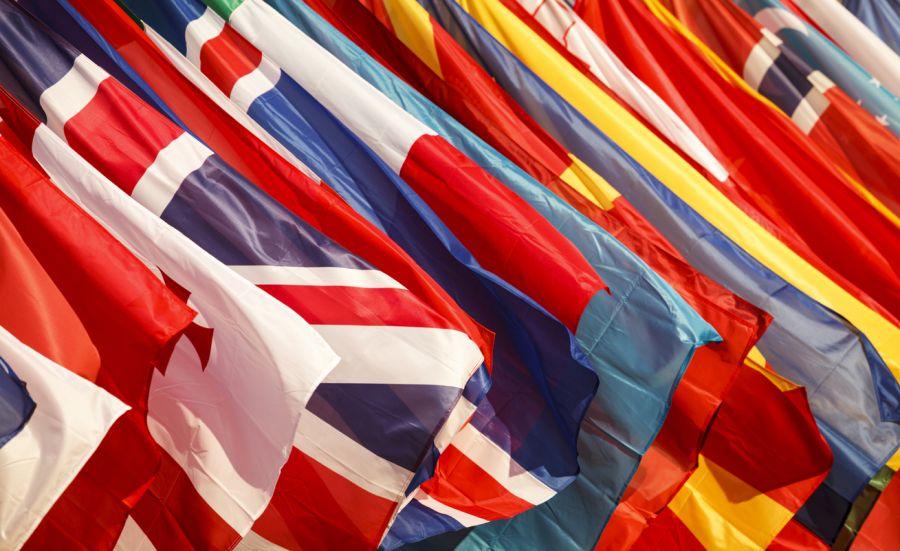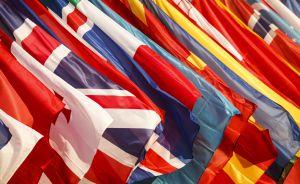 Japan
In Japan, though, the Financial Services Agency (FSA), which polices all crypto in Japan, gave Libra the green light, even though it comes with strict regulations, saying that Libra is "unlikely to be a crypto asset".
A Japanese parliamentarian wants to bring about cryptocurrency tax reform that would cut crypto taxes. (However, he narrowly lost his bid to retain his seat in the House of Councillors election in July).
China
In China, a new hope emerged that Beijing slowly starting to rethink its policy after one of the four biggest state-owned commercial banks released an overall positive infographic explaining Bitcoin. Moreover, Japanese media speculated that Beijing may be considering allowing for the launch of "a digital token by a commercial company under regulatory supervision."
Also, history was made when Chinese Hangzhou Internet Court recognized Bitcoin as a "virtual property […] protected by Chinese law."
South Korea
The U.S.
The UK
Another regulatory battle was announced when the UK the Financial Conduct Authority (FCA) said it wants to ban cryptocurrency derivatives to all retail consumers in the country, giving firms dealing with cryptos until October 3rd to send it their comments.
Also, the FCA issued the Final Guidance on Cryptoassets on the last day of July. The Authority hopes that the guidance "will enable market participants to understand whether certain crypto assets fall within our perimeter or are otherwise regulated."
France
Meanwhile, French financial watchdog may approve a first tranche of cryptocurrency-related companies under new rules on digital coins.
Australia
Also, the Australian Treasury suggested to exempt digital currency from new proposed restrictions on cash payments.
Iran
And the Iranian government "endorsed crypto mining as an industrial activity".
India
Major news came from the Indian government, which confirmed that it will weigh the recommendations to ban cryptocurrencies in the country andintroduce imprisonment up to ten years for anybody who mines, holds, or sells cryptocurrencies. However, it was also confirmed that India might launch its national coin.
Russia
Meanwhile, crypto legislation was postponed in Russia until fall, since the key piece of legislation relating to cryptocurrencies couldn't be ready in time for the end of the Duma's spring session. (And it seems that this regulatory clarity would allow Russian Manufacturers to sell arms 'using BTC or Stablecoins'.)
On the last day of July, local media reported that an influential group of Russian lawyers has drawn up a system for cryptocurrency taxation that involves granting property rights to holders of "all tokens" – and will be sending its suggestions to the lawmakers and regulators.
Singapore
The Inland Revenue Authority of Singapore proposed the exemption of certain cryptocurrency transactions from goods and services tax, while a PwC analyst says that these new tax regulations could give Singapore-based crypto exchanges and initial coin offering (ICO) issuers a boost in their competition with Hong Kong.
G7
While, Facebook has been working to ease concerns of Washington lawmakers about its project Libra, the G7 expressed concerns and promised action, with the Governor of the Bank of Japan (BOJ) pledging that "every country will work together to consider a necessary response" to both Libra and wider cryptocurrency-related matters.
---