The Crypto Cat Is Out of the Bag, but Can We Still See More China-Like Bans?
Disclosure: Crypto is a high-risk asset class. This article is provided for informational purposes and does not constitute investment advice. By using this website, you agree to our terms and conditions. We may utilise affiliate links within our content, and receive commission.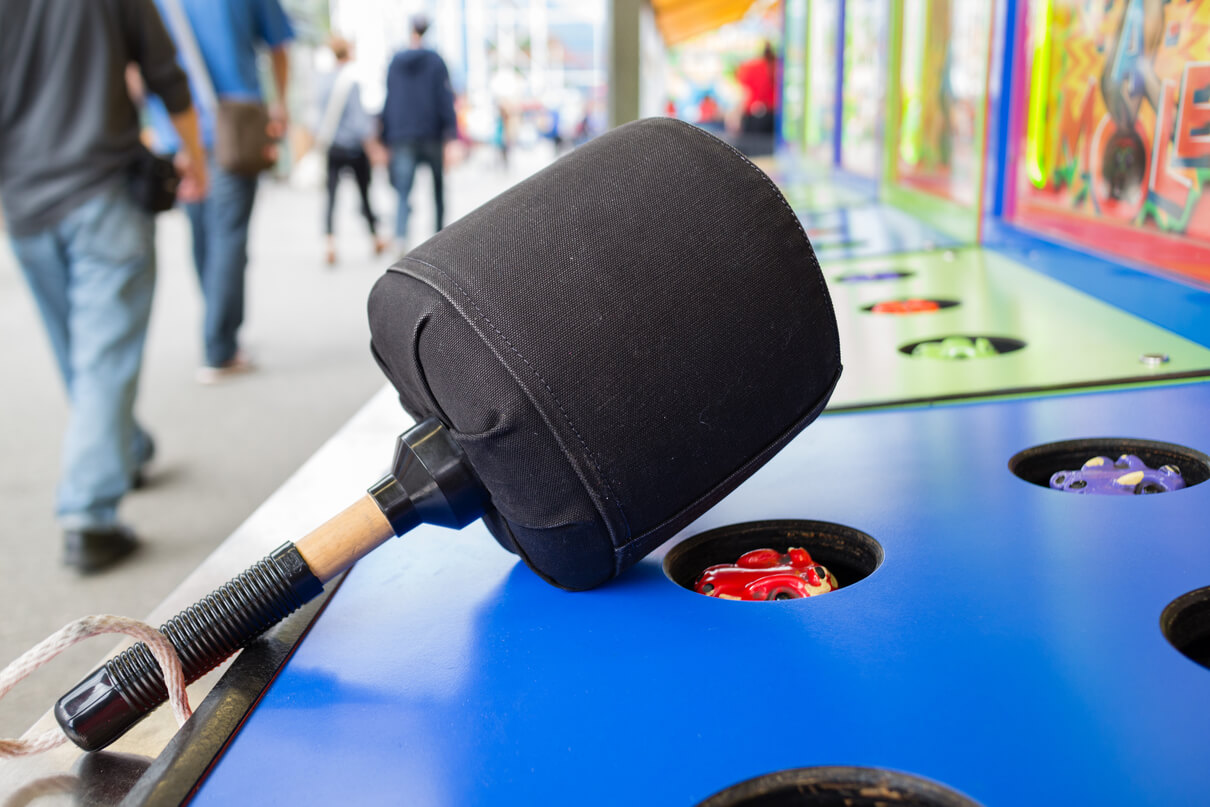 "We are likely to see further attempts by countries to ban cryptocurrencies."
"Truly banning them would mean banning the internet as well."
"Our hope is that other countries realize the benefits that these crypto networks can provide."
A regulatory reckoning is coming for crypto. While the likes of the United States and the EU are lining up legislation, other nations such as China and Turkey are implementing various bans for the crypto industry, raising the question of whether others may follow suit.
There's no doubt that most governments and regulators tend to view cryptoassets more as a negative than a positive, yet are a significant number of them actually going to take the China route and ban crypto altogether? While commenters speaking with Cryptonews.com agree that many nations may introduce quite stringent regulation sooner or later, most will stop comfortably short of outright prohibitions.
Indeed, numerous analysts suspect that once the crypto market matures and new regulations are introduced, the threat of actual bans will increasingly diminish. And in parallel, governments will come to appreciate that a regulated crypto market will be a net positive to the nations they govern.
Banning the internet
For Nick Du Cros, the Head of Compliance and Regulatory Affairs at major European digital asset investment firm CoinShares, it's likely only a matter of time before we see Bitcoin (BTC) and crypto bans in other nations. Particularly when it comes to more authoritarian governments.
"Yes, we are likely to see further attempts by countries to ban cryptocurrencies, particularly where cryptocurrencies are perceived to threaten state control. For example, where cryptocurrency can be used to circumvent capital controls, or where dissidents can be funded despite being cut off from their local banking network," he told Cryptonews.com.
This fits the bill in Turkey, for example, where the government has banned crypto payments, largely because locals had flocked to BTC (as well as gold and foreign currencies) after the Turkish lira collapsed in value. And for Kevin Werbach, a professor of legal studies and business ethics at Pennsylvania's Wharton School, such prohibitions are happening right now, and aren't simply a remote future possibility.
However, some observers suggest that we shouldn't be too despondent about the current situation, and that while many nations may introduce regulation, they most likely won't go so far as banning crypto.
"I think there's a big gap between banning all cryptocurrency-related mining and trading, in China's case, and the steps other nations might take to curtail or at least regulate the crypto economy. As is evident to anyone who understands open blockchain networks, truly banning them would mean banning the internet as well," said Kristin Smith, the executive director of the Blockchain Association.
Indeed, there are already signs that at least some nations will take a more balanced approach.
Officials with the US Federal Reserve and Securities and Exchange Commission, for instance, have recently gone on record as saying the United States won't follow China in banning crypto. However, SEC Chairman Gary Gensler stressed that any China-like move to marginalize crypto in favor of creating a clear run for a digital dollar "would be up to Congress."
Meanwhile, a steadily growing number of nations (and some US states), from El Salvador to Ukraine and Cuba have recently passed legislation that takes a favorable stance on Bitcoin and crypto.
Differing motivations
Of course, not every nation or jurisdiction is in a position to take a positive approach to cryptoassets. Some have concerns that appear to be directly impinged upon by crypto, and so may act in a variety of ways.
"The motivations advanced by governments are numerous. For instance, to stop criminal activity, to protect investors from price volatility, to reduce competition to a state-backed CBDC, prevent ransomware (etc.)," said Nick Du Cros.
He added that different countries will therefore push different restrictions on crypto.
"We are going to see different countries adopting different approaches. For instance, today Russia announced a ban of sorts by endeavoring to push crypto activity outside Russia," he said.
Likewise, Kevin Werbach cites a desire to curb illegal activity as the main driver for governments. This may be taken as an encouraging sign for the industry, since it's arguable that a need to eliminate bad actors would point more towards regulation than outright prohibition.
"The primary concerns motivating significant restrictions on cryptocurrencies are fraud, criminal activity such as money laundering, and evasion of taxes or capital controls. Many so-called 'bans' are more prohibitions against exchanges, because they don't fall under the existing regulatory framework for financial services, or restrictions on interactions with the banking system," he said.
Having said that, Nick Du Cros offers a reminder that criminal activity involving cryptocurrencies may not be as rife as some would suggest, and that such activity could be used as an excuse by jealous governments to stamp out or severely restrict crypto.
"When you look behind the politically motivated headlines you can see the FUD (fear, uncertainty and doubt) being spread. For instance, prominent blockchain forensics firm Chainalysis, estimated that criminal activity represented only 0.34% of cryptocurrency transactions in 2020," he said.
Indeed, Kristin Smith suggests that arguably the main driver of the current push towards regulation (or prohibition) is simply a governmental desire to maintain a monopolistic grip over the financial system.
"If we take China's example, it would likely be to keep tight state control of the financial system and snuff out any non-governmental attempts to cultivate new financial networks," she said.
The impossibility of blanket prohibitions
While we may see a trend of harsh measures in the coming months, most observers are more positive about the future.
"As regulation develops to address legitimate concerns about cryptocurrency markets, bans will become less common," said Kevin Werbach.
Similarly, Kristin Smith suspects that, as time passes and cryptoassets become more successful without jeopardizing the financial system, governments will increasingly take a favorable view towards crypto.
"Our hope is that other countries realize the benefits that these crypto networks can provide to their citizens and will embrace those networks, rather than trying to resist them," she explained.
At the same time, it's arguable that most governments will have no choice but to embrace crypto, since outright bans are potentially unworkable and unenforceable.
"The cat is out of the bag and one of the beautiful things of a decentralized model is that it can't be controlled by the government," said Charlie Silver, the CEO of Permission.io.
Kevin Werbach suggests that, even in China, the current ban on crypto will not be entirely effective, citing the use of VPNs (in circumvention of the nation's 'Great Firewall') as an example of how legal pronouncements aren't always fully enforced.
"There is no question that Chinese users were trading in violation of the 2017 prohibition on fiat-to-crypto exchanges before now. We need to see how serious the effort will be to stop that kind of activity," he said.
It's because of this difficulty that most commentators expect that, ultimately, the vast bulk of democratic nations will implement regulation rather than prohibitions. And in theory, this might be a win for crypto, nations, and for governments alike.
_____
Learn more:
– Response to Ray Dalio: Banning Bitcoin Is a 'Game of Whack-a-Mole'
– Here Are the Ways Governments Could Attack Bitcoin – and None of them Sound Hot
– Chinese Crypto Ban Could Be Long-Term Good For Bitcoin – BitGo CEO
– a16z Lays out Regulatory Proposal as SEC Chief Focuses On Consumer Protection

– India Will Regulate Crypto as Ban Talk Binned – Report
– Turkey Prepares Crypto Regulations Amid 'Disturbing' Money Outflows
– Putin Says Crypto Is 'Not Worthless' and Has 'the Right to Exist'
– Regulator is Like a 'Bulldozer' but Crypto is 'Resistant to State Control'
---