Not Only Bitcoin Price Is Changing During This Bull Run
Disclosure: Crypto is a high-risk asset class. This article is provided for informational purposes and does not constitute investment advice. By using this website, you agree to our terms and conditions. We may utilise affiliate links within our content, and receive commission.
As the most popular cryptocurrency, bitcoin (BTC), keeps scoring its new all-time highs, industry observers see important changes on the BTC adoption front too.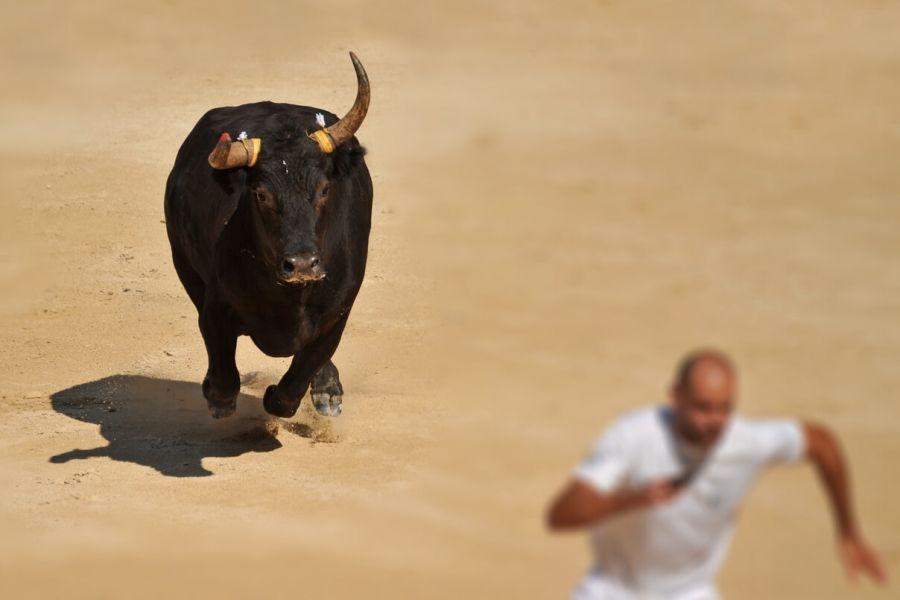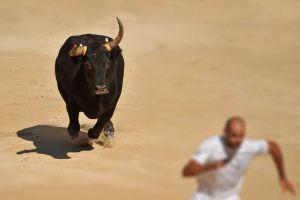 According to Anthony Lauriola, Chief Operating Officer at blockchain portfolio company Dan Holdings, in 2020, we saw "a significant shift in the way people view cryptocurrency," as people are starting to see it more as a method of payment and not just a store of value – a trend Lauriola said will continue into 2021. "As we see more global entities entering the crypto space, we will likely continue to see bitcoin and other cryptocurrencies continue to increase in price, value, and popularity." Additionally, crypto adoption in emerging markets will also play a part in overall market growth in the coming years.
Also, as governments are forced to print mass amounts of cash to offset negative effects on the economy, many people have turned to bitcoin to hedge against inflation. "We may start to see the effects of this in 2021 and I believe this could be the driving factor for a bitcoin bull market," Lauriola said, estimating that BTC will hit USD 100,000 this year.
Lauriola further argued that, last year, there was a large increase in the number of people who relied on cryptocurrencies and digital payments for remittances and bill payments in many regions of Africa.
"There is still a lot to be learned as far as individuals using cryptocurrency as a payment method, but we are beginning to see the barriers to entry being lowered as technology becomes more accessible for everyone."
Similarly, Philippe Bekhazi, CEO of stablecoin platform Stablehouse, expects that "any further economic fallout from the pandemic will spur growth of payment networks predicated on bitcoin or ethereum in emerging economies."
Meanwhile, IBMR.io Managing Director Sinjin David Jung offered an historic perspective.
"While it might seem like a bubble there is a very big difference from other times in the past, like 2008 we had issues in terms of the financial markets and how opaque they were," he said. The stock market was getting bigger at the time, as were tech stock valuations. And unlike the internet euphoria of 1995-1999, when the internet was "as a single network" […] now you have layers of networks, networks upon networks." He said that this is a very different time and expects this bull market to continue on for the next almost 2 years.
"After that all bets are off but we're definitely entering into a new economic reality structurally because of the way technology now has changed the way production is globally to create this exponential network upon network framework," he added.
In either case, the general consensus seems to be that BTC will trade between USD 50,000 and USD 100,000 in 2021.
"Considering how well bitcoin has profiled itself thus far in the coronavirus aftermath and given the outlook from our current macroeconomic environment, we're expecting 2021 to be a phenomenal year for bitcoin. It's not entirely unlikely that we'll see bitcoin trade in the [USD] 50k – [USD] 100k range," Eric Wall, the Chief Investment Officer of the crypto hedge fund outfit Arcane Assets, told Cryptonews.com.
According to CoreLedger CEO Johannes Schweifer, USD 100,00 is "only 5 times" from its historic all-time high of 2017: "Bitcoin has shown it can grow more than that in a shorter timespan than one year, so it is more than possible."
At the time of writing (09:14 UTC), BTC trades at USD 41,067 and is up by almost 128% in a month and 405% in a year.
Meanwhile, Sinjin David Jung argued that "as the vaccine kicks in and the stimulus comes out the economy is going to get a kick start but people are still going to be wary of traditional assets and while they probably will still sock something away in the current stock market it will also be in cryptocurrencies."
Nangeng Zhang, CEO and Founder of the major Bitcoin mining hardware provider Canaan, commented that 2020 has also seen the use of bitcoin as a safe-haven asset much like gold, leading to increased demand.
With prices surging to new record-highs, said Zhang, "my hope is that this reflects sustained growth and interest for digital assets as a whole — rather than the speculative frenzy that resulted in the early bitcoin bubble of 2017."
___
Learn more:
Crypto Adoption in 2021: Bitcoin Rules, Ethereum Grows & Faces Rivals
Crypto in 2021: Bitcoin To Ride The Same Wave Of Macroeconomic Problems
Bitcoin, Ethereum, XRP, Bitcoin Cash, Litecoin, Chainlink Price Predictions for 2021
Bitcoin at USD 50K 'in Sight' As There's 'Room to Run Higher' Before Correction
Two Reasons Why Bitcoin Differs From Google, Amazon, & Facebook Networks
---