MIT's Narula: If Goldman Sachs Likes Bitcoin, We're Doing Something Wrong
Disclosure: Crypto is a high-risk asset class. This article is provided for informational purposes and does not constitute investment advice. By using this website, you agree to our terms and conditions. We may utilise affiliate links within our content, and receive commission.
"I understand people want number to go up, but you got to be in this for the long term." Privacy, performance, robustness, additional functionality among key areas of development. Development funding "on a year-to-year basis is a really scary situation.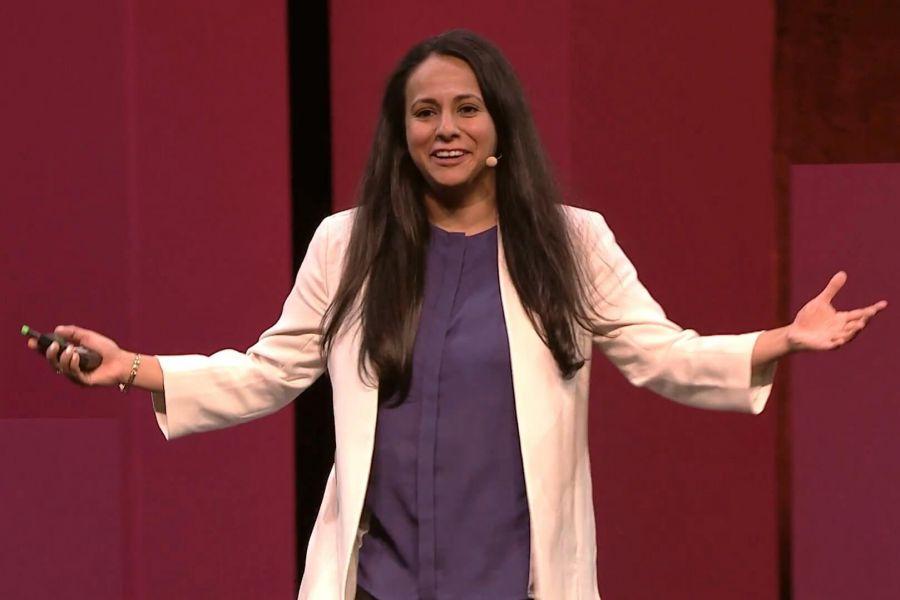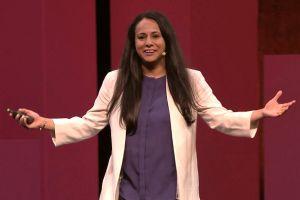 Bitcoin (BTC) mainstream adoption is more about people using the underlying Bitcoin network rather than a bunch of wealthy investors and institutions coming in to hold the underlying asset, according to MIT Digital Currency Initiative Director Neha Narula.
Narula and Lightning Labs CEO Elizabeth Stark were discussing Bitcoin and the Lightning Network during Messari's Mainnet online conference on Monday.
"We forget mainstream adoption doesn't mean institutional adoption. It doesn't mean a bunch of really wealthy people holding Bitcoin as an asset to protect their wealth. That's not what mainstream adoption means," Narula said, explaining that, to her, it's about everyday people that are actually using this network.
"Whether that's holding because it's part of their savings, or whether that's using the Lightning Network to make payments, or whether it's building things that are on top of Bitcoin," she added.
Stark pointed out that many people on Bitcoin Twitter were upset about a presentation by a division of investment banking giant Goldman Sachs last week. "Cryptocurrencies including bitcoin are not an asset class," it said.
Stark and Narula agreed that this is not something Bitcoin users should care about.
"If Goldman Sachs likes [Bitcoin], I think that means we're doing something wrong," said Narula.
"They should not like Bitcoin. We don't want Jamie Dimon saying Bitcoin is great. I understand people want number to go up, but you got to be in this for the long term. You have to think about what this really is and what kind of value it really has. And it's not just about pumping an asset."
Bitcoin's 4 key areas of development focus
As this was an update on what's going on with Bitcoin protocol development, Narula also covered the four key areas of focus she sees in the Bitcoin development process.
Better privacy, which makes it harder to censor transactions
Better performance, which makes it easier to run a full node and therefore makes the network more decentralized
Better robustness, making it harder to attack the Bitcoin network in general
Additional functionality, not just for functionality's sake but in terms of what the companies building on Bitcoin really need
Bitcoin development funding
Another topic covered by Narula during her conversation with Stark was the funding of Bitcoin developers who are working on the underlying protocol. Stark pointed out that, while altcoins often have premines or initial coin offerings (ICOs) where funds can be reserved for protocol development, this aspect of the network works in a much more ad-hoc manner in Bitcoin.
"I don't see this as a tragedy of the commons because I think the really sophisticated hodlers realize that they have to give back to the network to protect their assets," said Narula. "And I think the really sophisticated institutions see this as well . . . It's like the Linux open-source kernel, it's like Red Hat, it's like IBM. If you're building on open-source technology, you need to contribute back to making sure that open-source technology is robust."
Narula also pointed out that the fact Bitcoin Core contributors are having to find new funding for their development work on a year-to-year basis is a really scary situation when you consider how much money is at stake on the Bitcoin network.
"There was no token sale," said Narula. "There is no foundation. There is no, sort of, central body with hundreds of millions of dollars that is supporting Bitcoin."
MIT's Digital Currency Initiative, Square Crypto, Chaincode Labs, Blockstream, Digital Garage, BitMEX, Xapo, and Coinbase were mentioned as specific companies who have provided funding for open-source Bitcoin development.
"Like I said, I think the sophisticated companies realize that this is really important to their success," said Narula.
____
Learn more: More New Bitcoin Dev Funds Needed, Key Funding Players Revealed – Study
---