Microstrategy Is Not For Microsoft and 20 Crypto Jokes
As bitcoin (BTC) soared over USD 50,000 this week, American politicians engaged in a high-stakes crypto pledge wars, while MicroStrategy raised over USD 1bn for its bitcoin purchases. The world's largest asset manager, BlackRock, started "to dabble a bit'' in bitcoin, even though Microsoft said it has no plan to follow in Tesla's footsteps.
Amongst those who do have a bitcoin strategy was an unlikely duo of German Deutsche Bank and cannabis company SynBiotic, and PwC researchers found that the move also interests several Mexican companies. Lottery Giant 500.com acquired Bitcoin miner BTC.com, while more Chinese non-crypto firms entered Bitcoin and Ethereum mining. Despite the impressive run past USD 51,000, many overexuberant traders got burned as well, as USD 1.9 worth of crypto was liquidated in a day.
Last but not least, Elon Musk once again made headlines concerning Dogecoin ownership and whales, one of which is suspected to be Robinhood trading platform. Already defunct New Zealand cryptocurrency exchange Cryptopia got hacked once again, while Verge (XVG) cryptocurrency suffered yet another attack. Finally, Cardano's Charles Hoskinson doubled-down on his criticisms of Ethereum, stating that concepts like ''the network effect'' do not exist.
It's only natural that such a fruitful week has left us with yet another sweet collection of crypto memes.
___
Meanwhile at Bitcoin headquarters…
__
After all, parent's basement is a cozy and comfortable place.
__
Never gets old (and someone never learns).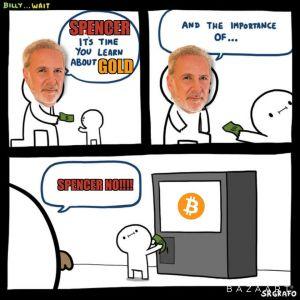 __
Fee ATHs are also ATHs.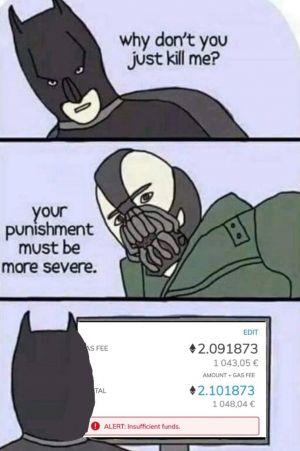 __
Dedication is important.
__
Just bull market things…
__
You go whenever you like, ETH…
__
Don't mess with the DOGE.
How aggressively Dogecoin holders protect their bag from r/CryptoCurrency
__
Is there an NFT for this?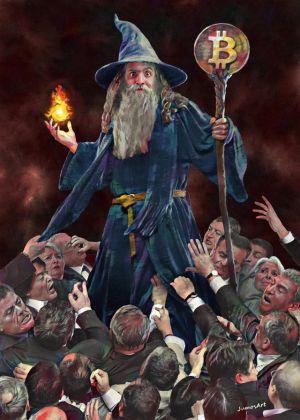 __
Today in the markets.
__
This is easy.
__
Amazing foresight.
__
Expert tips. Not financial advice.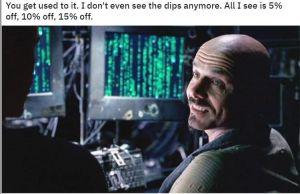 __
To the moon!
__
Don't forget to thank your favorite billionaire.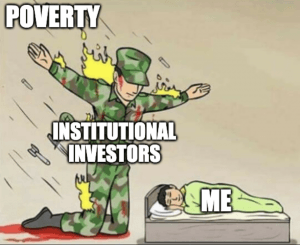 __
Whoops.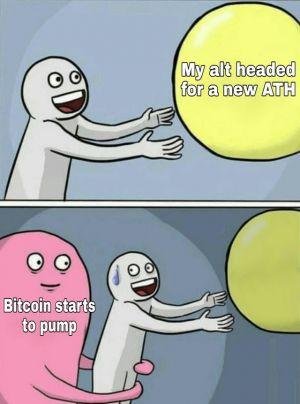 __
This time, unlike all those other times, it is truly a new paradigm! I swear!
__
Buying bitcoin at local tops be like…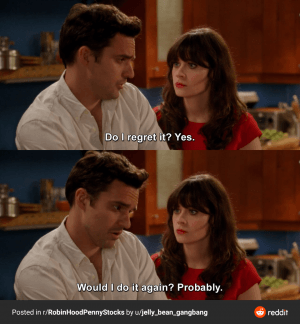 __
Number go up!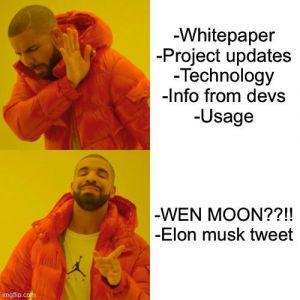 __
Here's your weekend movie.
__
..and your weekend hymn is here, too. HFSP!
---