How Bitcoin Gets Under Your Skin – Literally
Disclosure: Crypto is a high-risk asset class. This article is provided for informational purposes and does not constitute investment advice. By using this website, you agree to our terms and conditions. We may utilise affiliate links within our content, and receive commission.
Protecting your BTC stash is a must as long as there is any hope the price may return to its December 2017 glory – but what lengths would you go to? A Dutch Bitcoin enthusiast has set a new bar – his stash is under his skin.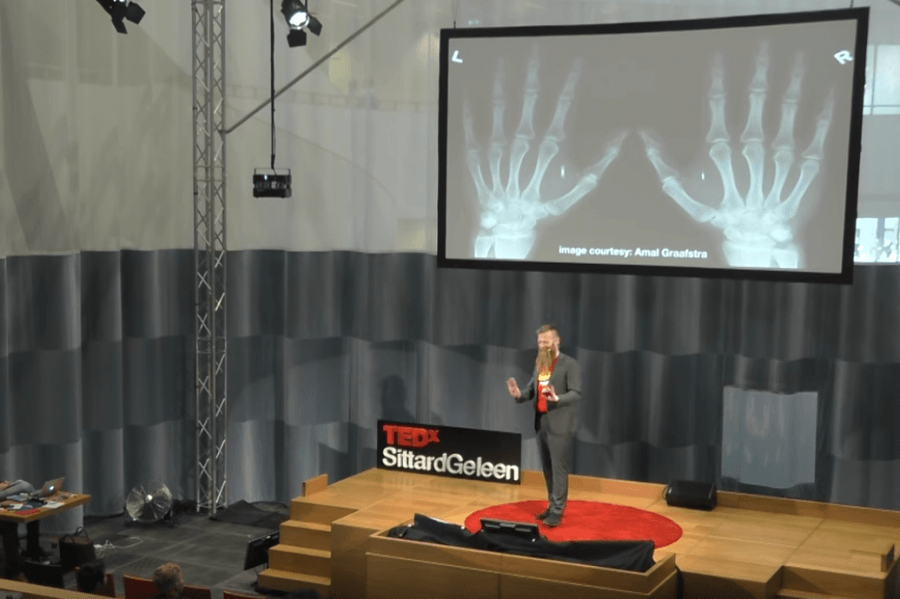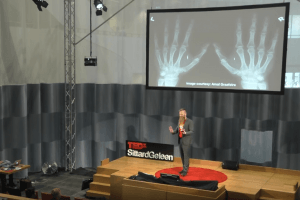 Martijn Wismeijer, a marketing manager at the Bitcoin ATM manufacturer General Bytes, stores access to his Bitcoin in chips that are placed under his skin. He had those implanted in 2014 out of curiosity. Wismeijer can make purchases with the wave of a hand, he can store his recovery password on the chip itself, instead of writing it on a piece of paper that can easily be misplaced, and the chips are difficult to hack, he explains.
He even told CNBC he wishes he'd had the chip back in 2010, when he first started buying: "I can safely say most of the bitcoin, more than 80%, I have lost due to hacks, thefts, exchanges gone bad and other problems […] If I would've had the chip in 2010, I'd probably be a rich man by now."
He's not even the only one: some of his employees received their own chips, and he claims to know around 50 such people in the Prague area. He'd had to spend a total of USD 75 for the chip, since it was a gift from a friend at the biohacking company Dangerous Things – he'd only paid the body piercing artist who injected the chip into him.
Their small size makes them hard to see even in full body scanners, he says, "so people won't have to explain themselves when they go through customs." And although it is quite handy, programming the chip is no easy feat. Wismeijer has not had any health issues up to now, although, in his opinion, this is not for everyone.
---