Ho Ho HODL: 20 Crypto Jokes Ahead of Christmas
We're getting closer to Christmas and we're all asking Santa for one thing: a market in green. And although Hallmark movies would have you believe that a white Christmas is the way to go, we know that's not true - and that there's still hope for a real, proper Christmas miracle.
The week started out with news of Coinbase integrating PayPal withdrawals in the coming year, a controversial figure from the crypto community throwing money in Hong Kong, and a new trading platform for "sophisticated investors" launching. Western Union stated they would be ready to add crypto - if they wanted to, a survey shows millennials are actually interested in learning about crypto, and Bitcoin's mining difficulty defied previous forecasts. Of course, perhaps our favorite news of the week was Bitcoin breaking through USD 4,000, but that was not enough to keep Tom Lee in the guessing game.
_____________
The absolute best Christmas gift anyone, no matter how young or old, could ask for.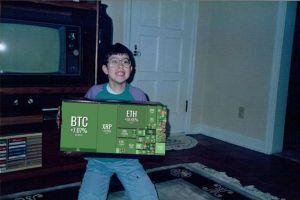 __
Way more terrifying than the original.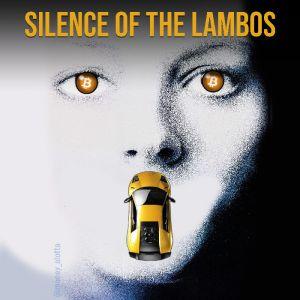 __
I'm not saying a bull run would be the solution to all our problems, but it would sure cure my insomnia.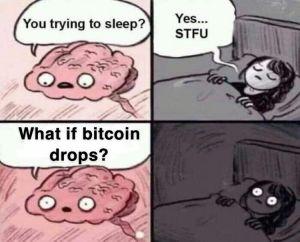 __
Well, we all know that it has a happy ending. (Disclosure: Past results are not necessarily indicative of future performance and are no guarantee that losses will not occur in the future. Future returns are not guaranteed and a loss of principal may occur.)
The mind of a $6k Bitcoin hodler, presented by Kevin McCallister pic.twitter.com/JaXWZAwrfR

— Crypto Bobby (@crypto_bobby) December 17, 2018
__
When the year gives you a new perspective.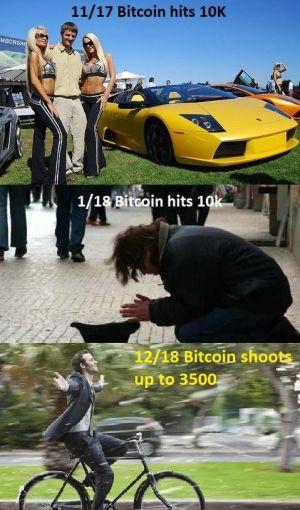 __
You gotta factor in those market movements.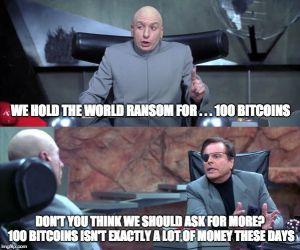 __
This is how you determine priorities.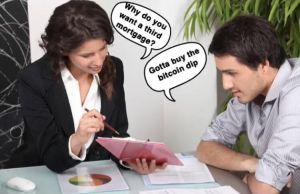 __
At least you don't have to buy Christmas gifts.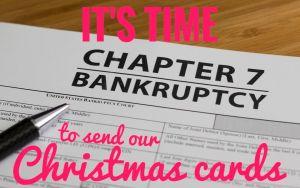 __
2018 in reverse: the only thing that really changed were the seasons.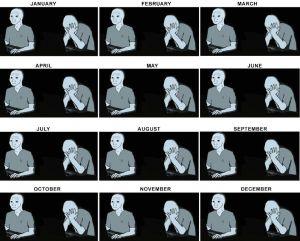 __
What it feels like when you see your coin gaining.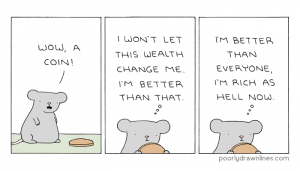 __
The Breakfast Club, but 30+ years later: the criminal, the basket case, the athlete, the princess, and the brain.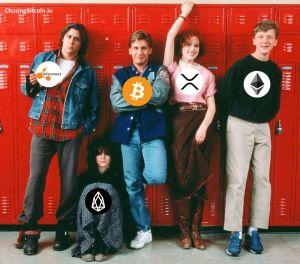 __
It's like they think we live in a video game with very limited mechanics.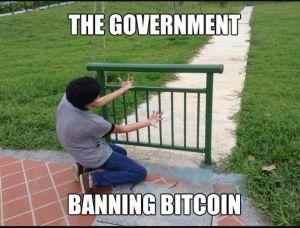 __
Is it even a question?
__
This tweet has NOT aged well.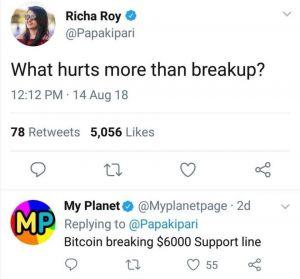 __
It may be an old joke, but it's been seen by more people now. Crypto meme adoption ftw!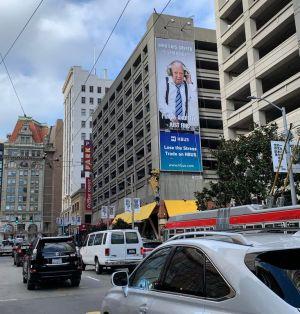 __
Alternatively titled: why so many projects fail.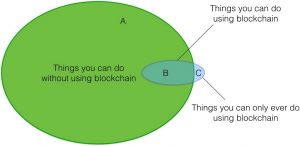 __
So much for "criminal money" and other vague warnings that sound threatening from traditionalists.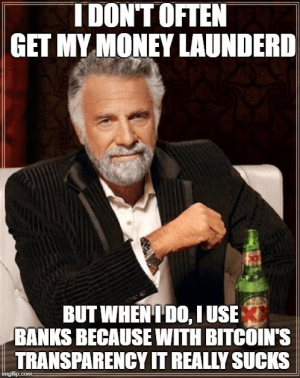 __
Four hours can make a huge difference. Also, why you shouldn't trust the FUD.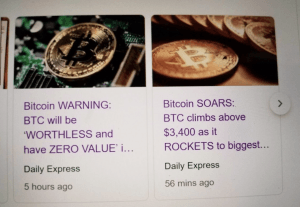 __
Bitcoin's chart is following a pattern, and this person is just showing you what the pattern reminded them of.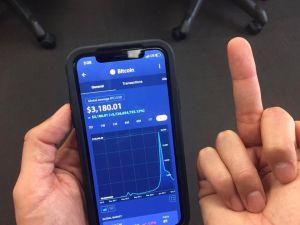 __
Well, that was (is) the feeling this week.