Bitcoin Mining Difficulty Beats Forecast, Miners Turn their Rigs On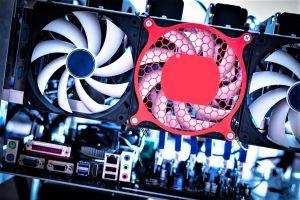 The pre-Christmas week has been marked with bitcoin's price jumping almost 20% in three days and with other important developments for the whole Bitcoin network.
As the competition among Bitcoin miners was dropping for more than a month, mining itself has become easier and the market bounced back this week, it encouraged some miners to strengthen their focus on the Bitcoin mining again.
The average hash rate, or computing power, of the Bitcoin network, that was decreasing for more than a month, started to picking up on December 14, or even before the price jump on Monday. Moreover, yesterday, the Bitcoin mining difficulty dropped less than estimated, or by 9.56%. BTC.com, a major mining pool, forecasted a 16% drop. However, now, the pool estimates that the difficulty will drop by another 8.22% in almost 13 days.
Bitcoin hash rate: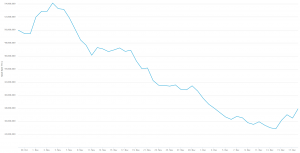 _____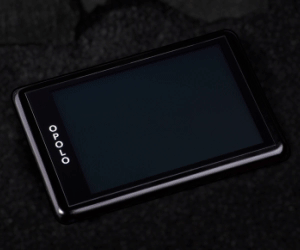 The mining difficulty of Bitcoin is adjusted every two weeks (every 2016 blocks, to be precise) to maintain the normal 10-minute block time. This means that if there are many miners competing amongst themselves and propagating blocks in less than ten minutes, the difficulty of the next puzzle will be increased; if there are few miners and it takes them much longer to find a solution, the difficulty is decreased - both times just enough to keep block times at around 10 minutes. In this case, the previous average block time was close to 12 minutes, so the difficulty dropped on December 18th at around UTC 23.30, to bring block time closer to 10 minutes (still, it's around 11 minutes now).
However, not everyone can take advantage of this situation. As reported, only a select few can afford to stay in the game: miners with scale, very specific business models and extremely low electricity costs. At the same time, many other miners are under growing pressure as the bitcoin price dropped by 80% since its all-time high in December of 2017.
According to previous reports, between 600,000 and 800,000 Bitcoin miners have pulled the plug on their operations in the second half of November. Earlier in December, market analysis firm Autonomous Research estimated that at least 100,000 individual miners have shut down, and advisory firm Fundstrat Global Advisors added that since early September, about 1.4 million servers have been unplugged. This flush out took the Bitcoin's hash rate with it, which, as mentioned above, has started to grow again.