Highs, Lows, Flipping, Bridging and 20 Crypto Jokes
This week in the Cryptoverse, bitcoin mining difficulty hit a new all-time high and rose further, RyanAir CEO said to avoid bitcoin like a plague, deVere Group CEO said that 2020 was a breakout year for bitcoin, and Snappa joined the group of companies diversifying their cash holdings into bitcoin. Meanwhile, Aave's LEND soared and flipped Maker as the largest DeFi platform by total value locked. We also learned that Medalla is running 'reliably', and that a much-anticipated ETH EIP could 'big maybe' be out within a year. Furthermore, Flare's new proposal could enable a bridge between XRP and Ethereum, Fidelity is reportedly starting its first Bitcoin fund, and Bitgive CEO told us that most people donate in BTC and fiat.
That's far from all. BIS said that CBDCs are on the way, but that they won't replace cash, Huawei would work on a blockchain governance platform with the Beijing government, the IRS in the US placed the crypto transaction question on the first page of the draft 2020 return, and ConsenSys acquired of Quorum, developed by JPMorgan Chase. Police in South Korea raided the offices of Coinbit under suspicion of widespread market manipulation, and an ex-employee alleged the exchange's "violent" CEO assaulted staff and threatened employees. Also in South Korea, two men were convicted of running a "fake" cryptoasset trading platform, Komid, and stealing investors' funds. And a lading darknet market allegedly exit scammed the site's users out of some USD 30 million.
News done. Jokes are on!
__________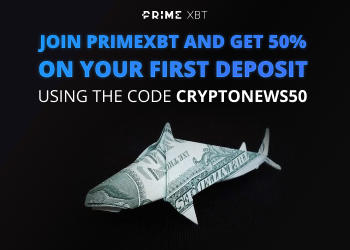 Morning, Crypto Twitter! Whacha doin'?
This guy on Twitter posted something that doesn't align with my view.

I'll show him! pic.twitter.com/DNjsZUuoHv

— DonAlt (@CryptoDonAlt) July 22, 2020
__
What about Bitcoin? What's it been up to?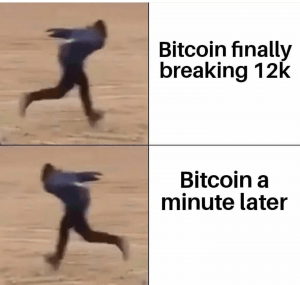 __
When you wish something would happen...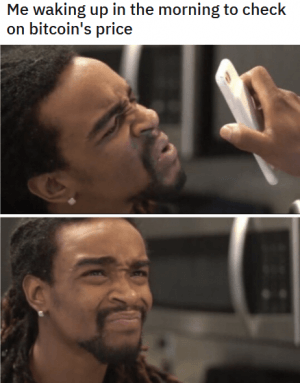 __
...but then you remember the 'be careful what you wish' part.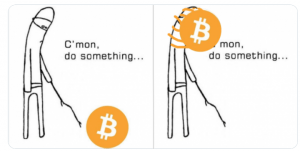 __
'Pst. Hey. Where're you going?'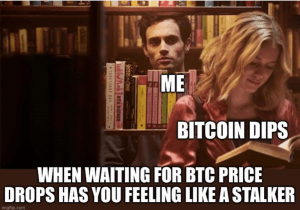 __
Here's a visual representation of just how never too late it is.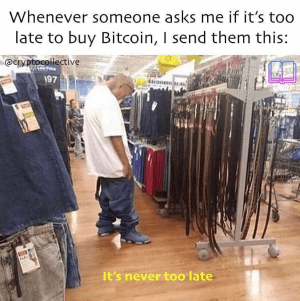 __
Aaand it's gone.
Seasoned traders going on Uniswap for the first time pic.twitter.com/pNpZhZlDuv

— Teddy (@TeddyCleps) August 23, 2020
__
Correction: and now it's gone!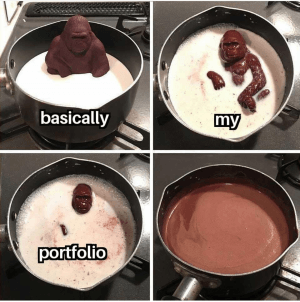 __
What were we talking about?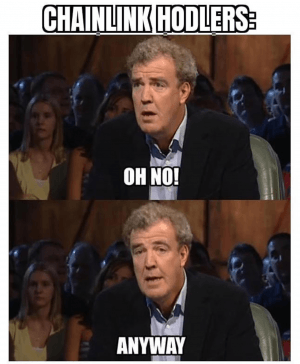 __
You know you know...
You know it's true. Bitcoin vs. Your Government. from r/Bitcoin
__
'I'm going minimally in!'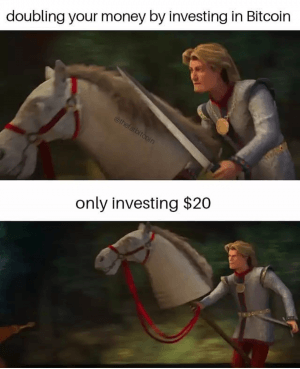 __
'Another decade and a few dips, and I just might have an entire bitcoin!'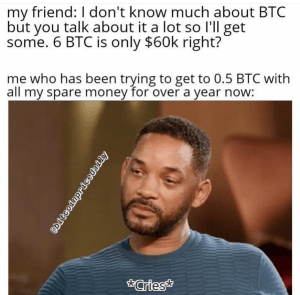 __
Sure, but also might be us ten years from now when we have that entire bitcoin.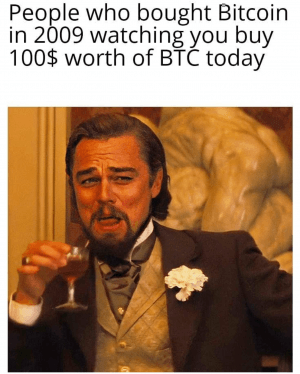 __
No improvising, please.
Have a plan when you trade pic.twitter.com/tgg9Rau7JJ

— Matthew Graham (@mattysino) August 23, 2020
__
Wanna come over to our side?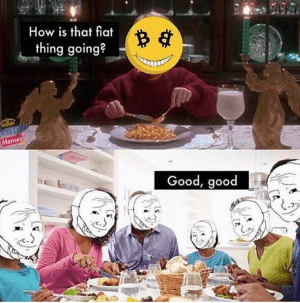 __
Spotted.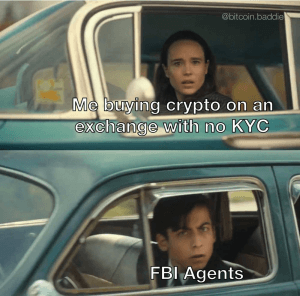 __
'Oh, no, you didn't just--!!'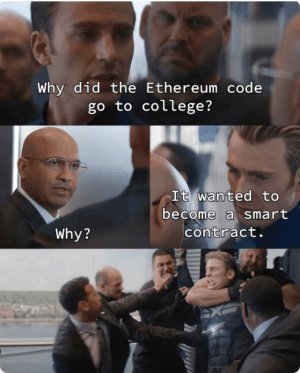 __
Here's some workout for you.
__
And your crypto hero movie.
Crypto vs Dave Portnoy pic.twitter.com/xMir8MFyKs

— CryptoChimp (@Cryptanzee) August 22, 2020
__
And some well-deserved action.
The unstoppable force..! #Bitcoin@My_Livin_Truth pic.twitter.com/k1BgCIFQ2g

— RD ₿TC.hodl (@RD_btc) August 19, 2020