Snappa Joins Companies That Diversified Cash Holdings Into Bitcoin
Disclosure: Crypto is a high-risk asset class. This article is provided for informational purposes and does not constitute investment advice. By using this website, you agree to our terms and conditions. We may utilise affiliate links within our content, and receive commission.
Snappa, an online graphics creation company, joined the group of companies diversifying their cash holdings into bitcoin (BTC), with its co-founder and CEO, Christopher Gimmer, describing the world's number one crypto as "a far superior savings technology."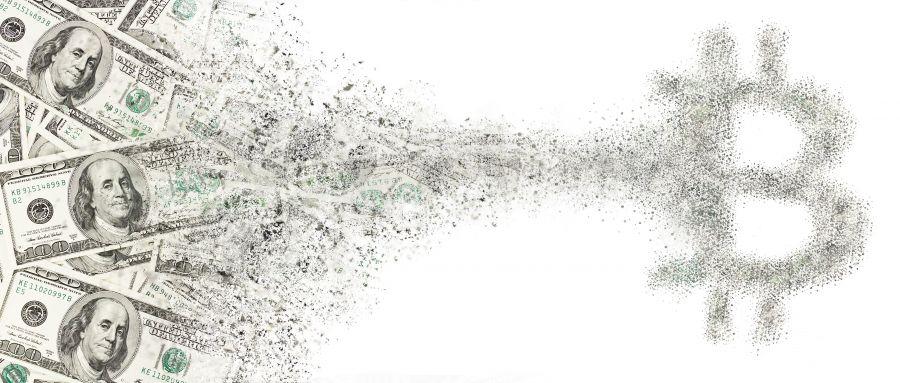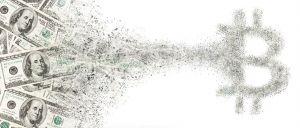 Gimmer went on to give a detailed explanation of why his company has turned to bitcoin as its alternative store of assets amid inflation of the United States dollar.
As "Snappa continues to scale and produce growing amounts of free cash flow," said the CEO, the time came to choose between saving money in a currency whose supply is inflating each year, or in a currency whose terminal supply is programmatically fixed.
"Fortunately, I believe we now have a far superior savings technology available to us. That technology is Bitcoin," added Gimmer.
The CEO noted that the decision to invest in bitcoin became more necessitated when the company's bank cut their "high interest" savings rate to 0.45%, meaning that "the purchasing power of our Canadian and U.S. dollars is actually decreasing after adjusting for inflation."
Based on a post by senior software engineer, Vijay Boyapati, Gimmer highlighted certain superior qualities bitcoin has over gold, particularly divisibility, portability, and verifiability, while gold is a definite winner in the established history section.
"The authenticity of Bitcoin can be easily verified with 100% certainty by simply running a full node. Gold on the other hand is not immune to counterfeiting," said he. The CEO added: "Given that Bitcoin is only 1.7% the market cap of gold while grading above it in many regards, I am pretty confident that Bitcoin will continue to outperform gold over the coming years and decades."
Gimmer concluded:
"After pouring over the research myself, I believe that massive amounts of quantitative easing combined with fiscal stimulus will continue to result in currency debasement. In addition, I expect governments to keep doing more of the same in attempts to fight the natural deflationary pressures of technology. In order to hedge this risk, we've chosen to adopt Bitcoin as a primary reserve asset on our balance sheet."
The resort to bitcoin as the store of value is becoming more prominent in recent times. Prominent hedge fund manager, Paul Tudor Jones, noted back in May that the Wall Street may experience the historic birthing of a new store of value through bitcoin, affirming that about 1% to 2% of his assets are in BTC.
In line with this, MicroStrategy, a major business intelligence company based in the United States, revealed earlier this month that it purchased BTC 21,454 at an aggregate price of USD 250m, inclusive of fees and expenses. "MicroStrategy has recognized Bitcoin as a legitimate investment asset that can be superior to cash and accordingly has made Bitcoin the principal holding in its treasury reserve strategy," MicroStrategy CEO Michael J. Saylor said at the time.
Gimmer also used the examples of Paul Tudor Jones and MicroStrategy in his announcement, quoting a popular statement by Jones as the one that "echoes my current sentiments about holding cash right now":
"If you take cash, and you think about it from a purchasing power standpoint, you know your central bank has an avowed goal of depreciating its value 2% per year. So you have, in essence, a wasting asset in your hands."
__
Learn more:
Paul Tudor Jones Confirms His Fund Allocated Hundreds of Millions in USD to Bitcoin
Bitcoin Just Got USD 250m Endorsement From Major US Company
These Two Institutional Investors Allocated At Least 1% To Bitcoin
---