Giant Backed Terra's Strategy Works, Says Stablecoin Co-Founder
Disclosure: Crypto is a high-risk asset class. This article is provided for informational purposes and does not constitute investment advice. By using this website, you agree to our terms and conditions. We may utilise affiliate links within our content, and receive commission.
The goal of Terra, a South Korea-based stablecoin project aimed at mass adoption, is to become the largest payments network in Asia in the next three years, Daniel Shin, co-founder of Terra, told Cryptonews.com.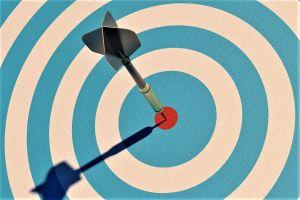 Source: iStock/akinbostanci
To accomplish its goal, Terra, which is backed by South Korea's internet giant Kakao among others, is focused on integrating with new e-commerce partners, thus growing their transaction volume. Through the mainstream platforms with millions of users, Terra plans to gain mainstream users as well, that way enabling widespread adoption of Terra's blockchain technology.
"The 'build something great and users will come' attitude hasn't served the blockchain industry well," Shin said, but "recent user numbers show that Terra's go-to-market strategy works". As they find that blockchain technology needs to be useful and used, Terra decided to have an e-commerce alliance from the very beginning, which currently includes 25 partners across 10 countries, with a collective annual transaction volume of USD 25 billion and 45 million users. All partners agreed to integrate Terra's blockchain-based payments solution. It is already available on e-commerce platform founded by Shin called TMON and on the handcraft marketplace app IDUS, while Terra plans "to quickly integrate with all partners." Local partners include food delivering app Baemin and hospitality app Yanolja.
In June, Terra partnered with a Korean mobile payment service CHAI, which has reached over 240,000 users in its first forty days alone. On July 22, Terra reached a record-high daily transaction volume of KRW 1 billion (USD 842,000) after they ran a special promotion with TMON, and "the response was explosive," the co-founder said without providing numbers on their pre-campaign results.
Shin, who is also the founder and former CEO of TicketMonster, Korea's e-commerce platform with USD 3.5 billion in gross merchandise volume, finds that Terra's main competitors are "the Paypals and Alipays of the world." To compete, Shin says that they needed to present a clear and straight-forward value proposition to both e-commerce platforms and users. While platforms usually pay a 2%-3% fee to credit card companies and payment gateways, Shin explains that they have their own payments infrastructure set up, in order to offer lower transaction fees, "helping e-commerce partners save millions." The fee can differ a bit by partner, he says, but that Terra promises to its e-commerce partners transaction fees that are as much as 80% lower than what platforms usually pay.
For clarification, Terra is a stablecoin pegged to the Korean won, listed on CoinOne, GDAC, and GOPAX. Also, Terra is backed by Luna, a mining token, listed on Upbit, Bittrex, CoinOne, GDAC, and GOPAX. To incentivize users to switch to Terra's payment solution, Terra introduced a protocol that "uses an elastic money supply to keep prices stable," and if the demand for the stablecoin goes up, its supply is increased to bring the price back down, that way generating seigniorage, which then goes into funding consumer discounts, offering 5%-10% off during every transaction.
Expansion and investors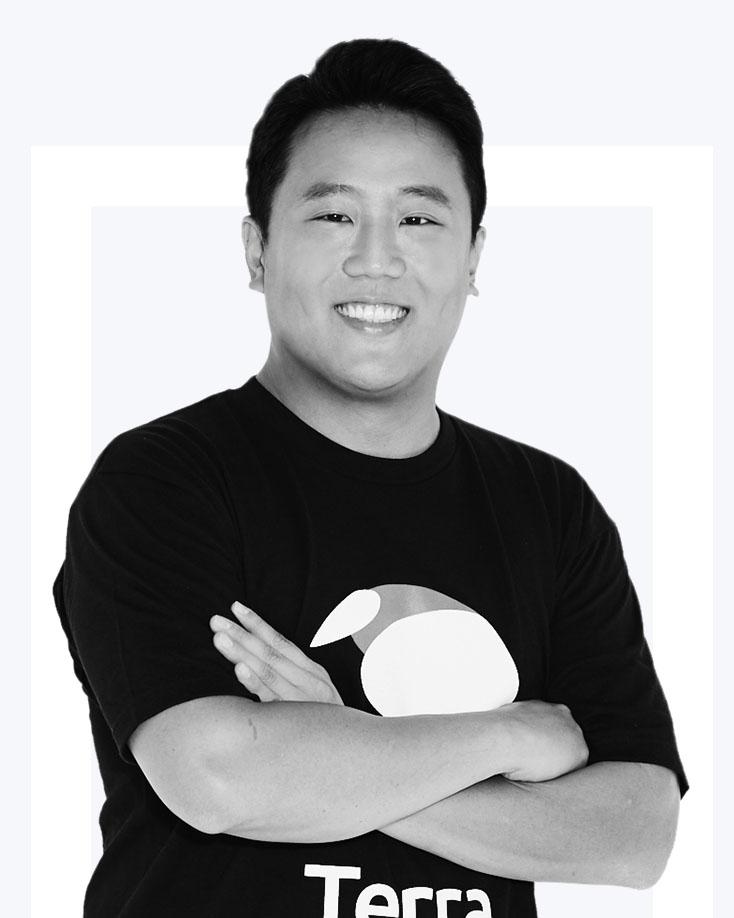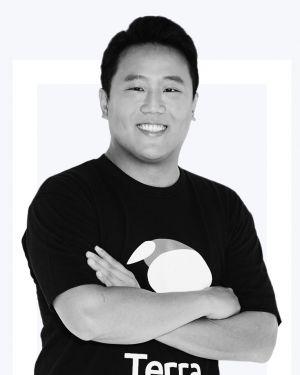 Daniel Shin. Source: terra.money
Terra is also working on geographical expansion. "We've started the legwork to launch our blockchain-powered payments service in Singapore and Hong Kong by 2019," says Shin, and for the next two-three years, they are looking into markets such as Japan, Thailand, Indonesia, and Vietnam. Terra has also partnered with the government of Mongolia "to revamp the country's financial infrastructure using blockchain, and our product is slated to launch by end-of-year."
Terra plans to launch different financial services beyond payments. They are currently working with crypto-backed lending solution NEXO , which offers loans in 45 fiat currencies across 200 jurisdictions, to launch Terra-denominated lending and savings products, as a step towards creating more use cases for the stablecoin, while "the ability to borrow against assets instead of selling them would add an incredibly powerful utility feature to Terra," said Shin.
____________________________
____________________________
Furthermore, Terra is working on offline payments and is in talks with undisclosed convenience shops in Korea, and they plan to make an official announcement with their partner in the next couple of months.
Shin says that Terra is always looking for strategic investors, "especially those who have a deep understanding of key markets such as Singapore," where they plan to expand soon, or those that have "a great e-commerce portfolio," while they recently received strategic investments from "notable funds such as Kakao Ventures, a subsidiary of Kakao, and LuneX Ventures, the blockchain-focused investment arm of Golden Gate Ventures." The company is also backed by Binance Labs, Huobi Capital, OKEx, Polychain Capital and others.
Speaking of regulations, when it comes to crypto, local government is worried the most about "scam projects or 'pump-and-dump' scenarios where individual investors can be taken advantage of," Shin explains. He added that Terra is "in constant communication with relevant parties to educate them on blockchain technology and the need for a price-stable cryptocurrency," while CHAI has the necessary licenses, as well as proper KYC (know your customer) and AML (anti-money laundering) procedures.
Finally, regarding Facebook's Libra, Shin said that "it's exciting to see a large corporation confirm the need for a price-stable, global digital currency that has a concrete use case" and that "more and more projects will start seriously thinking about how to get blockchain and crypto into the hands of the masses."
Meanwhile, in a recent written testimony to the U.S. Senate Banking Committee, co-founder of the Wyoming Blockchain Coalition and 22-year Wall Street veteran Caitlin Long, explained to the lawmakers that "outdated financial regulations" have caused the development of stablecoins such as Libra. If investors could, she said, they would use the U.S. dollar to trade in and out of digital assets.
---