Crypto Crash Prompts Founder Exodus – Can The Companies They Built Survive and Thrive?
Disclosure: Crypto is a high-risk asset class. This article is provided for informational purposes and does not constitute investment advice. By using this website, you agree to our terms and conditions. We may utilise affiliate links within our content, and receive commission.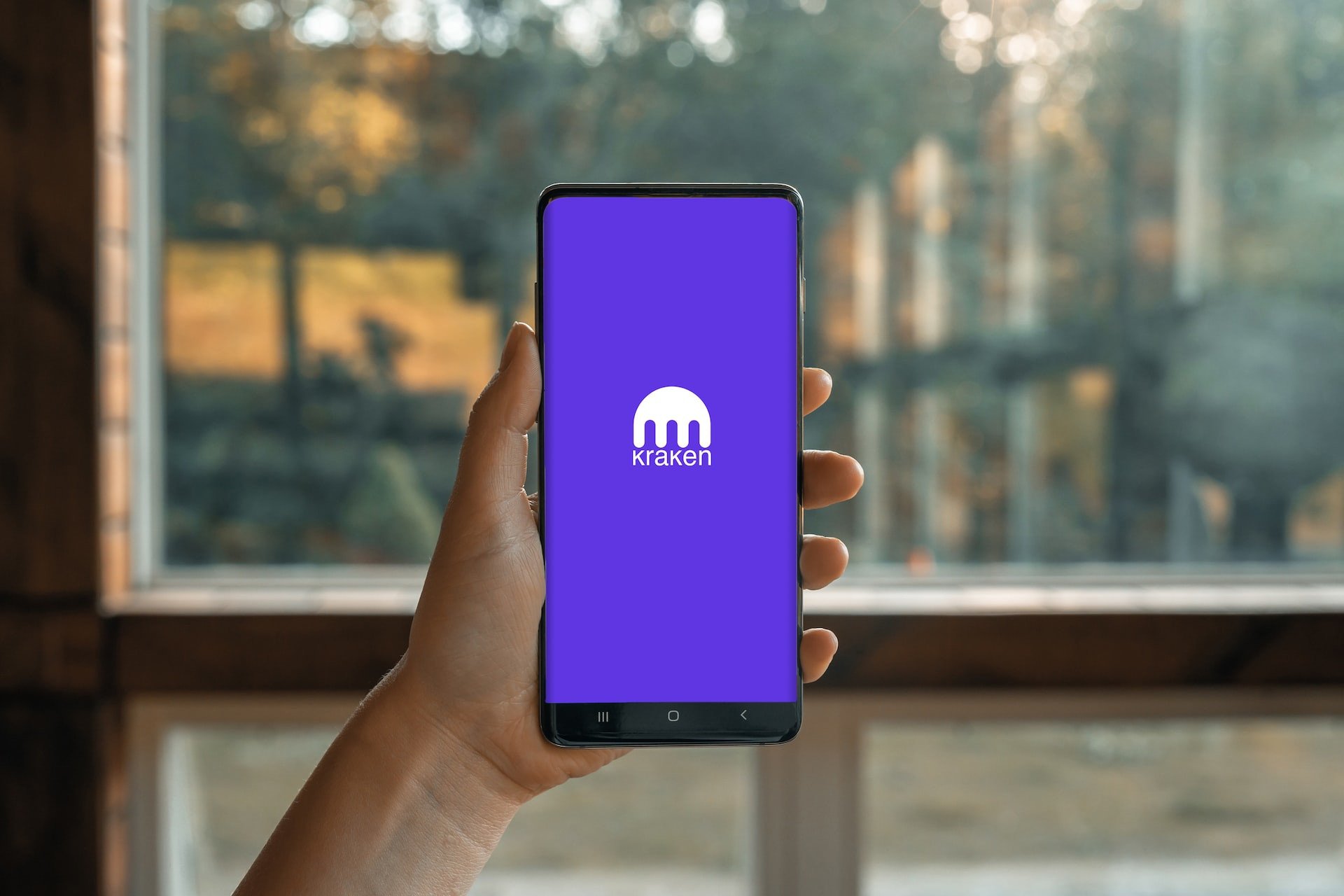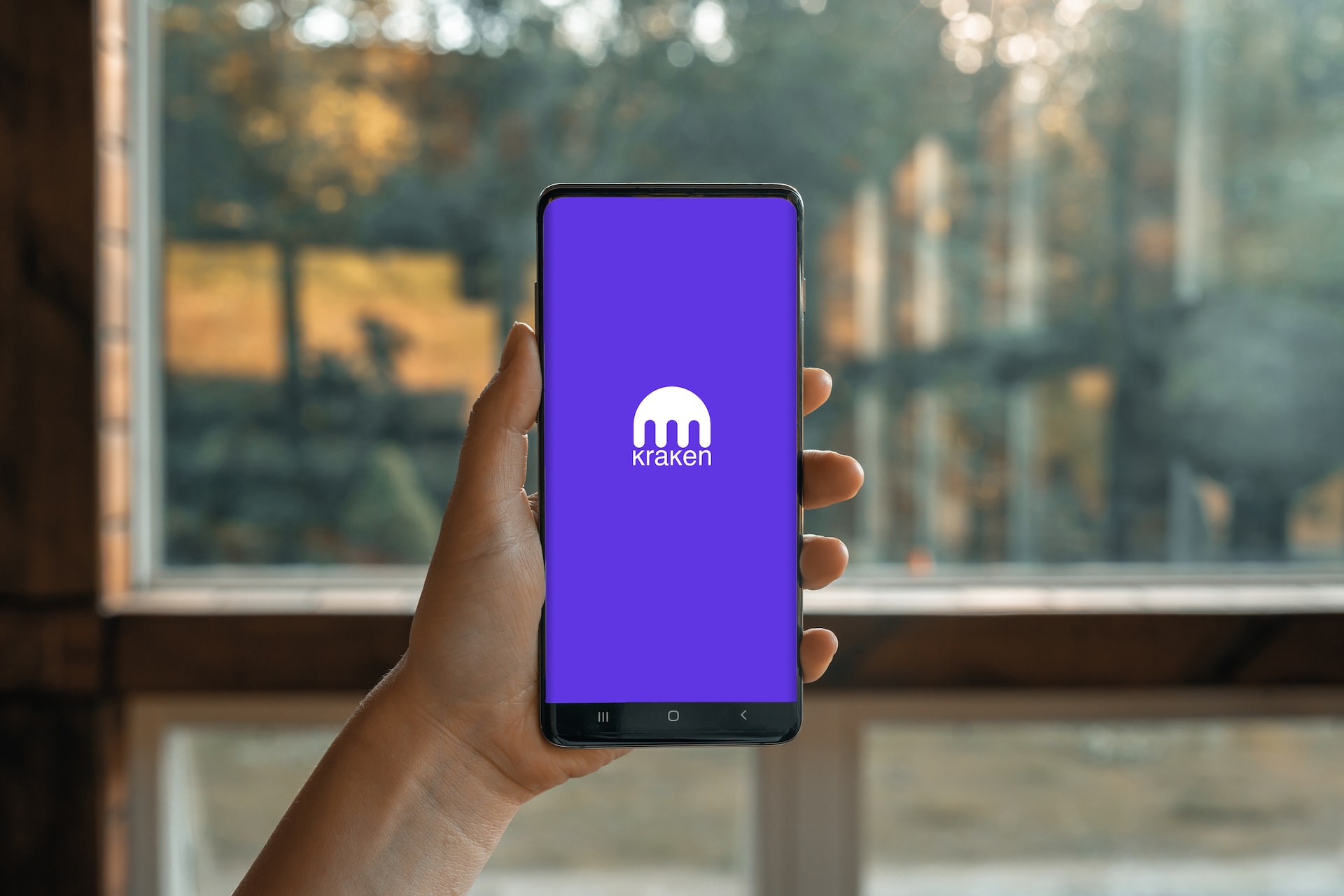 Kraken has appointed a new CEO after founder and current chief executive Jesse Powell stepped down two days ago, with Powell citing a desire to devote more time to the exchange's products as his main reason for vacating his position. Powell will continue to serve as chairman of Kraken's board, while current COO Dave Ripley will become new CEO.
On its own, Powell's transition away from the CEO role may not be headline-grabbing news, even if reports suggest his move has something to do with certain political controversies the 42-year-old has recently stoked. However, the transition also follows a series of similar departures from other founders and CEOs within the cryptocurrency sector, with Genesis' Michael Moro, MicroStrategy's Michael Saylor and Alameda Research's Sam Trabucco also stepping down in recent weeks.
Combined with an ongoing bear market and suppressed cryptocurrency prices, such exits suggest that the industry is going though something of a crisis at the moment, potentially putting the companies such founders leave behind in jeopardy. This would be a rash judgment though, since even if some available data does indicate that founder departures are bad for firms, the recent departures can just as easily be argued as a sign of an industry evolving, maturing and moving on.
Kraken's Jesse Powell Joins a Growing List of Founder-CEO Departures in Crypto
Commenting on his decision to step down as CEO, Kraken's Jesse Powell explained that he wanted to change roles within the exchange, rather than leave it behind altogether.
"As the company has gotten bigger, it's just gotten to be more draining on me, less fun," he said in a video interview on Tuesday. "I still plan to stay very engaged with the company."
Irrespective of his particular reasons (and some reporters have suggested his stepping down is related to having previously "ignited a culture war" at Kraken), Powell joins a growing list of crypto founders and CEOs who have stepped down in the past couple of months. This includes the following:
There are a handful of other examples that could be mentioned (e.g. Robinhood's COO of crypto, Christine Brown), but suffice it to say that the cryptocurrency sector appears to be going through something of an upheaval right now, at least just judging by the number of exits.
And in many of the above-mentioned cases, it's interesting to note that those who step down often report needing time off, as if the trials and tribulations of crypto and the ongoing bear market it finds itself in are a little too much.
It's with the same goal that I'm announcing today that I am stepping down as co-CEO of Alameda Research — @carolinecapital will continue on as Alameda's CEO. I will stay on as an advisor, but otherwise will not continue to have a strong day-to-day presence at the company.

— Sam Trabucco (@AlamedaTrabucco) August 24, 2022
Instability?
Regardless of the particular reasons, the departure of so many experienced people from some of the biggest companies in the space raises a fear of instability. Because with founders and other senior figures stepping down from important roles, there can be an assumption that they'll lack the leadership necessary to guide them through what is a difficult period for the industry right now.
There isn't much reliable research on what happens to firms after a founder leaves or steps down, but what little there is suggests that any of the companies mentioned above may find life a little more difficult for themselves at the moment.
For instance, a 2015 management survey conducted in the UK by Network ROI found that 33.9% of British businesses believe they wouldn't survive without their founder at the helm, although it's likely that a good portion of such pessimistic businesses are family run.
Even so, a 2013 university study conducted by researchers in the UK and Norway found that, of 341 private companies up to ten years old, sales dipped on average by 60% four years after a business owners' death, with employment at affected firms down by 17%.
Of course, the sudden death of an owner or founder isn't directly comparable to what has been happening in the cryptocurrency sector, but it at least provides an indication of how companies can suffer without their founders.
On the other hand, some research suggests a more or less opposite conclusion, undermining the sense that there's any clear answer as to whether cryptocurrency firms affected by departures will really suffer.
Most notably, a 2019 study from the World Management Survey found that firms led by their founders are 9.4% less productive, with consistently poor management scores. Just as importantly, this same study concluded that productivity and management scores increased after a Founder-CEO was replaced.
Jesse Powell, the CEO of the cryptocurrency exchange Kraken, is stepping down. He has been embroiled in conflict with employees after posting inflammatory messages about race and gender and urging those who disagreed with his values to leave the company. https://t.co/qB7PQeYwc7

— The New York Times (@nytimes) September 21, 2022
This chimes with Jesse Powell's stepping down as Kraken CEO. Namely, much has been written about Powell's controversial political stances in recent months (including comments on gender and race), and it's arguable that he left the CEO role in part to ensure that such controversy didn't detract from Kraken's productivity and team spirit.
It's also worth pointing out that Powell will remain at Kraken in a fairly influential position, while many of the exits mentioned above will also see founders/CEOs moving sideways. As such, it's entirely plausible to suggest that the firms concerned won't suffer too much from the absence of important senior figures and the guidance they can offer.
Hats off to @jespow for building Kraken for 11 years, with many contributions to the industry. Like raising a kid, a founder has to let go sooner or later. All the best! 🫡
https://t.co/9ke7rIsKnv

— CZ 🔶 Binance (@cz_binance) September 21, 2022
Similarly, there's just as much continuity within the cryptocurrency sector as change at the moment. The high-profile founder-CEOs of Binance, Coinbase and FTX remain ensconced in their respective positions, undermining any claim that the industry is going through excessive upheaval at the moment.
And as for the companies that have seen CEOs step down, such moves can be viewed as evidence of corporate growth and evolution. As the sector aims to crack into the mainstream during a difficult period, it may not be enough to stick with the same personnel and the same philosophies, so any new CEOs — who mostly have been selected after rigorous internal searches — should be welcome.
This is particularly the case for Kraken, which despite being under an investigation for potential sanction violations, remains the ninth-biggest exchange in the world in terms of volume (according to CoinGecko). This isn't likely to change anytime soon, even if Jesse Powell is no longer at its helm.
---