BitMEX and Arthur Hayes Now Have USD 300 Million Problem (UPDATED)
Disclosure: Crypto is a high-risk asset class. This article is provided for informational purposes and does not constitute investment advice. By using this website, you agree to our terms and conditions. We may utilise affiliate links within our content, and receive commission.
Major crypto exchange BitMEX and its co-founder and CEO Arthur Hayes just got into another problem. (Updated at 10:45 UTC: updates throughout the entire text.)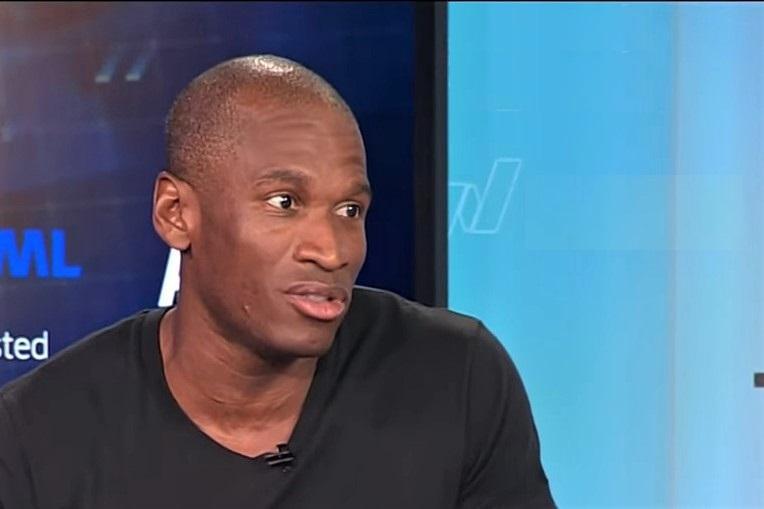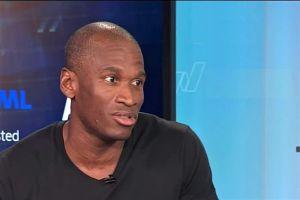 The company and its CEO are now being sued for USD 300 million by Frank Amato, a former JPMorgan Chase commodity derivatives trader, and RGB Coin Ltd., who claim to have been the first seed investor of BitMEX in 2015, Bloomberg reported.
According to the suit, the initial USD 30,000 investment was supposed to later be converted into equity, but they weren't granted the equity, the report added.
Amato and RGB Coin want to recoup the value of their equity, more than USD 50 million, and USD 250 million in punitive damages, it said.
The lawsuit was filed on December 4 with the Superior Court of California, County of San Francisco, stating "fraud" as the cause of action. According to the available first summons and the complaint, (case number: CGC-19-581267), addressed to HDR Global Trading Limited, BitMEX and Arthur Hayes, they've got 30 days to respond and file a written response to the summons, starting with December 4, advising them to take an attorney.
A jury trial has been requested to deliberate on the following accusations:
Fraudulent misrepresentation and/or concealment
Breach of contract
Breach of covenant of good faith and fair dealing
Quantum meruit and/or unjust enrichment
Negligent misrepresentation
Promissory estoppel.
The plaintiff (Amato and RGB Coin together, for convenience) alleges that:
Amato was the first seed founder of BitMEX;
BitMEX sought investment from the plaintiff, which was made in 2015 when the exchange had few sources of funding, by promising to convert it into equity upon the first fundraising;
The plaintiff transferred USD 30,000 to BitMEX;
Despite raising multiple rounds of financing, and attracting other investors which was promised will trigger the equity conversion, they did not do so;
Instead, they hid the information from the plaintiff to prevent recognition of the equity, conservatively estimated to be worth in excess of USD 50 million;
Given the risk of such an investment, the plaintiff was promised "a substantial premium";
BitMEX received another USD 30,000 a few months after the plaintiff's investment, at a USD 600,000 valuation, representing 6% of the company, from startup accelerator SOSV – an information which BitMEX withheld;
When asked about this investment and subsequent Equity Events in November 2018, BitMEX provided false information;
The 28-pages complaint list a number of alleged evidence, correspondence, Twitter post and comments, etc., as well as the agreement for future equity from 2015.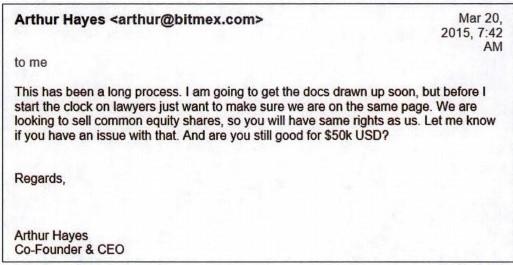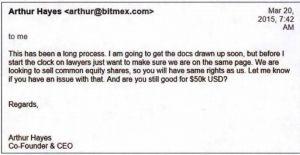 BitMEX spokesperson told Cryptonews.com that they "will address Mr Amato's claims through the proper legal channels and will not comment beyond that."
As to the plaintiffs, the lawsuit describes Amato as an Ohio-based investment professional, and RGB Coin as a limited liability corporation organized in Ohio, which holds 5% interest in the agreement for future equity. Additional information on the company is scarce. "Member interests in RGB Coin are held by the Plaintiffs and another member, who is a citizen of Portugal," it says.
A press release from 2018, says that Amato, co-Founder of blockchain capital investment firm Block5, joined the Stakenet team as an advisor in the lead up to the launch of front-end consumer interface Stakenet.io. The "former Executive Director for JPMorgan and Managing Director at Bear Sterns," Amato first became involved with Bitcoin in 2013, eventually buying into the US Marshals auction of Silk Road coins in early 2014, says the press release.
His Linkedin profile also states that he is a private / Angel Investor in the FinTech sector, with an interest/focus on Bitcoin and Blockchain technologies; Pre-Seed Round investor in Bitmex and early member of Blockchain Capitals AngelList syndicate, as well as an Investment Manager at Grasshopper Capital.
Meanwhile, BitMEX reports on their website USD 1.85 billion worth of trades in the last 24 hours, USD 73.95 billion in the last month, and USD 1.09 trillion in a year.
Trading volume on BitMEX, in billion USD:


Cryptoworld reacts
There's been quite a diversity of opinions online so far. For example, Redditors in this thread say how the crypto industry is great for lawyers lately, that BitMEX can liquidate USD 300 million easily in a month or in an hour, and that USD 250 million in punitive damages is a ridiculously high amount, to which another user commented that it'll likely end up as a bargaining-type of situation, where one starts with a high amount that will likely be appealed.
Meanwhile, on Twitter, a user commented that its "gonna be a few more liquidations/scamwicks to pay for this," while another said that the "Best strategy for Arthur is pamp it, then pay the plaintiff." People also discussed the amount at which the exchange is allegedly valued, believing its more that USD 1 billion. Some seem to believe that Amato and RGB Coin will not be getting anywhere near the asked USD 300 million, while others still find that that amount of money is not a problem for BitMEX to pay.
Nonetheless, there are those who think that the industry in general needs an overhaul.
In either case, the lawsuit is one of the problems BitMEX faced recently.
As reported, on November 1st, the exchange sent out a mass email about an update to their indices, but failed to ensure that the recipients' email were hidden, instead leaving all of the emails in plain sight for anybody to see, which is a major security risk. At the time, they've acknowledged the breach and attributed it to a software error they claimed to have identified and fixed.
Meanwhile, in July, it was announced that the U.S. Commodity Futures Trading Commission investigates whether BitMEX broke rules by allowing Americans to trade on the platform, which isn't registered with the agency.
---