Bitcoin's Growth To Help Make Its Price Less Volatile
Disclosure: Crypto is a high-risk asset class. This article is provided for informational purposes and does not constitute investment advice. By using this website, you agree to our terms and conditions. We may utilise affiliate links within our content, and receive commission.
Brian Wong is the Co-Founder and Chief Product Officer of the BTSE exchange.
_______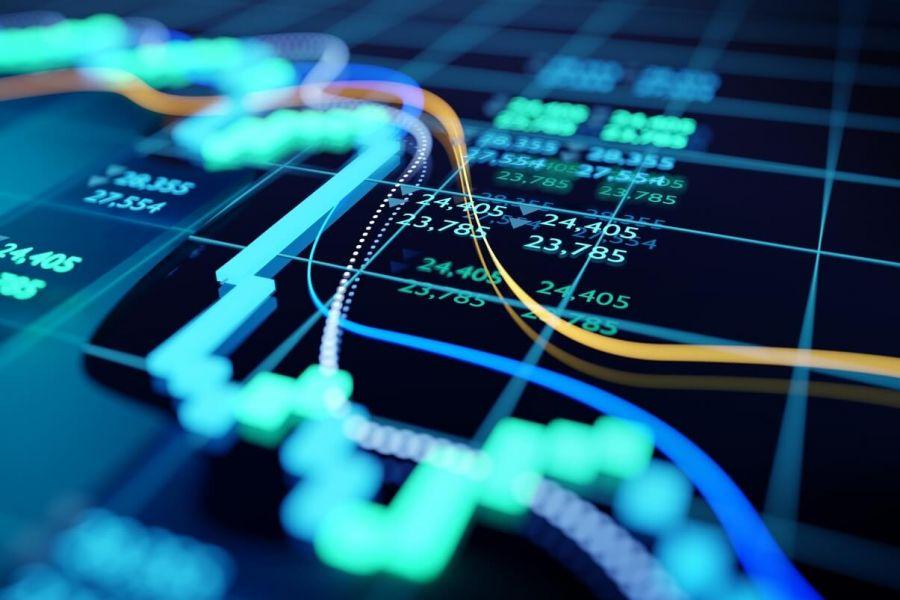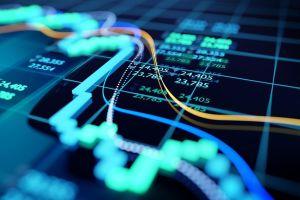 This week, we saw bitcoin's dramatic rise to USD 10,000, followed by a quick drop which happened far too suddenly to be considered natural.
The crypto market is seeing an increased number of quantitative algorithms these days, many of which are momentum algorithms following the trend. These algorithms are caused by a sharp spike in a buy or sell action, enticing traders to follow.
If we look at the volatility this week, it is highly likely that these algorithms were triggered and pushed the price of bitcoin down. In the near future, we may continue to see this kind of behavior – but why?
Liquidity in the BTC market is still thin compared to legacy markets. Unpredictable drops and spikes in the price are often a direct result of overall market interest drop in assets when overleveraged longs are liquidated. More importantly, the liquidity of BTC is segregated across many trading venues with high leverage.
This is one of the idiosyncrasies of the crypto market that have led to some interesting price dislocations during this week's crash and rise. We saw BTC futures dip to around USD 9,300 on BTSE and Deribit, but it crashed all the way to USD 8,600 on BitMEX within the same few minutes.
This highlights some unique trading opportunities which exist mostly in crypto markets, but it also exposes some liquidity issues. However, as the BTC market grows more institutionalized, we will likely see sudden crashes like this less often.
It may still happen, but we can expect such events to become reminiscent of a black swan event – less likely and unpredictable.
These kinds of events cannot be planned for, and traders should always consider elements of unpredictability to reduce risk. The economic events of this year are a classic example of spikes and falls. When traders jump in at the tail end of algorithmic ignitions like these, they are most often at a disadvantage when prices quickly drop once the original "igniter" drops out.
Institutional investment is rising, and it is setting the pace for more steady crypto growth. Bitcoin futures have opened up more interest and volume, particularly as many central banks are issuing their own digital currencies.
As investors continue to seek protection for their portfolios, it is important to not forget the inherent nature of BTC – the digital currency supply is programmatically defined to reduce until it reaches its maximum supply. This is evidence that BTC is a good hedge for any institutional investor's portfolio.
The intention of Bitcoin's birth is to safeguard people from the downfalls of traditional global financial systems, and we can see that investors are multiplying while the number of online searches for Bitcoin continues to rise.
The bullish outlook for Bitcoin will continue, and investors should not be afraid of the asset that is quickly maturing into a globally recognized store of value.
---