YouTube Influencers Face $1 Billion Class-Action Lawsuit Over FTX Endorsements – Who's Caught in the Crossfire?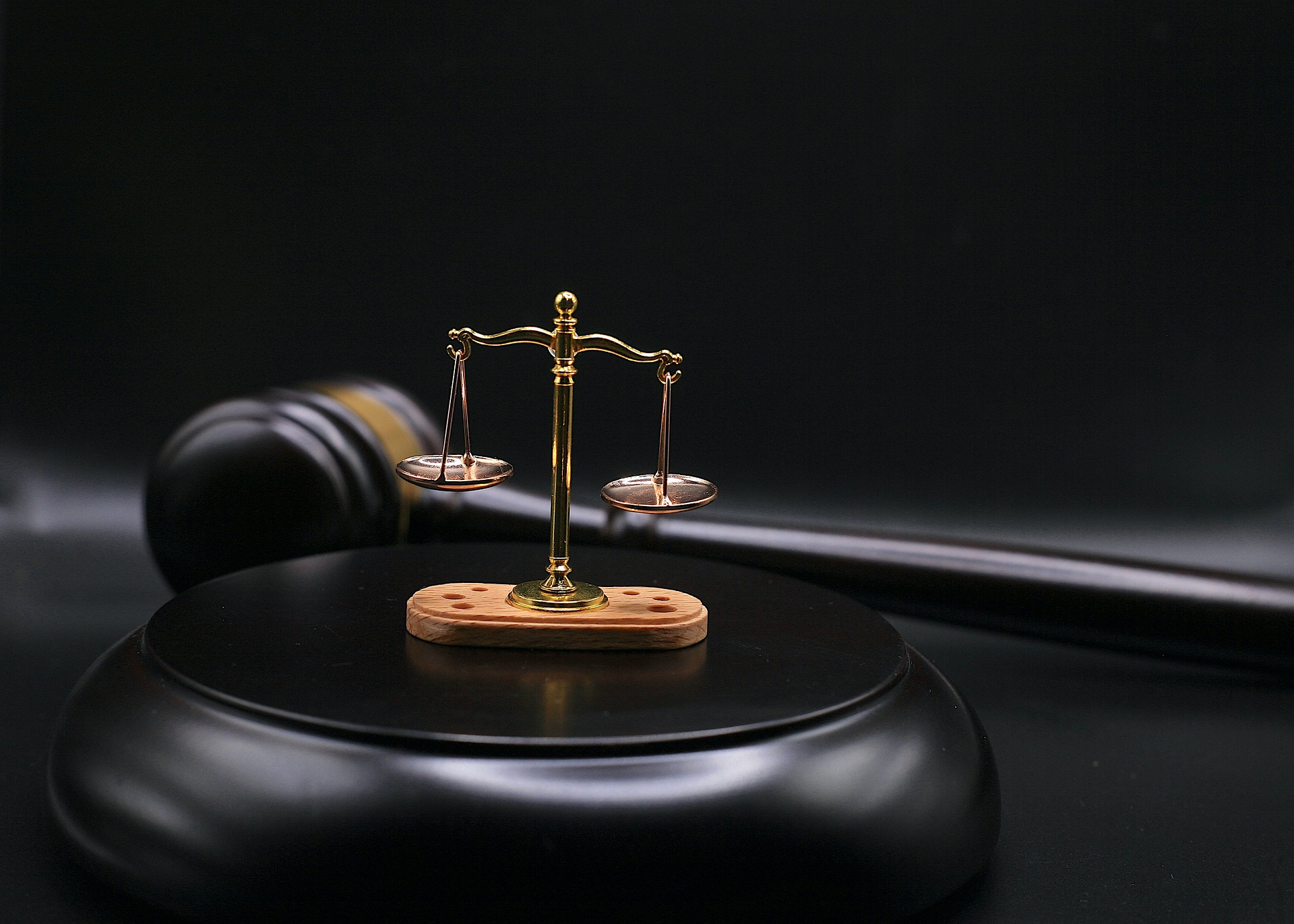 A number of high-profile crypto and finance YouTubers are involved in a class-action lawsuit for promoting the now-defunct cryptocurrency exchange FTX.
The lawsuit's plaintiff is Edwin Garrison, who is seeking $1 billion in damages because the YouTubers "promoted FTX crypto fraud without disclosing compensation."
The suit was filed on March 15 in the Southern District of Florida, Miami Division.
Several prominent finance and crypto YouTubers, including Kevin Paffrath, Graham Stephan, Andrei Jikh, Jaspreet Singh, Brian Jung, Jeremy Lefebvre, Tom Nash, Ben Armstrong, Erika Kullberg, and Creators Agency LLC, are named as defendants.
The suit describes the defendants as "influencers" who "present themselves as real-life consumers who share authentic and valuable information with their followers." It reads:
"Though FTX paid Defendants handsomely to push its brand and encourage their followers to invest, Defendants did not disclose the nature and scope of their sponsorships and/or endorsement deals, payments and compensation, nor conduct adequate (if any) due diligence."
Federal Trade Commission (FTC) guidelines mandate social media influencers and creators to clearly disclose when they receive compensation for promoting a product.
The lawsuit also alleges that the YouTubers took part in a civil conspiracy with FTX and misled customers "with the false impression that any cryptocurrency assets held on the FTX Platform were safe and were not being invested in unregistered securities."
FTX and its group of crypto companies filed for Chapter 11 bankruptcy in early November.
Sam Bankman-Fried, the disgraced founder of FTX, was later arrested in The Bahamas after US prosecutors formally filed criminal charges against him.
He was eventually extradited to the US, where he was released from jail after posting a $250m bond in a New York court.
Edwin Garrison also previously filed a lawsuit against Bankman-Fried and several celebrities who promoted the platform, such as Tom Brady, Stephen Curry, Shaquille O'Neal, Larry David, Kevin O'Leary, and others.
YouTubers Hit Back at the Lawsuit
Some of the YouTubers involved in the case have already hit back against the lawsuit.
In a comment to popular internet detective Coffeezilla, Meet Kevin said he would not take responsibility for users losing their money.
He claimed that people should do due diligence themselves before taking a plunge.
"I don't think any influencer has to take responsibility for what somebody does with product advice. That responsibility should only arise if somebody actually hires somebody, like retaining an attorney or hiring a doctor, for their own personal situation."
Meanwhile, Ben Armstrong, another YouTuber involved in the lawsuit, has claimed he "never had contact with anyone at FTX and never even had a reflink."
However, crypto community members were quick to point out that he was an unconditional supporter of SBF and FTX's native token FTT.
---