Young UK Adults Eager To Learn More About Crypto - Survey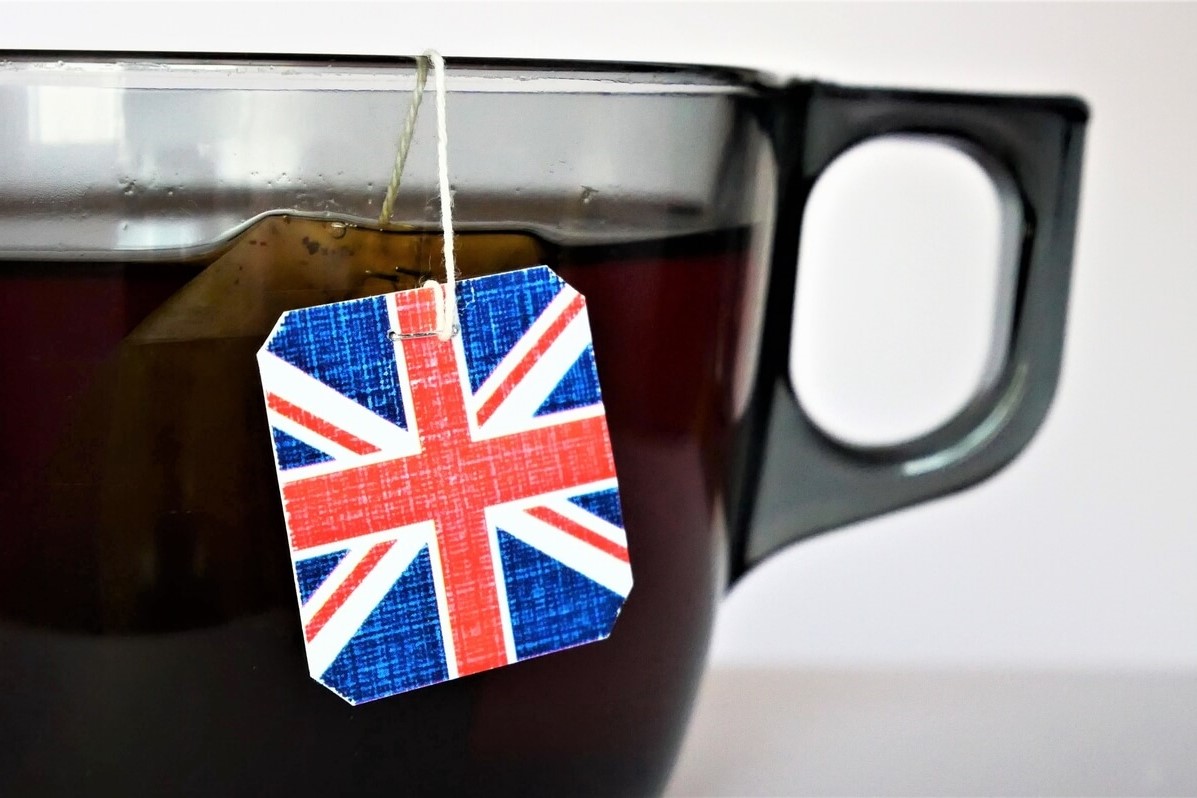 Some 56% of surveyed young UK adults keep most of their money in cash savings accounts, missing out on potential investments in cryptoassets, a recent survey showed.
Lack of knowledge on crypto is the main impediment to increased investments by this group, but the majority of British young adults are eager to learn more about crypto, according to a recent survey commissioned by US exchange-traded fund (ETF) and exchange-traded product (ETP) sponsor and asset manager WisdomTree Investments.
The survey was carried out this past July, covering some 3,000 individuals aged between 18 and 30, and comprising three samples of 1,000 persons in the UK, Italy, and Germany. The poll shows that young adults in the UK perceive property, savings accounts, cryptoassets, and stocks as the main drivers of long-term investment returns, with 22%, 20%, 19%, and 17% of answers, respectively.
This said, despite some respondents demonstrating a willingness to invest in crypto, 63% of those surveyed said they did not understand how crypto worked. At the same time, the respondents show an appetite to learn more about this nascent asset class, with 62% expressing an interest in learning more about them with a view to invest in them or purchase more of it, according to the survey.
"The main factors, highlighted in the survey, that would encourage young investors to invest in cryptocurrencies include learning the fundamentals (38%), followed by price falls and opportunities to buy the dip (30%), and knowing more people who invest in them (30%)," WisdomTree Investments said.
However, they added that despite recent media attention regarding high profile figures investing in crypto, just 16% of respondents would consider investing if endorsed by high profile figures.
The survey's findings reaffirm the results from a February 2021 poll of US consumers which showed that knowing enough about crypto is the main barrier to higher adoption, substantially exceeding volatility or other often cited reasons. On a more positive note, an April 2021 survey found that consumer understanding of cryptoassets appeared to be trending higher. A May 2021 report by the Economist Intelligence Unit (EIU) indicates that people in so-called developing economies are more familiar with decentralized cryptoassets, such as bitcoin (BTC), while respondents with better education are more likely to use crypto.
____
Learn more:
- More US Crypto Investors To Hodl Than Eye Short-Term Profit
- Estimated Number of Crypto Users Reaches 221M, Spurred by Altcoins

- Americans Increasingly Invest In Crypto Even During Downturn
- Some Central Bankers Show Interest in Bitcoin; Inflation Fears Mount
---