While Shiba Inu Price Explodes, These 3 Altcoins Might See 10x Gains
Disclosure: Crypto is a high-risk asset class. This article is provided for informational purposes and does not constitute investment advice. By using this website, you agree to our terms and conditions. We may utilise affiliate links within our content, and receive commission.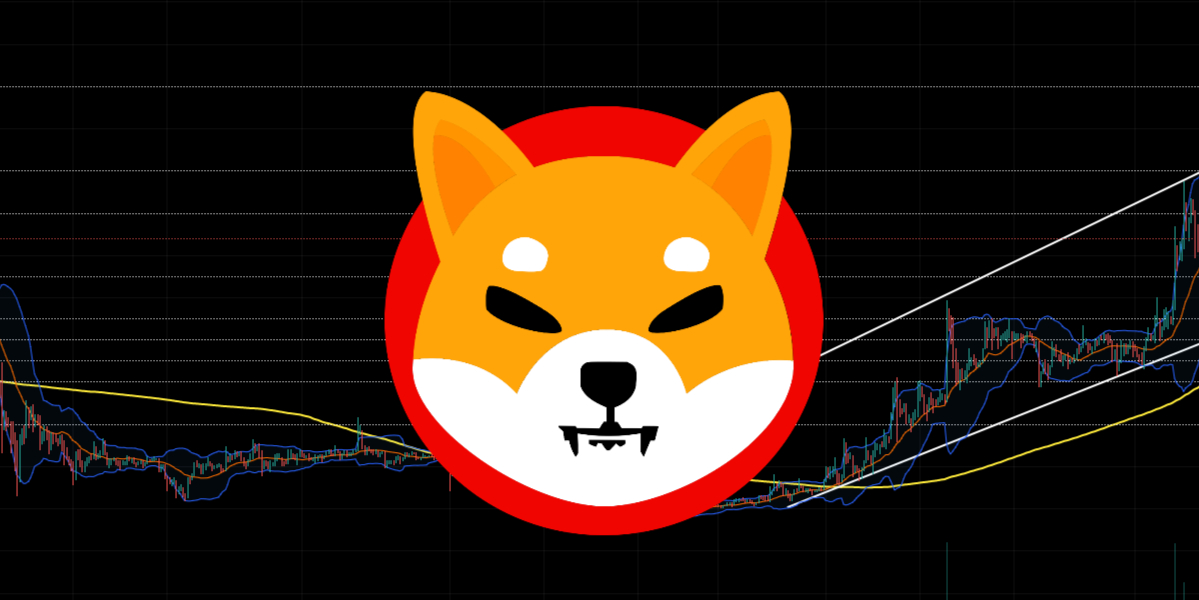 Shiba Inu has seen a sensational weekend following a protracted battle to breakout.
A huge 11% candle-wick saw SHIB price hammer up. Re-igniting what many had began to fear was a stalling rally.
2023 has now seen Shiba Inu climb 97% in just one month, with the 200 Day MA as steadfast iron support.
The veracity for volatility showcased by the seismic Bollinger band movements. This breakout has produced the widest signature since November – this isn't an ordinary move.
With an intra-day high of $0.00001576, price is currently trading at $0.00001442. This follows a minor rejection from the first key area of resistance at $0.000015.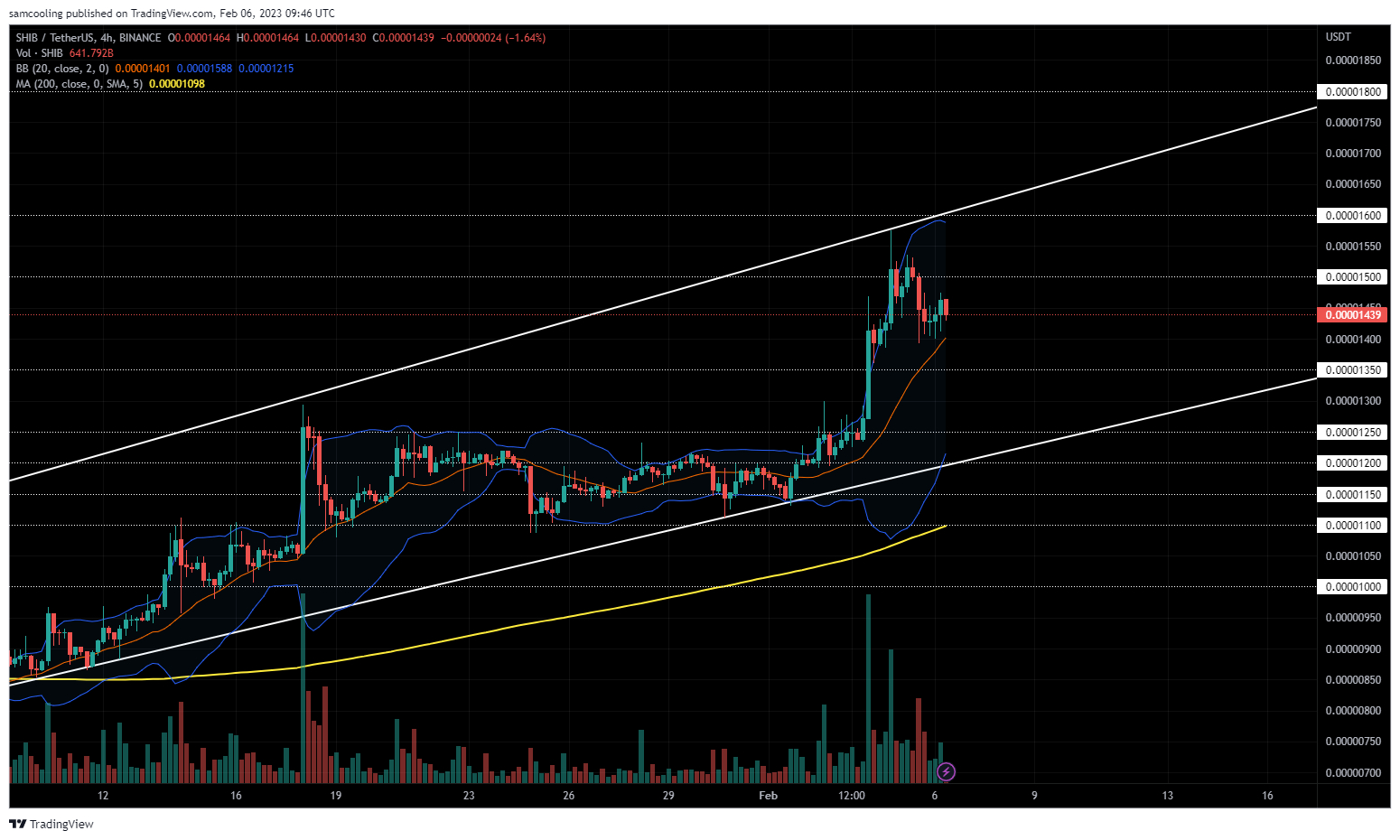 But how far can SHIB rally go?
Last week, when I predicted this move – I identified a likely rally 'top zone' – where chart structure may see fatigue.
On October 29 2022 (our most recent historic rally) SHIB saw a top at $0.000015. Before that, on August 14 2022 SHIB posted an impressive rally to $0.000018.
$0.000015-$0.000018 is thus the probable rally top.
This is critically dependent on macro influence from Bitcoin (BTC) – a course for concern for some.
The leading cryptocurrency has seen stalled momentum give way to a slow bleed-out. Shiba Inu price action tends to follow major movements from BTC.
What do Shiba Inu indicators say?
A glance at our indicators paints an even gloomier picture – much to the delight of bears.
The RSI 14 overheated significantly on this breakout from $0.000012. Hitting a top signal of 83 – this could be a sign to worry for SHIB holders.
83 is a very high RSI signature, that signals SHIB has become very overbought. The last time Shiba Inu hit 83 on the RSI was October 29 – the top of our last local rally at $0.000015 – the same level as now.
So the RSI 14 at the current level of 60 is bearish.
Bulls will be unhappy to see that the MACD has now flipped to bearish divergence too. After forewarning this rally with bullish divergence into last Friday.
Is now a good SHIB entry?
It can be expected that SHIB will continue to test a further continuation into our top zone. This is likely to be in the shape of another hammering wick.
Rejection of $0.000015 will demand a Fibonacci retracement. This would probably come down to test support off the 200 Day MA at around $0.0000125.
The risk: reward proposition offered by SHIB has decreased in attractiveness since last week.
Upside potential suggests a hard top at $0.000018 – a potential +25% gain. Downside risk suggests a support level tracking the 200 Day MA – a potential loss of -20%.
This leaves the ratio at 1.24 (certainly less attractive than the 2.17 last week).
But what other projects are exploding this week? Could there be better returns elsewhere?
Change the way we game with MEMAG!
Meta Masters Guild (MMG) is changing the way we play and earn in the gaming world with its decentralized GameFi ecosystem.
By combining the best of mobile games with the power of blockchain technology, MMG offers a unique and seamless gaming experience.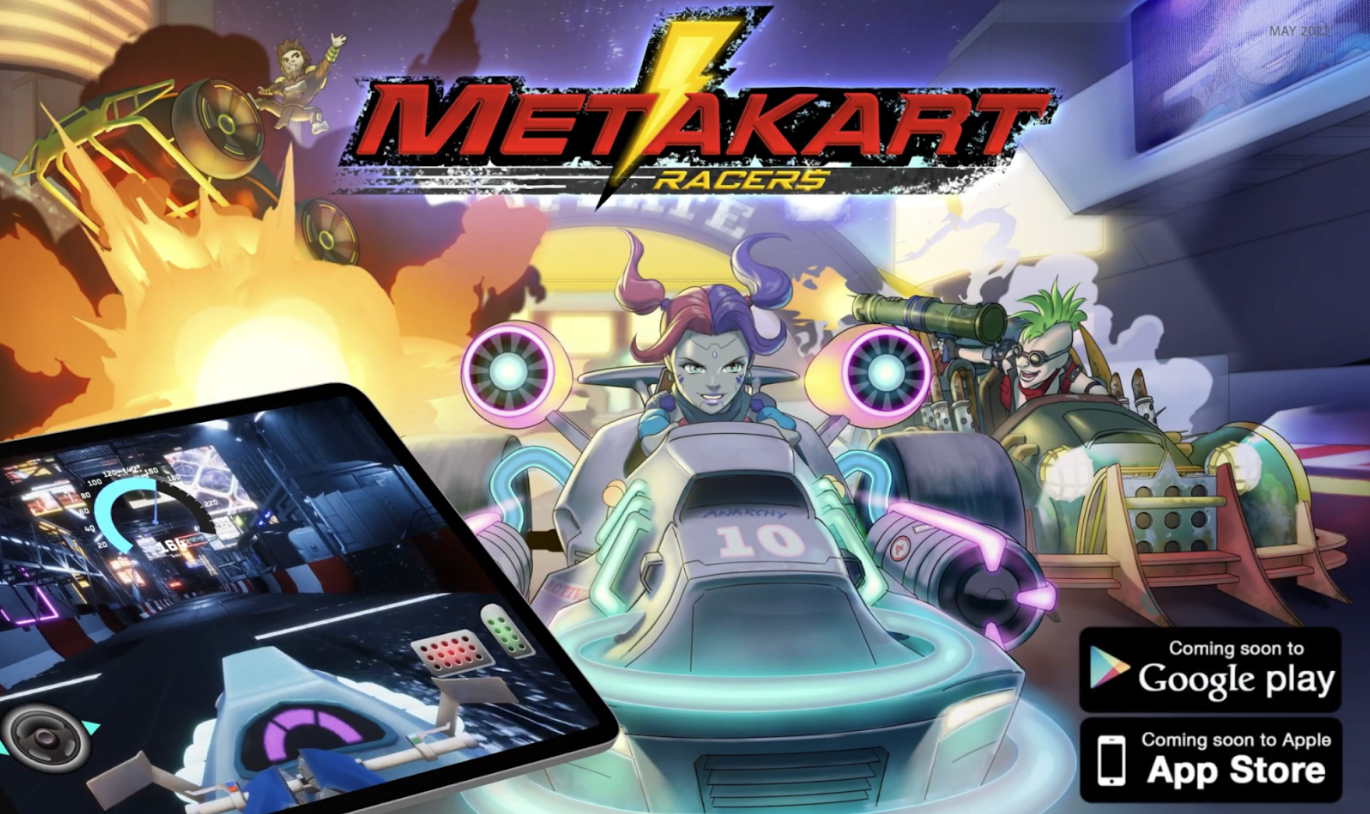 MMG utilizes a single native currency, the Meta Masters Guild token (MEMAG). Players can use MEMAG for transactions and earning across all games in the ecosystem.
The MMG platform prioritizes community engagement. This gives players the chance to earn passively. While also ensuring that the economics of the gaming experience do not limit the overall enjoyment.
With three exciting titles on the horizon, including RobotEra and Meta Kart Racers. Alongside exciting partnerships in the pipeline, MEMAG has the potential for explosive growth.
Security of assets is a top priority for MMG. As players have self-custody of their in-game assets, this wil be critical for project success. Self-custody gives players a sense of ownership and control over their gaming experience.
Investing in MEMAG is an opportunity to be part of a project that is revolutionizing the traditional gaming industry. Unlike other attempts in the GameFi space, such as STEPN.
This is because MMG prioritises its entertainment offering first. Before focusing on the financial opportunities.
The presale of the $MEMAG token is now underway.
Offering early adopters the chance to buy tokens at a discounted rate. Get in before CEX listing bumps price!
If you're looking for a new way to play and earn, visit the Meta Masters Guild website today and be part of the future of gaming.
Get Ready to Punch, Kick, and Earn with Fight Out!
Are you ready to get fit and get paid?
The presale for the Fight Out ($FGHT) token is ending soon, and it's the perfect time to join the revolution.
Fight Out is transforming the world of fitness by introducing the masses to move-to-earn (M2E) on Web3.
This innovative app tracks your real-life workouts and rewards you. Whether that's for participating in challenges, classes, and personal routines.
Say goodbye to boring gym sessions and hello to an exciting new way to approach fitness.
With Fight Out, you'll earn $REPS, which can be redeemed for discounts and perks. But, that's not all.
Using the in-app native utility token $FGHT gives you even more exclusive benefits, including the chance to level up your earnings. FGHT also gives users a voice in ecosystem governance and development.
This is your chance to be a part of the future of sports. And the best part? Fight Out is giving away $250k to a lucky presale participant.
Head to Fight Out's website to learn more about the pre-sale and secure your spot in this exciting opportunity.
Don't wait, visit Fight Out now and get ready to sweat and win big!
Revving Up the Green Energy Revolution: C+Charge
Are you ready to join the green energy revolution and profit from it? Look no further than C+Charge ($CCHG). A new cryptocurrency that's set to revolutionize the carbon credit industry.
As electric vehicles (EVs) become more prevalent with the likes of Tesla. The demand for EV charging stations is skyrocketing.
And with the projected $2.4 trillion growth in the carbon credit industry by 2027. There's never been a better time to jump on board.
But why should only big EV manufacturers like Tesla reap the benefits?
C+Charge offers a game-changing solution.
Its Peer-to-Peer (P2P) payment system for EV charging, powered by blockchain technology. Enables EV owners to have a chance to earn carbon credits and share in the industry's growth.
Don't miss your chance to own a piece of the pie.
---