Web3 Lost Nearly $4 Billion To Fraudsters Last Year – Will Things Improve in 2023
Disclosure: Crypto is a high-risk asset class. This article is provided for informational purposes and does not constitute investment advice. By using this website, you agree to our terms and conditions. We may utilise affiliate links within our content, and receive commission.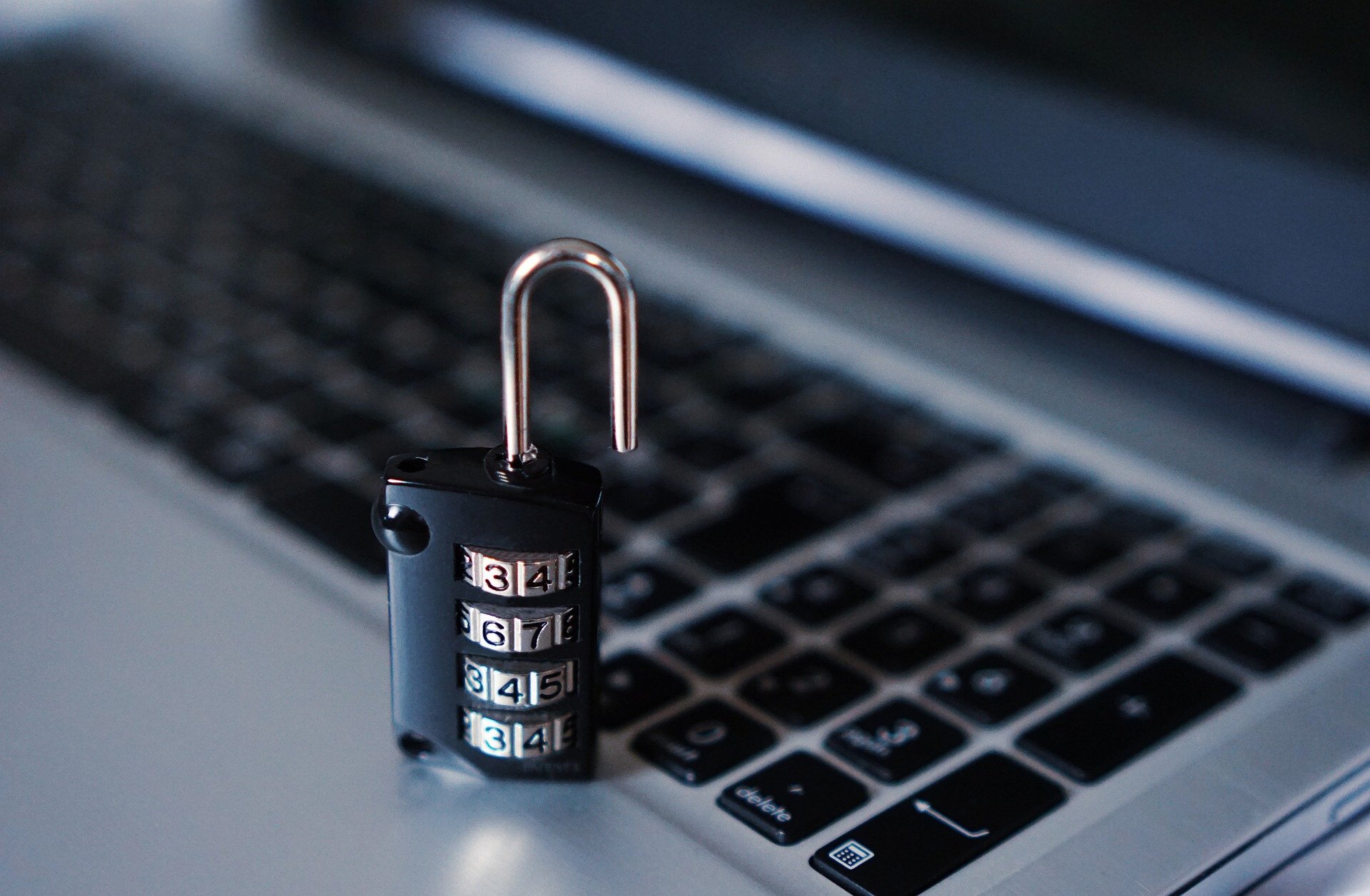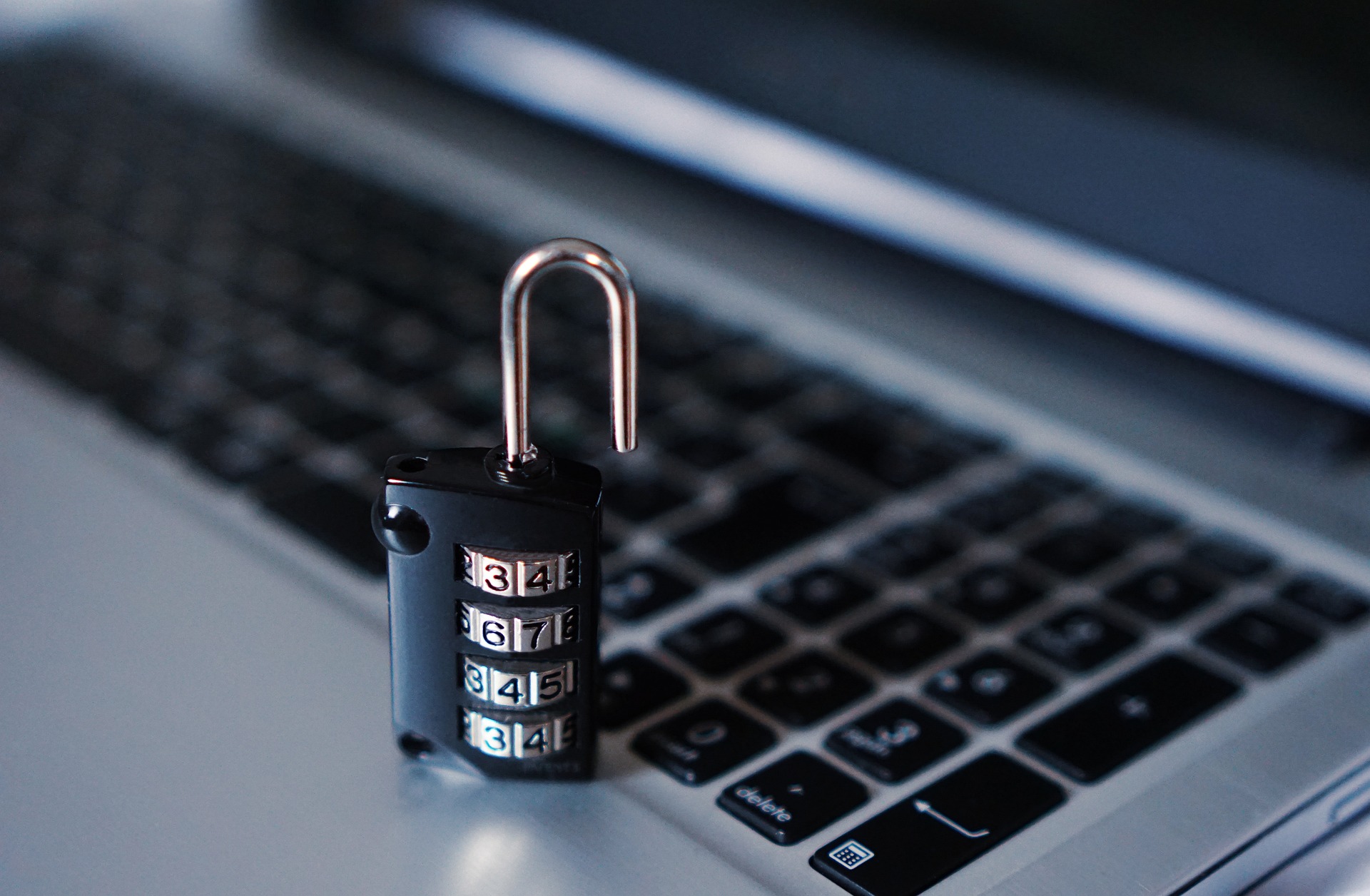 The crypto industry lost approximately $4 Billion worth of digital assets to hacks, fraud, scams, and rug pulls last year, a more than 50% decline compared to over $8 billion stolen in 2021.
According to a recent report by Immunefi, a bug bounty and security services platform for the Web3 ecosystem, the crypto space lost $3,9 billion in 2022, with five major exploits totaling $2,361,000,000 alone, accounting for 59.8% of all losses in the year.
Among the various forms of illegal activities, hacks accounted for the bulk majority of crypto losses in 2022. More specifically, hackers stole over $3. 7 billion, or more than 95% of all crypto lost in the year. Frauds, scams, and rug pulls comprised only 4.4% of the total losses. The report added:
"In 2022, DeFi continued to be the main target of successful exploits at 80.5% as compared to CeFi at 19.5% of the total losses. DeFi has suffered $3,180,023,103 in total losses in 2022, across 155 incidents. This number represents a 56.2% increase compared to 2021, when DeFi lost $2,036,015,896, in 107 incidents."
All in all, 2022 can be considered one of the worst years for the crypto ecosystem as many decentralized finance (DeFi) and centralized finance (CeFi) platforms experienced major catastrophic events. Among the more notable examples, the Terra/LUNA ecosystem imploded in May while major crypto exchange FTX collapsed in early November.
Binance's native blockchain BNB Chain and Ethereum were the two most targeted blockchains last year, with 65 and 49 incidents, respectively. Together, BNB Chain and Ethereum represented over half of the blockchain attacks at 63.3%. FTX-backed Solanawas the third most targeted chain with 12 incidents, or 6.7% of total attacks in 2022.
It is worth noting that a portion of the stolen funds was also recovered last year. "In total, $204,157,000 of stolen funds have been recovered across 12 specific instances. This number represents just 5.2% of the total losses in 2022," the report said.
The hack of Axie Infinity's Ronin blockchain that saw hackers make off with about $625 million worth of Ethereum and USDC was the largest crypto hack of 2022, followed by Wormhole's $326 million, Nomad's $190 million, BNB Chain's $570 million and FTX's $650 million — which cumulatively account for 60% of all losses in 2022.
Mitchell Amador, CEO of Immunefi, noted that the losses are a reminder that the Web3 space needs better security practices. He said:
"Looking at the losses suffered by the community in 2022 is a reminder of the importance of prioritizing security and implementing robust and consistent measures moving into 2023. By proactively identifying and addressing vulnerabilities, we can protect the community from harm and build trust in the field."
---