We Now Understand How Little We Understand About Inflation – Fed's Powell
Disclosure: Crypto is a high-risk asset class. This article is provided for informational purposes and does not constitute investment advice. By using this website, you agree to our terms and conditions. We may utilise affiliate links within our content, and receive commission.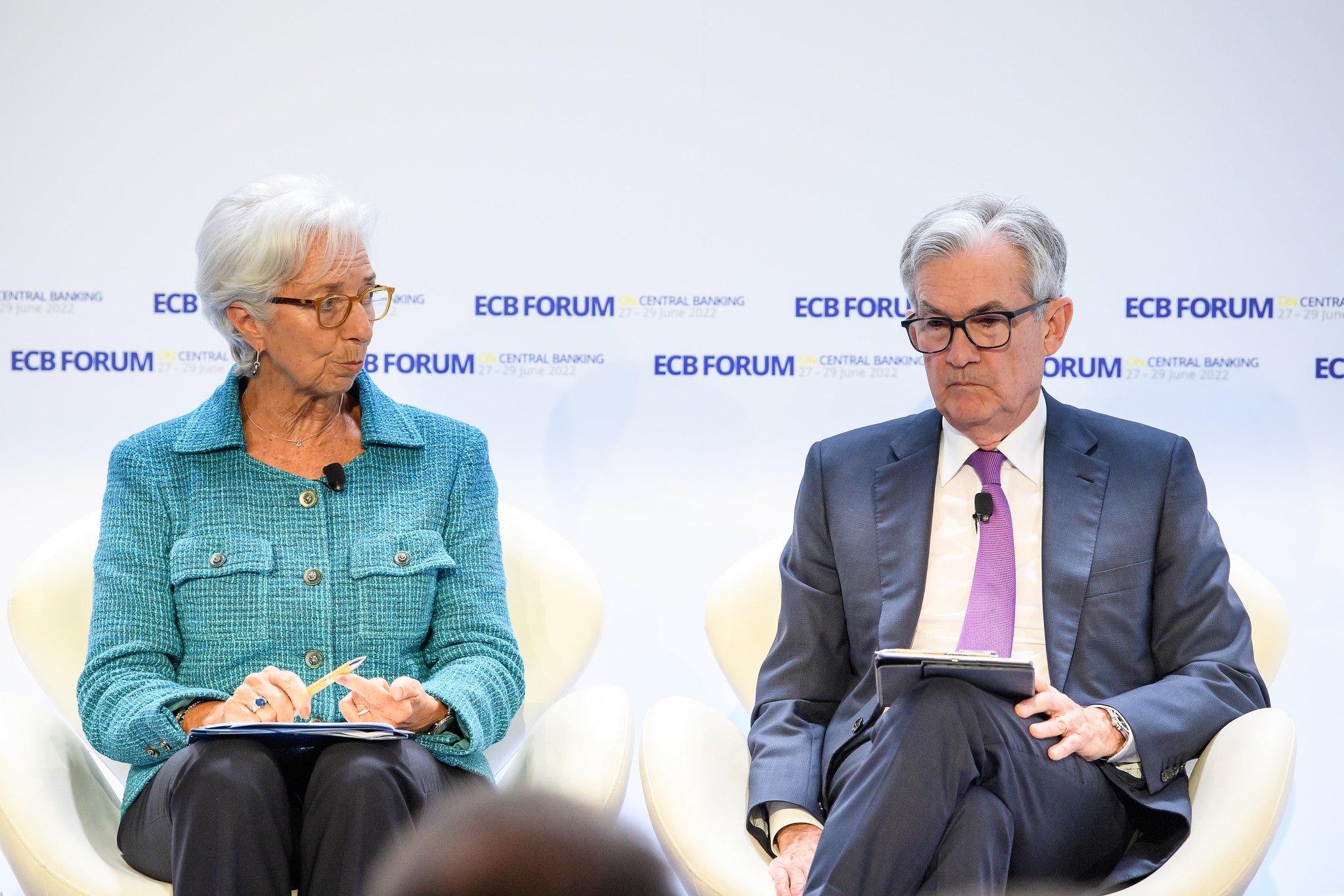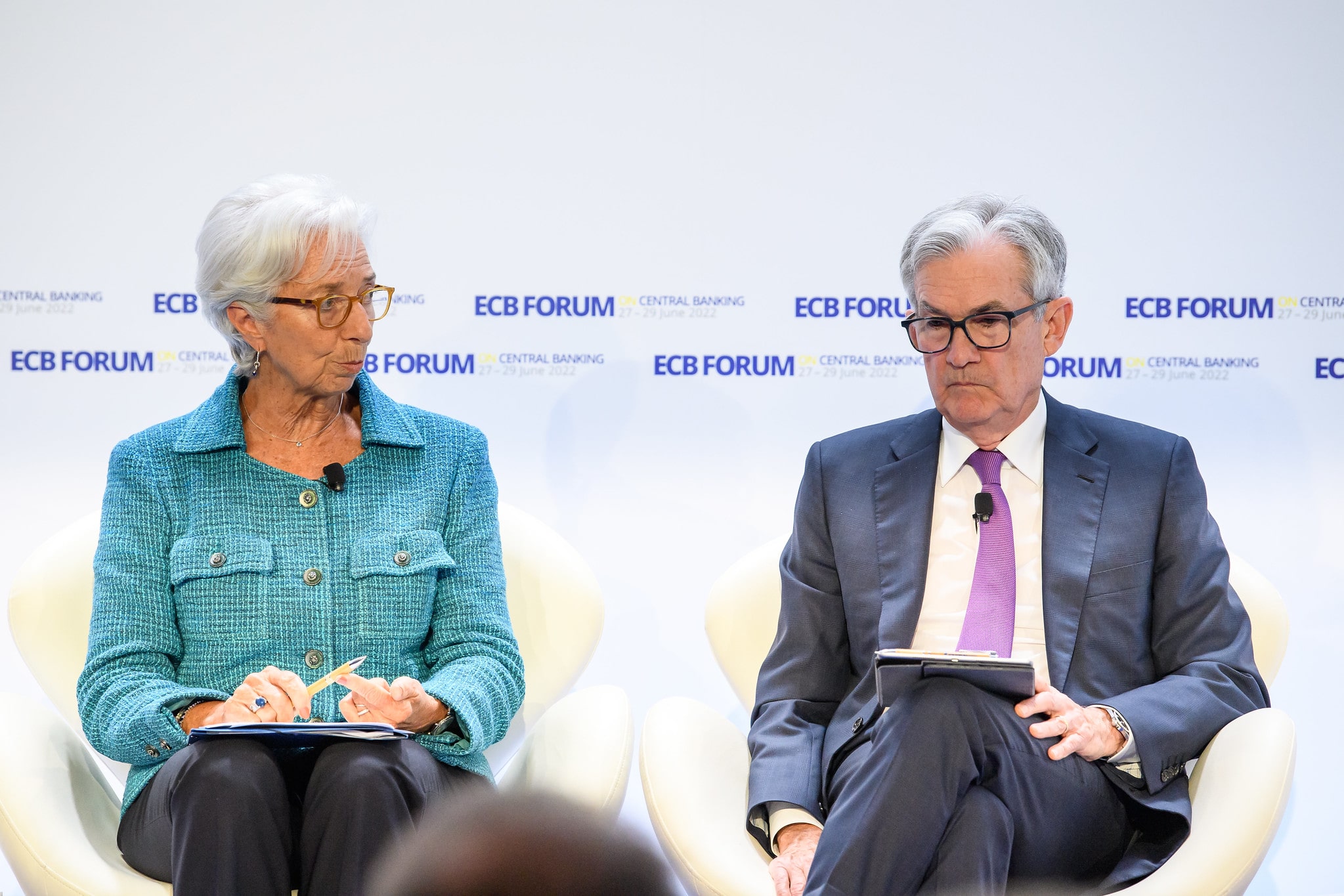 The current high levels of inflation in both the US and Europe have given central bankers an opportunity to "understand better how little we understand about inflation," US Federal Reserve (Fed) chair Jerome Powell said.
Speaking at the European Central Bank's (ECB) Forum on Central Banking in Portugal on Tuesday, Powell admitted in his comments that central banks during and before the COVID-19 pandemic did not fully understand inflation and what causes it.
Powell said that the current high levels of inflation were not predicted by economists and the models they used, which he said were largely based on the Philips curve.
According to Powell, nearly all forecasters expected an inflation level below 4% for last year. However, they were all using the same Philips curve model, which he said "was just not capable of producing high inflation."
We've been in a world where inflation wasn't a problem, but things changed after the pandemic, Powell said, while noting that we've had a "series of supply shocks," which ultimately has led to "very high inflation."
Making things worse, the war in Ukraine has "added tremendously" to inflationary pressures in food and energy commodities, the Fed chair added.
https://www.twitter.com/NorthmanTrader/status/1542134560225460226
The same view was also shared by Agustín Carstens, General Manager of the Bank for International Settlements (BIS), who said during the same discussion that central banks still don't fully understand inflation.
"We understand inflation a little bit better now, but not fully," Carstens said.
Commenting on how the Fed will now work to bring inflation back down, Powell made it clear that although "we can affect the demand side, we can't affect the supply side, really."
Powell further said that growth will need to "moderate" in order for inflation to come down, and said this is what the Fed is trying to achieve with its interest rate hikes. Additionally, Powell said the Fed "hope growth can remain positive," although he admitted there is a risk that it will not.
"Certainly, there is a risk we will go too far," he said about the Fed's rate hikes, before adding that "failing to restore price stability" would be an even bigger mistake to make.
Still, Powell remained optimistic that it could be possible to bring down inflation quickly, relying on the same forces that brought it up quickly.
He said that demand for things like cars went "straight up" during the pandemic partly because people didn't want to use public transport, while car companies didn't produce enough new cars. This led to huge price increases, Powell said, before adding that "in principle, at least, that process can also work in reverse."
"When demand comes down, inflation could come down more quickly," he said.
____
Learn more:
– US Treasury Secretary: 'I Was Wrong About Inflation' in 2021
– Fed Has 'Limited Firepower' for Rate Hikes, Current Expectations Already Priced in for Bitcoin – CoinShares

– CBDCs 'An Investment' to Protect the Fiat System, Cash Will Disappear, Swedish Central Banker Says
– After Inflation Fiasco, Central Banks Now Want to Monopolize Trust in Money With CBDC Push and Crypto Bashing
---