WAVES Skyrockets as Details of DeFi Revival Plan Unveiled, Still Down 85% from ATH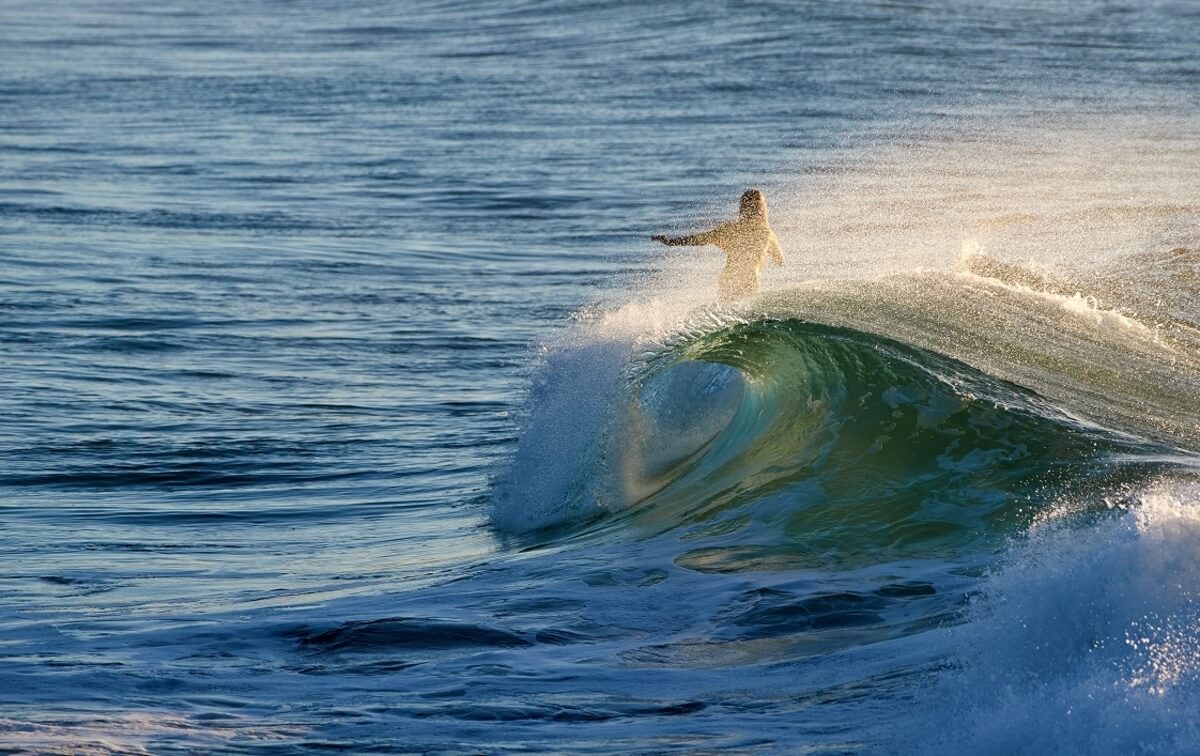 The native token of the blockchain platform Waves (WAVES) has risen sharply in price this week, as a new master plan to bring back confidence in decentralized finance (DeFi) on the network has been unveiled.
At 11:08 UTC on Tuesday, WAVES stood at USD 9.2, up 63% over the past 24 hours and up 61% for the past 7 days. However, the price is still down 85% from its all-time high (ATH), reached this March.
WAVES price past 14 days:
The recent gains come as the Waves network on Friday last week unveiled its "DeFi revival plan," which it said intends to "make all Waves protocol users whole and restore full functioning of its ecosystem's DeFi Protocols."
A revival plan for DeFi protocols on the network has been seen as necessary for the Waves community, after two incidents in April left many Waves users with heavy losses, leading to a loss of confidence in Waves' future as a chain for DeFi.
On April 2, the Neutrino Protocol's stablecoin USDN lost its US dollar peg due to heavy selling of the coin in a liquidity pool on DeFi protocol Curve Finance (CRV). The price of the token fell to as low as USD 0.76, while Vires Finance, a lending protocol on Waves, experienced a 'bank run' when worried lenders rushed to withdraw their deposits.
Then, as the old Terra (LUNC) network collapsed and terraUSD (USTC) lost its peg around May 10, USDN once again suffered what was described as a "second large de-pegging," sending the coin to a similar low as the first time around. At the time of writing, USDN has yet to fully recover from this incident, trading in the range of USD 0.95 and USD 0.99 over the past 24 hours.
According to Waves' revival plan, new measures such as daily withdrawal limits and "adaptive" borrow and withdrawal limits for Vires Finance have already been implemented.
Other measures, including new incentive mechanisms to improve the demand for USDN, and a more controversial proposal to "take control" of the collateral of some large borrowers on Vires Finance, will now be up to the community to decide on.
In conclusion, the plan admitted that DeFi on Waves "has suffered a significant crisis," and that similar situations have "destroyed" other protocols in the past.
"We urge the community to support the upcoming proposals and help us maintain the protocols' sustainability," the plan stated.
To answer questions related to the new plan, Waves co-founder Sasha Ivanov is hosting an AMA (ask-me-anything) on Twitter Spaces on Tuesday at 10:00 EST (14:00 UTC).
____
Learn more:
- Small-cap Stablecoins Struggle to Maintain Peg as Crypto Market Crashes
- Neutrino USD Loses Peg as WAVES Dives, But Developer Claims It Will be 'Absolutely Fine Very Soon'

- 'Russian Ethereum', Waves, Almost Triples Since Ukraine War Began
- LUNA Rallies as Binance Airdrops Token to Users

- Terra's Mirror Protocol Survival Was in Question, Crisis Reportedly 'Averted' - UPDATED
- DeFi on Ethereum L2 Networks Sees Significant Growth, Even as Ethereum Fee Level Falls
---