'Wave of Crypto Muggings' Hits London's Financial District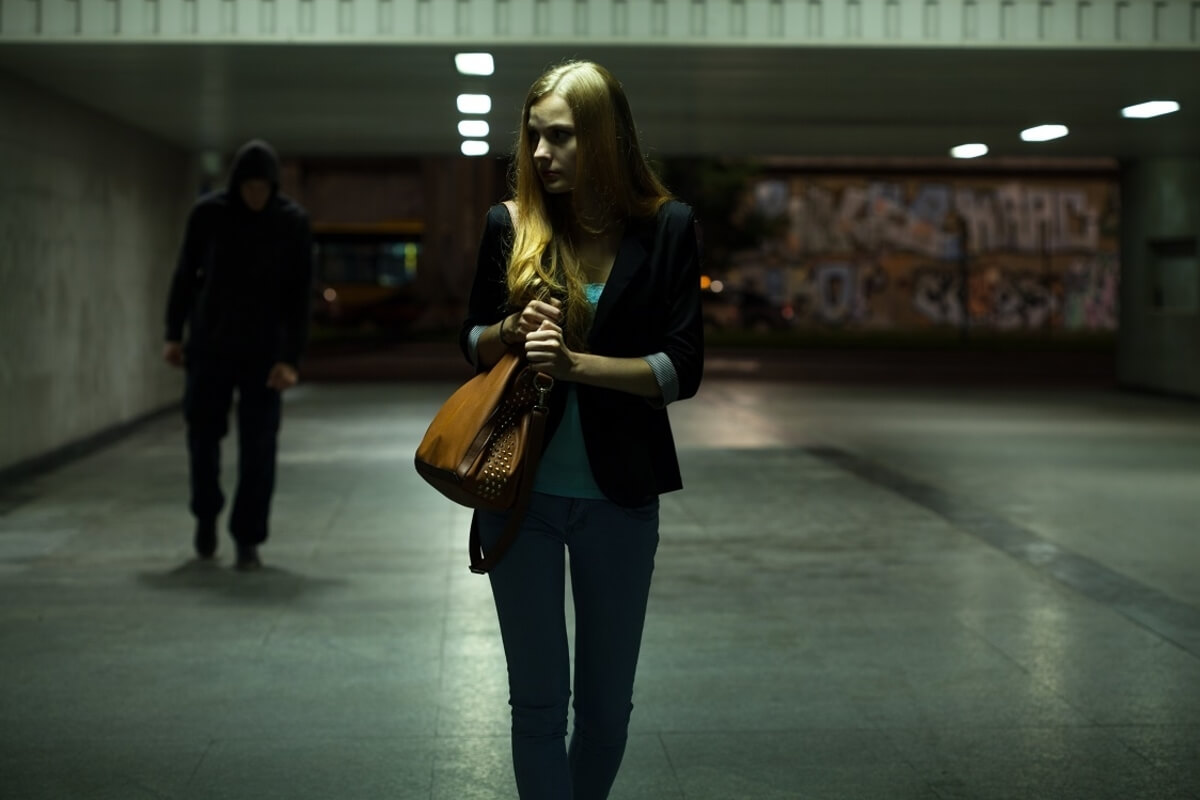 In the UK, thieves are targeting crypto traders in "a wave of crypto muggings," with police warning that "thousands of pounds have been stolen" by criminals looking out for opportunities to access other people's wallets and transfer funds into their own accounts, per a new report.
The report was published by The Guardian, which obtained a number of "anonymized crime reports" from the City of London Police as part of a freedom of information request.
The "crypto muggings" reportedly took place in the second half of 2021 in the capital's financial district. The crimes were described as "apparently opportunistic street incidents akin to a mugging for cash or valuables."
Phil Ariss, the head of the "cryptocurrency team" on the National Police Chiefs' Council cybercrime program, was quoted as stating that "more training was being given to police officers on a variety of crypto-related crimes" – but noted that police officers "were also looking at ways to inform the public" about the need to be vigilant about using crypto-related apps in public spaces.
Ariss was quoted as stating:
"You wouldn't walk down the street holding [banknotes] and counting them. That should apply to people with cryptoassets."
Indeed, one of the victims appears to have been trading on Crypto.com during "an evening at the pub" – his phone was stolen and some USD 12,300 worth of crypto and/or fiat was taken from his wallet.
The police report detailed that the "victim was using his phone in the pub and believed thieves saw him type in his account pin."
In another of the anonymized reports, officers explained that a victim trying to order an Uber on the street was mugged by a group of individuals who took the phone and then returned it – only for the victim to later realize they had been robbed of USD 6,136 worth of ethereum (ETH) from a Coinbase account.
Another man reportedly decided to go down an alleyway with an unknown "group of people offering to sell him cocaine." The report explained that the man agreed to hand over his phone to these strangers so they could "type a number into his phone."
"Instead," the media outlet continued, the gang "accessed his cryptocurrency account, holding him against a wall and forcing him to unlock a smartphone app with facial verification" – making away with XRP worth USD 7,366.
In a rather graphic but all-too-familiar-sounding description for anyone familiar with London nightlife, the Guardian wrote:
"A victim said he had been vomiting under a bridge when a mugger forced him to unlock his phone using a fingerprint, then changed his security settings and stole [USD 35,228], including cryptocurrency."
David Gerard, the author of a book named Attack on the 50 Foot Blockchain, was quoted as opining:
"People keep stupid amounts of money on account in crypto. They don't think it's money somehow."
Meanwhile, Gurvais Grigg, the public sector Chief Technology Officer at the blockchain analytics firm Chainalysis, was quoted as stating that while the police do have the tools required to track down crypto offenders, officers were "less likely to have the resources to pursue smaller, one-off crimes."
Grigg said:
"An individual theft of a small amount may not get the attention of the police or a large law enforcement agency. If they could put together a larger conspiracy of activity, where people are doing it more than once or twice, police services would likely pay attention."
On Redditors, some tried to look on the light side and referenced the latest crypto price slide for some dark humor. One Redditor wrote:
"My phone is worth more than my portfolio at the moment."
____
Learn more:
- Norwegian Police Warn Crypto Owners After Armed Robbery in Sweden
- Singaporean Court Recognizes Crypto as Property in Theft Case

- Russian Miner Has His Video Cards Stolen – By Balcony-Scaling Neighbor
- Impostors Make Deep Fake Videos of Ordinary 'More Believable' People to Promote Crypto Scams

- NFT Self Defense: Staying Safe in Web3
- American Entrepreneur Tortured by Gang Trying to Steal His Bitcoin

- Man 'Murdered' as Crypto Miners' Bid to Protect Rigs Turns Deadly
- Crypto Trader's Murder Blamed On Social Media Bragging

- Hong Kong Crypto Robbers Strike Again: Gang Makes off with 450k Tether Haul
- Police in Latvia Thwart Brutal Crypto Theft and Murder Plot
---