War in Ukraine to Make Countries Rethink Currency Dependencies – BlackRock CEO
Disclosure: Crypto is a high-risk asset class. This article is provided for informational purposes and does not constitute investment advice. By using this website, you agree to our terms and conditions. We may utilise affiliate links within our content, and receive commission.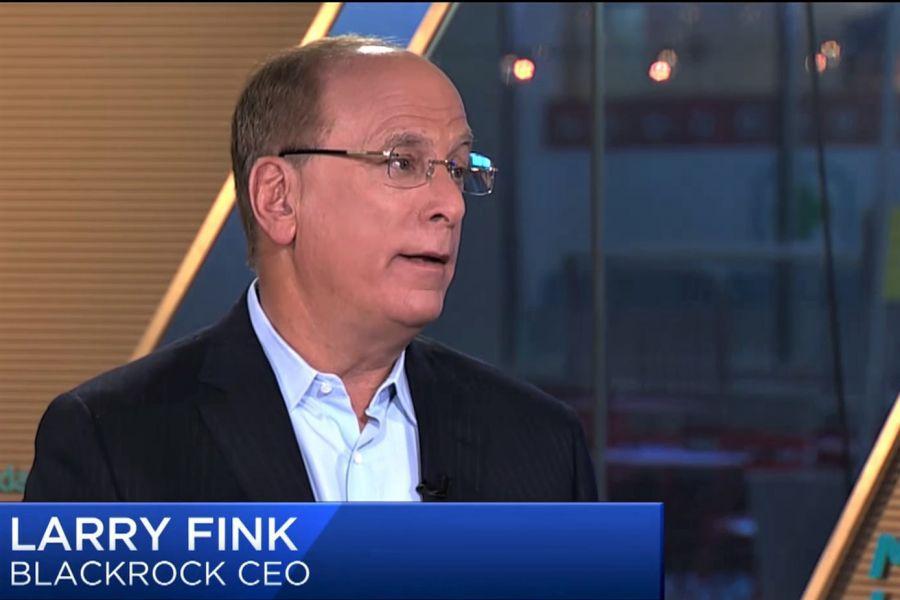 The war in Ukraine will make countries "re-evaluate their currency dependencies," with work on digital currencies likely to be accelerated, according to Larry Fink, CEO and Chairman of the major asset manager BlackRock.
Writing in a letter to shareholders published on Thursday, Fink said that the war, and the severe economic sanctions on Russia that came with it, have "put an end to the globalization we have experienced over the last three decades."
He further called the move to freeze Russia's foreign currency reserves an "unprecedented step," and said Russia has been "essentially cut off from global capital markets."
A direct consequence of the war, Fink wrote, is that more countries will take a hard look at how their currencies operate, and this will include re-evaluating to what extent it relies on other countries. The outcome of such evaluation is likely to be a hastened development of digital currencies.
Fink wrote that,
"Even before the war, several governments were looking to play a more active role in digital currencies and define the regulatory frameworks under which they operate."
Fink further noted that even the US central bank – the Federal Reserve – has studied the implications of a future digital dollar.
He argued that,
"A global digital payment system, thoughtfully designed, can enhance the settlement of international transactions while reducing the risk of money laundering and corruption."
Moreover, Fink made it clear that digital currencies are also an area of interest for his own firm. He said that BlackRosk is seeing an "increasing interest" from their clients, so they are "studying" digital currencies, stablecoins, and the underlying technologies in order "to understand how they can help us serve our clients."
Meanwhile, Fink also said that the war in Ukraine will have large implications for energy and commodity markets, with a likely result being an accelerated shift towards more green energy in "many parts of the world."
Commenting on implications for the broader economy going forward, the Blackrock CEO warned that central banks are faced with the tough choice of whether they want to live with high inflation, or slow down economic activity in order to bring inflation under control.
This is a dilemma they "haven't faced in decades, which has been worsened by geopolitical conflict and the resulting energy shocks," the asset manager wrote.
____
Learn more:
– Russia Sanctions May Lead More Countries To Consider CBDCs, Ex-Central Banker Says
– The Ukraine War: How Russia's Aggression Affected Bitcoin & Crypto and What Might Happen Next

– Ukraine War Raises Questions About the 'End of Monetary Regime' and Role of Bitcoin
– Freezing Russian Reserve Assets Marks End of Monetary Regime; Gold, Bitcoin to Rise – Arthur Hayes

– Russia Sanctions Means Countries May Transition to Bitcoin Reserves – Pantera's CEO
– Bitcoin, the Ukraine Crisis and the Central Bankers Dilemma
---