Vitalik Buterin Shows Mercy To Shiba Inu As Meme Coin Halves In Price
Disclosure: Crypto is a high-risk asset class. This article is provided for informational purposes and does not constitute investment advice. By using this website, you agree to our terms and conditions. We may utilise affiliate links within our content, and receive commission.
After a sharp selloff last week, holders of the "DOGE killer," shiba Inu (SHIB), start this week on a green note, as Ethereum (ETH) co-founder Vitalik Buterin burned nearly all of the SHIB tokens in his possession, lowering the coins' total supply.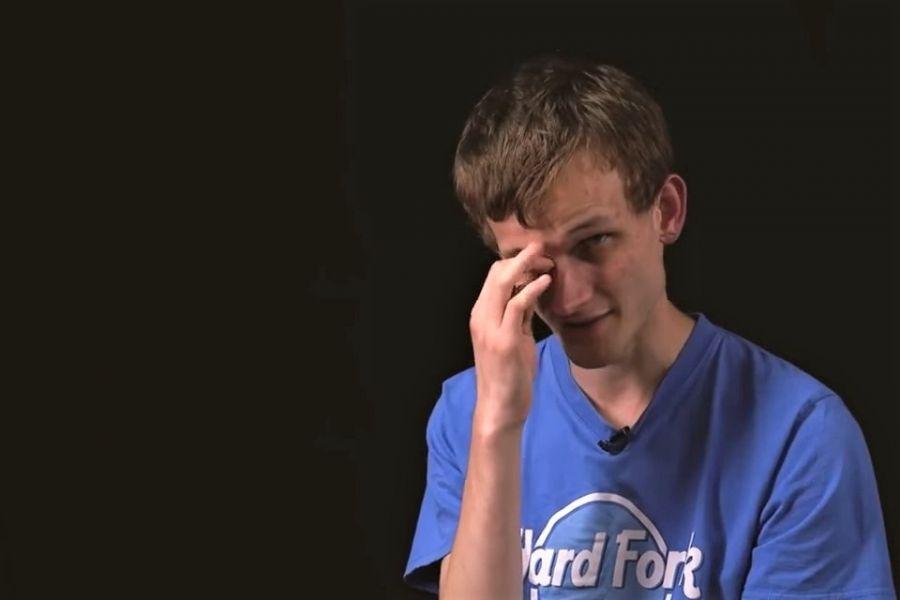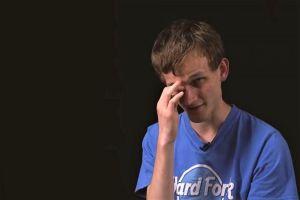 SHIB, now ranked 22nd by market capitalization, jumped around 50% tonight (UTC time), hitting USD 0.0000188, before correcting lower. At 09:13 UTC, it trades at USD 0.0000166 and is up by 4% in a day, having dropped by 56% from its all-time high of USD 0.00003791 (per Coingecko), reached on May 10. However, the price is still up by 2,341% in a month.
Last week, Buterin made a series of donations to charitable organizations, totaling some USD 1.2bn, and which included 50trn SHIB tokens donated to India's Crypto COVID Relief Fund.
Now, according to Etherscan, Buterin burned (destroyed) 90% of his remaining SHIB, worth billions worth of dollars, including with the transaction an explanation.
"Simply holding the remaining coins in the 0xab58 wallet forever was never an option; for security reasons alone they would have to be moved to a better wallet eventually, and any transaction I make would get interpreted as an action," he said, adding that it was better to do something useful with it right away.
Therefore, SHIB 410.24trn SHIB tokens, worth USD 6.58bn at the time of the transaction, was burned.
The remaining 10% will be sent to a charity "with similar values to cryptorelief (preventing large-scale loss of life) but with a more long-term orientation," Buterin said.
As a reminder, 50% of SHIB's total supply was deposited to the wallet of the Ethereum co-founder.
However, he emphasized that he does not want any coins or power in a project to be given to him without his consent. "I don't *want* to be a locus of power of that kind. Better to just print the coins into the hands of a worthy charity directly (though do talk to them first)," he noted.
Nonetheless, the new billionaire said that he's been "impressed by how the dog token communities have treated the recent donations," with "plenty of dog people" focusing not only on their own profits but also being interested in improving the world.
But despite this burn, with the positive sentiment among commenters apparently increasing in relations to Buterin's move – donating some, while burning the most, presumably to prevent the price from plunging – some commented that there is "still a bajillion coins" out there. Its circulating supply, per CoinGecko, is SHIB 497.72trn.
That said, not all were happy with Buterin the Shiba Burner. The Telegram group War on Rugs created the rug ethereum (RETH) token following Buterin's donation, claiming the move had crashed the market and hurt the investors. A 4% tax is applied on all transactions, said the retaliation coin creators, with 2% going to holders, and 2% towards borrowing ETH to be dumped on decentralized finance (DeFi) lending platform Venus Protocol, built on Binance Smart Chain (BSC), in favor of binance coin (BNB).
____
Learn more:
– Buterin Paid USD 800+ In Fees For 9 Major Transactions on Ethereum
– 'DOGE Killer' Shiba Inu Clogs Ethereum While Musk Lifts Dogecoin Again
– Dogecoin Needs 3 Conditions Fulfilled to Move Beyond USD 1
– Who Let the DOGE Clones out? Dogecoin Knockoffs Dominate DEX Trading
---