Vitalik Buterin Discusses 'Large & Underexplored Design Space' of Non-Transferable NFTs
Disclosure: Crypto is a high-risk asset class. This article is provided for informational purposes and does not constitute investment advice. By using this website, you agree to our terms and conditions. We may utilise affiliate links within our content, and receive commission.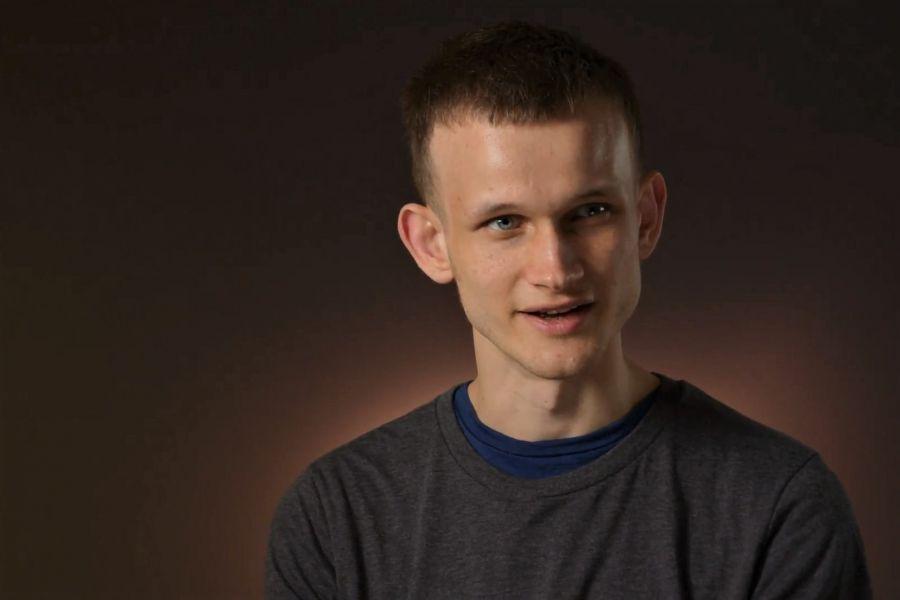 Ethereum (ETH) co-founder Vitalik Buterin has discussed the benefits of non-transferable non-fungible tokens (NFTs) — tokens that can't be sold or separated from their owners — saying that there are certain use cases for such tokens.
In a blog post, Buterin illustrated the concept of non-transferable NFTs using soulbounds, which are items in the popular multiplayer online role-playing game World of Warcraft that cannot be transferred or sold once picked up.
Buterin argued that soulbounds help make the game more challenging and interesting by ensuring that there are specific, powerful items that cannot be bought with money. Further, these items would only be available after completing difficult missions, which further perks up the game.
In the same sense, he argued that non-transferable NFTs can bring new possibilities and help improve the experience of Web 3, a new iteration of the internet powered by blockchain technology.
"While transferable NFTs have their place and can be really valuable on their own for supporting artists and charities," Buterin wrote, "there is also a large and underexplored design space of what non-transferable NFTs could become."
Buterin also cited some instances where token transferability is counterproductive. For one, he mentioned the Proof-of-Attendance (POAP) protocol, a mechanism that distributes crypto-badges to indicate a user has personally attended an event. While POAP tokens are transferable and available to trade on marketplaces, their core use suggests they should have been non-transferable.
Another potential usage for non-transferable NFTs would be in governance. Buterin argued that:
If the goal is for "governance power to be widely distributed, then transferability is counterproductive as concentrated interests are more likely to buy the governance rights up from everyone else."
He added that if a project aims to distribute governance among the more competent users, then again transferability is counterproductive — as incompetent but rich participants could buy the governance rights.
Buterin noted that there would be technological hurdles in order to truly create such an innovation, though he reiterated that it could also open a window to more opportunities.
"Attaching items to "identity objects" that users are [either unable or unwilling] to trade away seems like the most promising path, but challenges remain in making this easy-to-use, private and secure," he wrote. "We need more effort on thinking through and solving these challenges. If we can, this opens a much wider door to blockchains being at the center of ecosystems that are collaborative and fun, and not just about money."
____
Learn more:
– NFTs in 2022: From Word of the Year to Mainstream Adoption & New Use Cases
– Metaverse Trends in 2022: Prepare for More Gaming and New Virtual Experiences with NFTs

– Twitter Introduces Verified NFT Profile Pics, Sets up Foundation Account
– Coinbase Gives Preview Of Its NFT Platform, Reddit Tests NFT Profile Pic Feature

– NFTs Might Reach Facebook & Instagram as Meta Mulls NFT Marketplace – Report
– Vitalik Buterin Over the Past Decade: How Right or Wrong Was He?
---