Visa Doubles Down on Its Crypto Bet, Launches Crypto Consulting Service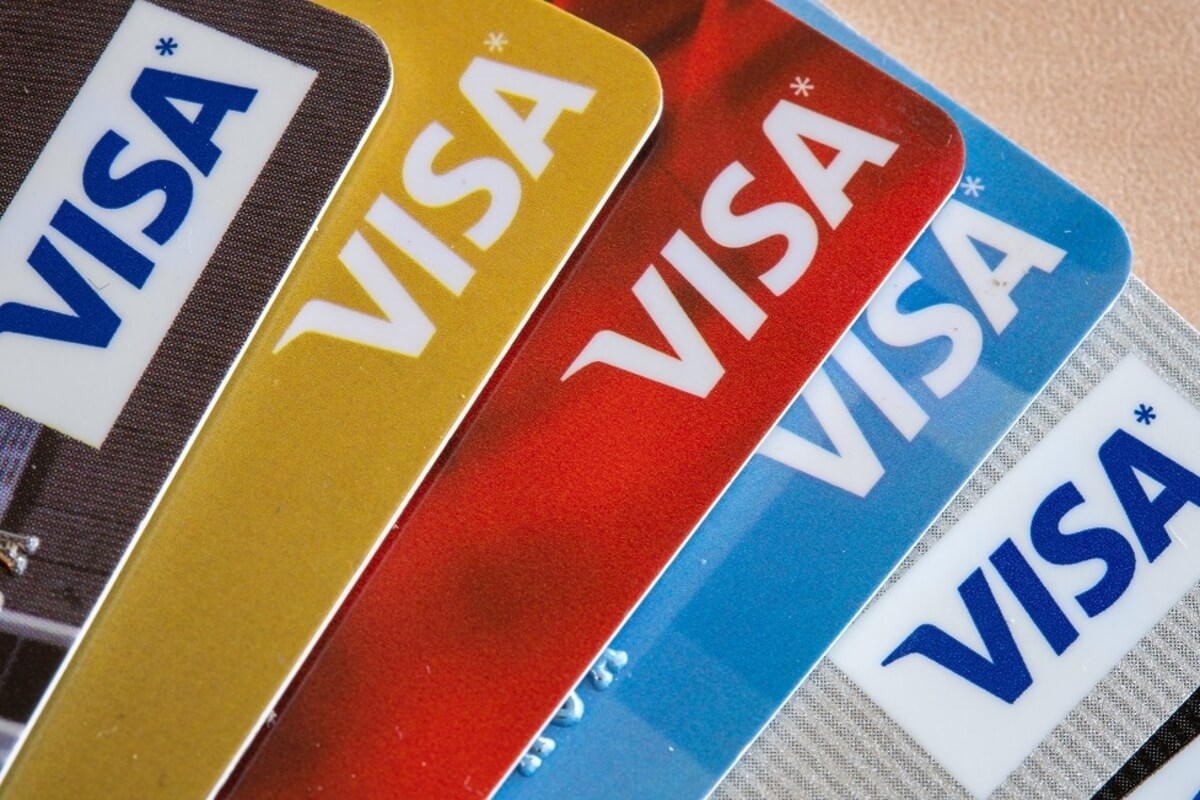 Multinational financial services giant Visa is pushing deeper into the booming crypto market, launching crypto advisory services to help clients understand various segments of the crypto industry.
In an announcement, the payment network acknowledged that "digital currencies are taking greater hold in the popular consciousness," which creates the need for trustable advisory services that can help those eager to adopt crypto first understand the ecosystem.
The firm also noted that it aims to provide advisory services with regard to non-fungible tokens (NFTs) and for central banks exploring digital currencies, as well as to assist clients with management of backend operations.
Per Uma Wilson, executive vice president at UMB Bank, a regional US lender that uses Visa's consulting services,
"We came to Visa to learn more about digital currency and the use cases that are most relevant for various business lines as we serve our customers in the years ahead."
The move comes at a time when global crypto adoption is at record levels and investor demand for crypto is overwhelming, according to a recent study by Visa.
The survey, conducted among 6,000 financial decision makers across eight markets including the US and the UK, discovered that crypto awareness is "almost universal at 94%."
"Crypto is moving from a niche asset class for a small community of investors to a broader market increasingly accessible for mainstream and new adopters," the report said.
Furthermore, the survey revealed that nearly 33% of adults familiar with the industry already own or use digital assets, with key motives including wealth-building and faith in crypto as the future of money.
Among current crypto owners, more than 80% said they are interested in crypto-linked cards that enable them to spend their crypto holdings at retailers, while 84% expressed interest in cards that offer cashback vouchers in the form of digital assets.
Notably, 18% of participants said they are willing to ditch their current bank for one that offers crypto-related products. This percentage was even higher in emerging markets, where 24% made such claim.
"Crypto represents a technological shift for money movement and digital ownership," said Terry Angelos, Global Head of Visa's Data & Commerce Solutions team. "As consumers change their approach to investing, where they bank, and their views on the future of money, every financial institution will need a crypto strategy."
Back in July, Visa reported that users have processed more than USD 1bn worth of transactions using the company's crypto-linked cards in the first six months of the year.
Meanwhile, Visa's top competitor Mastercard has been aggressively expanding its crypto offerings as well. Just recently, the company revealed that it aims to launch crypto cards in the Asia Pacific. In late October, Mastercard also inked a deal with crypto platform Bakkt to enable its vast network of banks and merchants integrate digital assets into their operations.
____
Learn more:
- Visa Testing Regulatory Waters Before 'Forcing Though' its CBDC Solution
- Cryptoverse Reacts: Visa May Become "Front-End for Ethereum", NFT Sales Explode

- Visa Crypto Card Users Spent Over USD 1B Globally This Year
- PayPal, Visa & Other Investors Double Down On Their Crypto Investments

- Mastercard, Bakkt Team Up To Integrate Bitcoin In Global Payments Network
- Mastercard Doubles Down on its Crypto Strategy With New Acquisition
---