VCs Fight Back as Jack Dorsey, Elon Musk Attack 'Web3' Narrative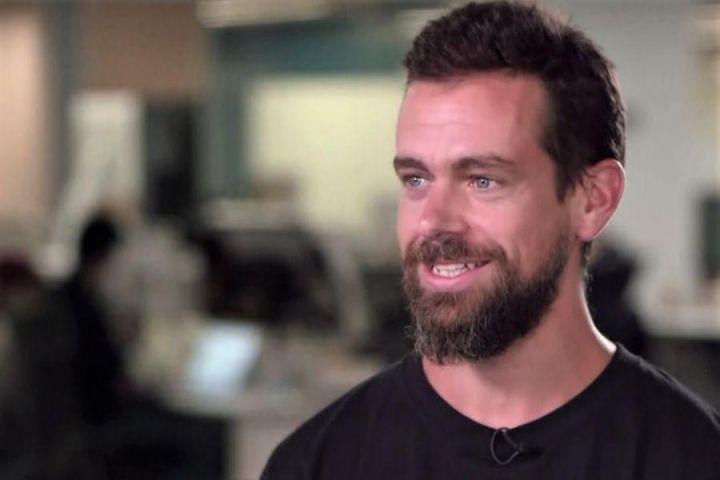 A fresh Twitter discussion about whether 'Web3' is something worth fighting for, or if it's simply a term made up by venture capitalists as way to make money, is taking the crypto community by storm today - as everyone from Jack Dorsey to Elon Musk and well-known venture capitalists joined the online battle.
The discussion followed a number of tweets from Jack Dorsey, the CEO of digital payments company Block and former CEO of Twitter, where he criticized the term Web3, saying he has nothing to do with it.
The tweet appears to have been triggered by a newspaper article from the Wall Street Journal last weekend where Dorsey was mentioned as one of the most prominent members of a group of tech leaders who are working to shape Web3.
What the article seemed to misunderstand, however, is that Dorsey does not consider himself an advocate for what some people call Web3, with entrepreneur and bitcoin (BTC) proponent instead hinting that the term has been made up by venture capitalists as a new way of generating money.
"You don't own 'web3'. The [venture capitalists - VCs] and [liquidity providers - LPs] do. It will never escape their incentives," Dorsey wrote, before adding "I have nothing to do with 'web3'."
However, it didn't take long for venture capitalists to strike back, with Chris Dixon, a general partner at venture giant Andreessen Horowitz (a16z), saying that "all the code, data, and ownership is open source" in Web3.
"VCs (including a16z) own very little of it.," Dixon added.
The discussion between the two did not end there, however, with Dorsey also responding directly to a tweet from Dixon where the latter said he hopes the former Twitter CEO will eventually come around from being only a Bitcoin proponent to also embrace Ethereum (ETH) and other blockchains.
To this, Dorsey responded:
"I believe in you and your ability to understand systems. It's critical we focus our energy on truly secure and resilient technologies owned by the mass of people, not individuals or institutions. Only that foundation will provide for the applications you allude to."
Meanwhile, Jack Dorsey also took another subtle hit at the influence of venture capitalists like a16z in the shaping of a Web3 narrative in a response to Tesla chief Elon Musk.
"Has anyone seen web3? I can't find it," Musk wrote, to which Dorsey replied "It's somewhere between a and z."
The comment from the former CEO of Twitter – a company that has received substantial amounts in venture capital investments over the years – was quickly picked up by members of the bitcoin and crypto community, with for instance Swan Bitcoin founder Cory Klippsten suggesting that Dorsey understands that Web3 is a "massive scam" by venture capitalists.
However, not everyone agreed with that take, with many also arguing that dismissing Web3 also means ignoring all of the use cases that exists in the crypto space outside of Bitcoin.
Others also argued that although "It's easy to be dismissive of web3," people should keep an open mind.
Some also took a more balanced approach, with the head of digital wallet Novi, Stephane Kasriel, saying "there are meaningful web3 projects out there," although there's also "a lot of hype" - and that venture capital firms are looking to "maximize returns."
A similar sentiment was also shared by Ryan Selkis, CEO of crypto researcher Messari, who wrote that "Web3 is partially VC/LP owned and partially retail owned."
Meanwhile, the discussion about whether Web3 is a user-controlled or VC-controlled phenomenon was not the only controversial discussion Jack Dorsey threw himself into yesterday.
Responding to a tweet from the famous rapper Cardi B about whether her followers believe "crypto is going to replace the dollar," Dorsey wrote:
"Yes, Bitcoin will."
____
Learn more:
- Jack Dorsey's Decision to Quit Twitter Is Not a Vote of Confidence in Future of Social Media
- Ethereum Founder Skeptical of Dorsey, Zuckerberg's Plans

- The ₿ Word Panel with Cathie Wood, Jack Dorsey, & Elon Musk
- Coinbase Controversy Gets Violent Twist As Twitter CEOs Chime In

- Crypto Investment Trends in 2022: Brace for More Institutions and Meme Manias
- Messari's Selkis Names His Top 'Narratives and investment Theses' for 2022
---