USD 32m Stolen From Major Exchange, Market Tumbles
About KRW 35 billion (USD 31.5 million) in cryptocurrencies have been stolen from Bithumb, one of the largest crypto exchanges in South Korea said on Wednesday. Market dropped after the announcement.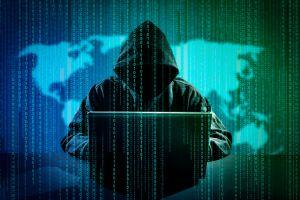 Total market capitalization chart:

The lack of funds was noticed between last night and today early morning, according to the exchange. It promises that "this loss will be compensated by Bithumb's own reservoir". The exchange also claims that other assets of its customers are "completely safe and secured" in the company's cold wallet.
All deposit and withdrawal service have been stopped until further notice.
The exchange is the world's 6th largest among the markets with fees in terms of trading volume, according to coinmarketcap.com data.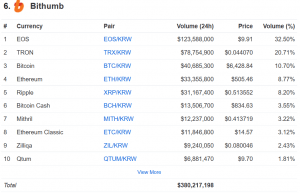 This is the second large crypto theft in South Korea this month. Less than two weeks ago, Coinrail, South Korea's 7th biggest exchange said it was hacked, possibly to the tune of over USD 37.3 million.
---