US Regulator Sets It Sights on Crypto Risks in Potential Risk Management Rules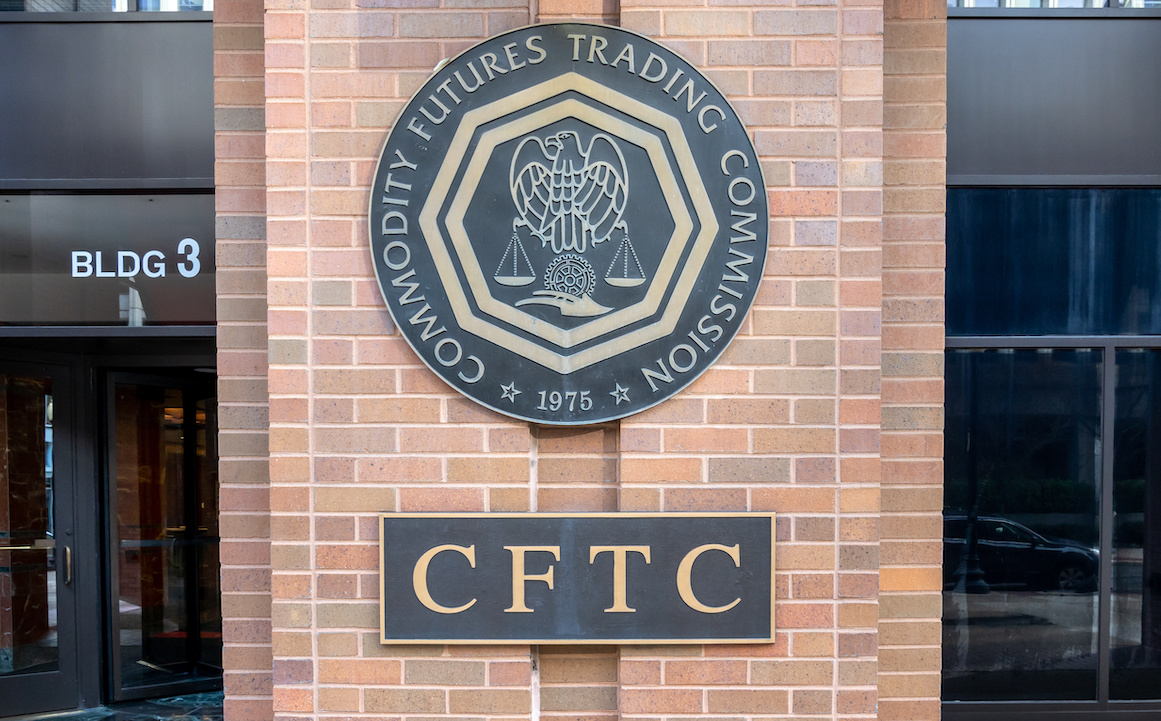 The US Commodity Futures Trading Commission is taking a closer look at its rules governing risk management, with an eye towards digital assets.
The agency published an advanced notice of proposed rulemaking on Thursday, asking for public comment on risk management requirements for swap dealers and futures commission merchants.
CFTC Commissioner Christy Goldsmith Romero said one of those risks could be crypto, in a statement on Thursday.
Many brokers have shown an interest in digital assets, Goldsmith Romero said, while highlighting the risks stemming from crypto derivatives.
"The unregulated spot markets carry additional risks as seen with the collapse of FTX, Terra Luna, Celsius and numerous others that have resulted in substantial losses. This is in addition to operational risks and risks associated with rampant fraud and illicit finance in some parts of the crypto markets," Goldsmith Romero said.
The failure of banks, such as Silvergate Bank and Signature Bank, also revealed risks in the industry, Goldsmith Romero said.
"These technological advancements, with their accompanying risks, necessitate the Commission revisiting our regulatory oversight, including our risk management requirements," the commissioner said.
Evolving technologies like digital assets, artificial intelligence, and cloud services, also have emerged as areas that can carry significant risk.
The commissioner also pointed to the custody of digital assets.
"Digital assets raise a host of issues about safeguarding customer property that were not contemplated at the time of the 2013 risk management rule or the Commission's customer protection rules for brokers to segregate customer assets from company assets."
Comments are due in 60 days, where after the agency can decide to issue a formal proposed rulemaking.
CFTC's action in the crypto space
The agency issued a warning earlier this week for firms providing clearing services for crypto and said it had "observed increased interest by DCOs [derivatives clearing organizations] and DCO applicants in expanding the types of products cleared and business lines, clearing models, and services offered by DCOs, including related to digital assets."
The agency has also brought charges against crypto firms in the past year, including crypto exchange Binance for offering unregistered crypto derivative trading products in the US.
---