US Regulator Launches Probe Into NFT Sales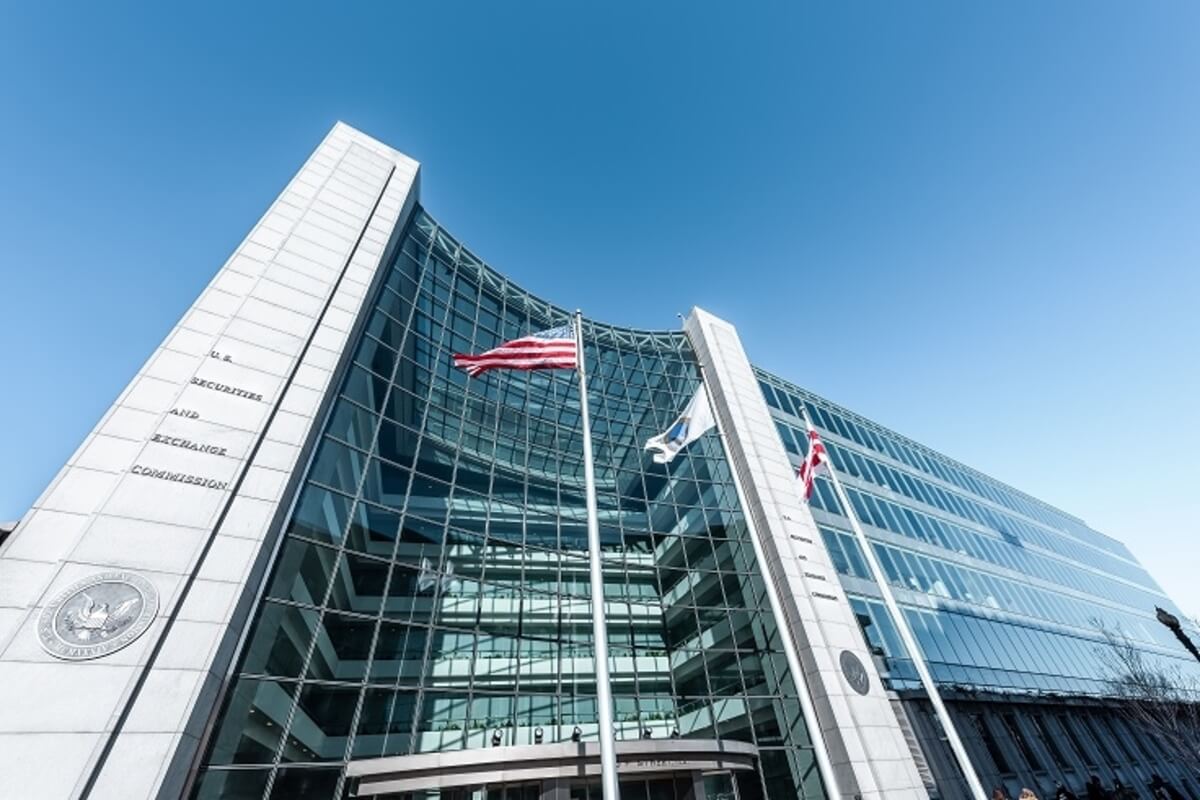 The US Securities and Exchange Commission (SEC) is applying additional scrutiny to creators of non-fungible tokens (NFTs) and NFT marketplaces to find out if some of the assets are sold in violation of the agency's rules on securities offerings.
The probe is focused on whether certain NFTs are being used to raise money like traditional securities, Bloomberg cited "people familiar with the matter" as saying. As part of its probe, the SEC is taking a look at the so-called fractional NFTs that can be divided into segments and sold separately.
Over the past months, attorneys from the regulator's enforcement unit have sent a number of subpoenas in which they requested information about the initial coin offerings (ICOs) from entities active in the crypto market.
The latest development marks another step of the SEC's drive to extend securities regulation to a share of the crypto market.
Speaking at an October 2021 hearing of the House Committee on Financial Services, Garry Gensler, Chair of the SEC, said he wanted crypto exchanges to be registered with the regulator. At the same time, crypto-friendly lawmakers accused Gensler of overstepping his authority and exerting a negative impact on the crypto industry.
To determine whether a given asset is a security, the regulator applies the so-called Howey test developed by the US Supreme Court in 1946. According to this test, a product must comply with the following criteria to be deemed a security: it must be an investment of money; it must be in a common enterprise; it must entail a reasonable expectation of profit; and these profits must be derived from the efforts of others, according to an analysis by the Congressional Research Service.
____
Learn more:
- NYSE 'Coming to Metaverse', Files NFT-Related Trademark Application
- NFT Market Cools Down Once Again as Crypto Prices Heat Up

- Texas Man Sues OpenSea Over Stolen NFT, Asks for Over USD 1M in Damages
- Fed Will 'Proceed Carefully' with Rate Hikes Despite Ukraine War - Chair Powell

- Three Predictions for Crypto Regulations in 2022
- Top Trends at ETHDenver 2022: DAOs, DAOs, Regulation, DeFi, and DAOs
---