U.S. Regulator Cuts Digital Assets Out of Hedge Fund Rule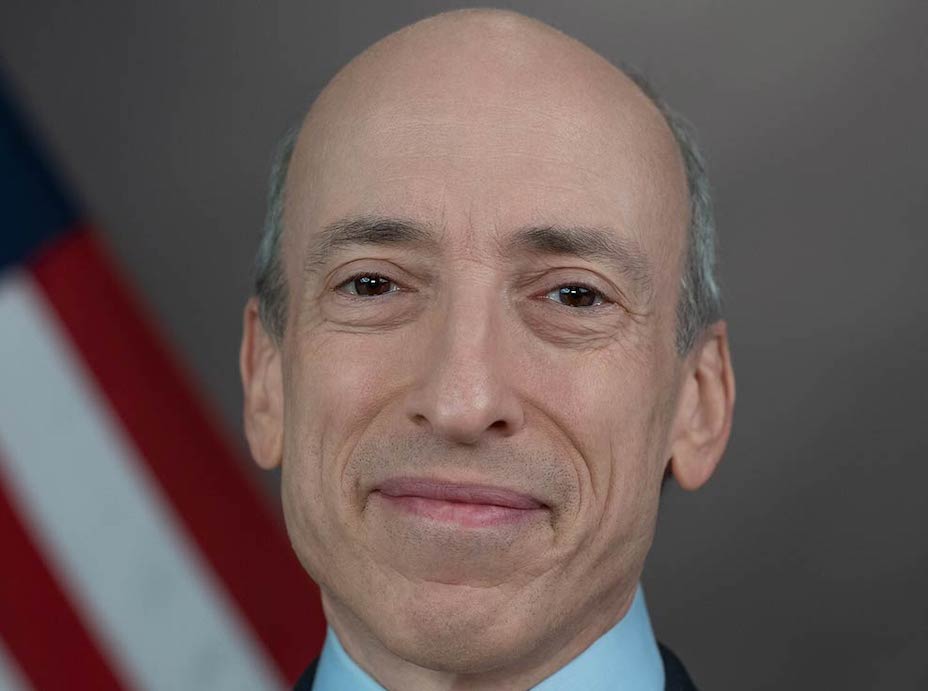 The Securities and Exchange Commission has decided to leave digital assets out of a new rule requiring more information from hedge fund and private equity advisers.
The agency voted to adopt new changes to private fund reporting, specifically to Form PF — a reporting form for registered investment advisers to private funds.
Those changes include requiring disclosures of events that "could indicate significant stress," such as "extraordinary investment losses."
But the SEC decided to leave digital assets out of it.
In a footnote to the final rule, the agency said it had proposed adding digital assets to a "Form PF Glossary of Terms."
"The Commission and staff are continuing to consider this term and are not adopting 'digital assets' as part of this rule at this time," the agency said in that footnote.
What does the rule do
The final hedge fund rule, which was adopted on Wednesday, would require for the first time that those large hedge fund and private equity advisers report more timely on certain events that "may indicate significant stress or otherwise signal for systemic risk and investor harm," SEC Chair Gary Gensler said in a statement.
The new rule also requires advisers to report more information in their annual reports about the firms' strategies, use of leverage, among others.
Private funds have nearly tripled in size in the last decade, Gensler said.
"Today, private funds managed by registered investment advisers hold approximately $21 trillion of gross assets, including $20 trillion reported on Form PF—nearly the size of the $23 trillion U.S. commercial banking sector," Gensler said.
The changes will help protect investors, promote financial stability and add visibility into private funds, Gensler said.
Republican Commissioner Hester Peirce opposed the changes, arguing that the agency did not explain "sufficiently" why the information was needed.
"The additional information may tempt regulators to intervene in markets in ways that would undermine long-term market resilience and exceed jurisdictional bounds. Accordingly, I cannot support the rule," Peirce said in a statement on Wednesday.
---