US Lawmakers Reintroduce Securities Clarity Act Which Coins New Term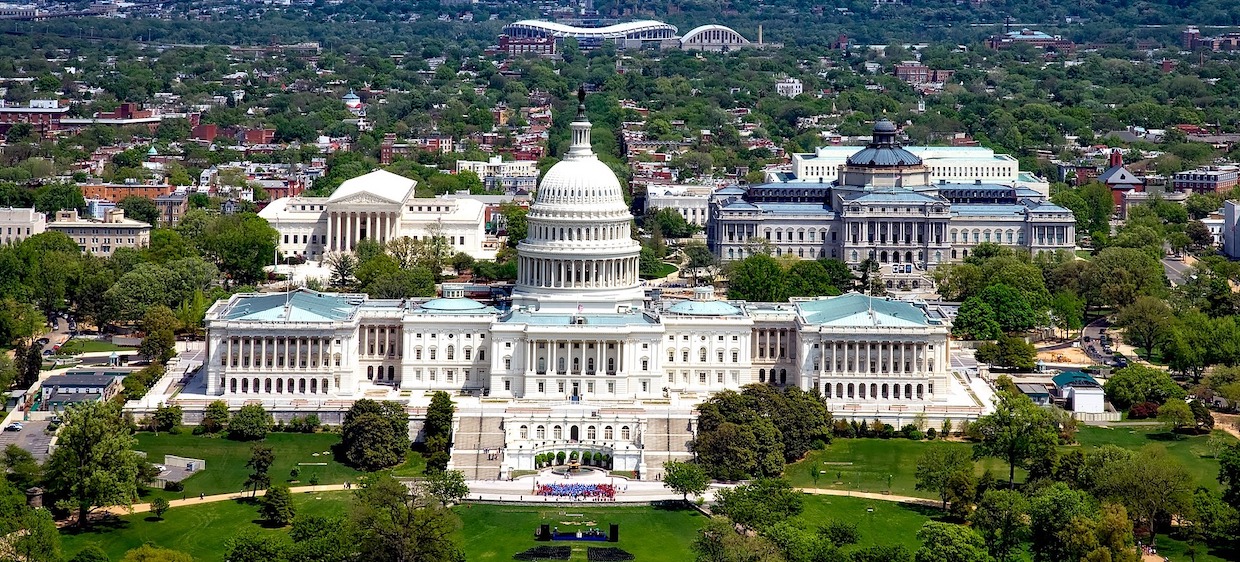 US lawmakers introduced a bill on Thursday that aims to clarify how digital assets are labeled, in part through a new term coined an "investment contract asset."
Reps. Tom Emmer, R-Minn., and Darren Soto, D-Fla., reintroduced the Securities Clarity Act, with backing from crypto advocacy groups in Washington D.C.
Emmer first introduced the bill in 2020, which would define an "investment contract asset" as distinct from the securities offering it was a part of.
"This definition is technology-neutral and would apply to all assets sold or offered that would only be considered a 'security' because of their inclusion in an investment contract," according to a statement from Emmer's office.
Without a distinction between the asset and the securities contract, token projects that have to raise capital in the early stages will not be able to "move out of the securities framework once the project is decentralized, preventing these tokens from being used for their utility, which will only harm token holders," his office said.
Crypto groups applauded the bill's move to make a distinction between an investment contract and an underlying asset.
"The Securities Clarity Act is crucial legislation that provides much needed certainty for investors, consumers, and businesses by reaffirming the difference between an investment contract and digital assets sold or transferred under the terms of an investment contract," said Perianne Boring, Founder and CEO of the Chamber of Digital Commerce in a statement.
Long history
A 1946 US Supreme Court case, often referred to as the Howey Test, has determined whether a transaction qualifies as an investment contract and would therefore be deemed a security.
The US Securities and Exchange Commission has repeatedly referenced it when deciding which cryptocurrencies are securities.
SEC Chair Gary Gensler has said most cryptocurrencies are investment under the Howey Test.
"My predecessor Jay Clayton said it, and I will reiterate it: Without prejudging any one token, most crypto tokens are investment contracts under the Howey Test," Gensler said in September.
---