US Lawmakers Introduce 'First Bipartisan Bill' Blocking a CBDC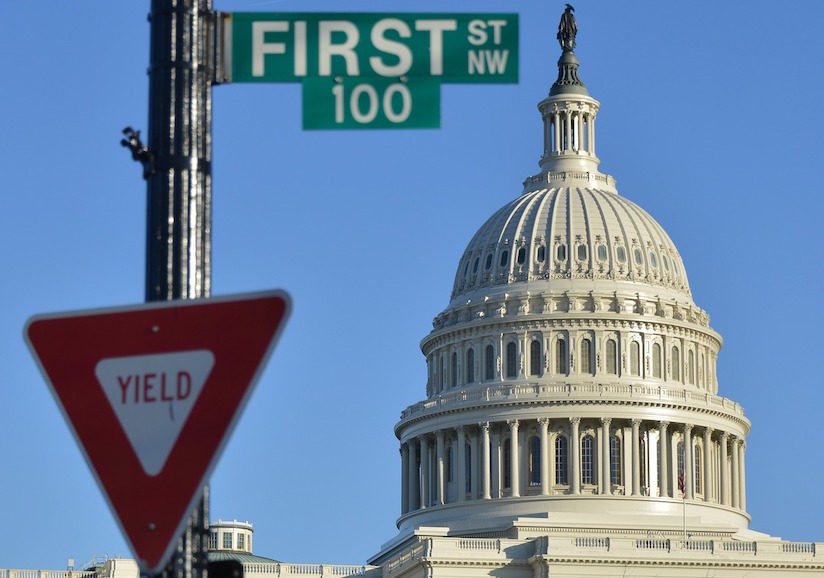 US lawmakers from both sides of the aisle introduced a bill this week to block the Federal Reserve from issuing a central bank digital currency.
Republican Rep. French Hill of Arkansas and Democratic Rep. Jake Auchincloss of Massachusetts introduced the bill this week, dubbed the Power of the Mint Act.
Hill said it was the first bipartisan bill in Congress to block the central bank from issuing a CBDC, on the House floor this week.
"Americans have a right to financial privacy. That's why I'm proud to stand with the gentleman from Massachusetts to protect civil liberties, the role of the dollar as the global reserve currency, and prevent a surveillance state over everyday Americans," Hill said.
CBDCs are controversial
Advocates say CBDCs can provide better financial services to their citizens, while critics say a CBDC is a breach of privacy.
Florida Governor Ron DeSantis signed a bill last week banning CBDCs, and said Florida was the first state to do so.
"The movement to establish a central bank digital currency is an attempt to surveil & control the finances of Americans. It would violate privacy, limit consumer choice & undermine market competitiveness," DeSantis tweeted in March.
Republicans Sen. Ted Cruz and Rep. Tom Emmer have also introduced bills to block the Federal Reserve from issuing a CBDC directly to individuals.
More and more countries are exploring a CBDC, with 114 countries now looking into them, compared to just 35 countries in 2020, according to the Atlantic Council's CBDC tracker.
The Atlantic Council said it expects the momentum to continue this year.
"In 2023, over 20 countries will take significant steps towards piloting a CBDC. Australia, Thailand, Brazil, India, South Korea and Russia intend to continue or begin pilot testing in 2023. The ECB [European Central Bank] is also likely to start a pilot next year," the Atlantic Council said.
---