US Inflation Surpasses Expectations, Bitcoin and Ethereum in Rollercoaster Mode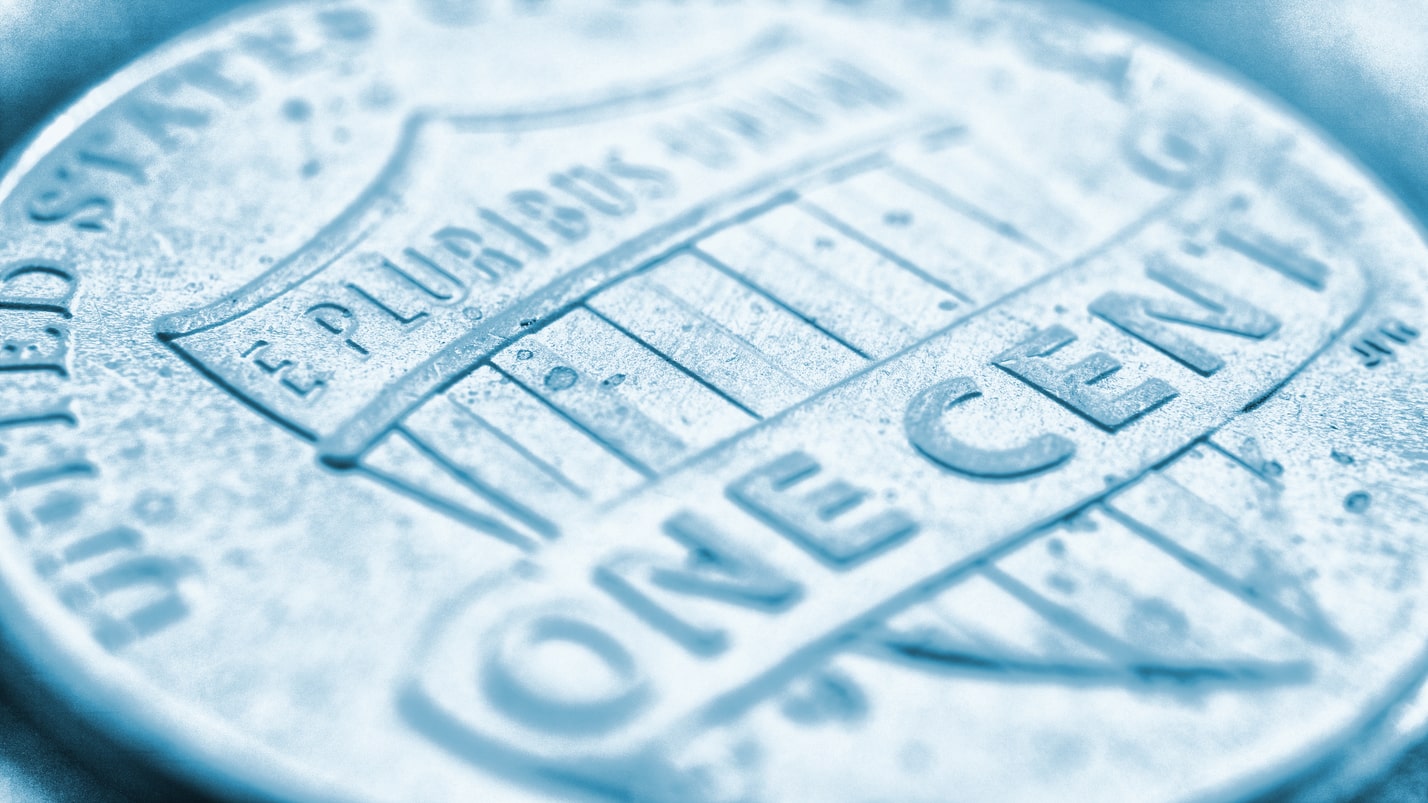 US inflation hit 8.3% in April, down from a peak of 8.5% the month before, but still above expectations, new data from the US Bureau of Labor Statistics show. Right after the release, a sharp and short-lived correction across the crypto market started.
"Over the last 12 months, the all items index increased 8.3% before seasonal adjustment," the announcement said, adding that price increases for "shelter, food, airline fares, and new vehicles were the largest contributors."
The market's expectation was that inflation would come in at 8.1% in April, down from 8.5% in March.
Meanwhile, the core-CPI (Consumer Price Index), which excludes prices on food and energy, came in at 6.2%, down from 6.5% a month earlier. The change on a monthly basis was 0.6%, a doubling from last month's rate and faster than the 0.4% change that was expected.
Following the report, bitcoin (BTC) dived to almost USD 29,300, while ethereum (ETH) tested USD 2,165. However, both cryptoassets bounced back soon after, with BTC jumping above USD 31,500 (+0.7% in a day), while ETH moved to USD 2,365 (still -0.8% in a day).
Despite initially trading lower, the S&P 500 stock index later turned around and moved up 0.88% for the day.
Ahead of the release, BTC, ETH, and S&P 500 stock index futures all traded cautiously higher for day.
"Peaked, but much higher than expected," tweeted the popular crypto trader and economist Alex Krüger as the inflation numbers were released. He added that the inflation number was "not good" and urged bullish traders to "careful."
Commenting ahead of the release of today's inflation numbers, Daniel Morris, chief market strategist at BNP Paribas, told the Wall Street Journal that uncertainty among investors is now at an unusually high level.
"If we only had rising policy rates, or only had high inflation, or only had China or only had Ukraine, we could probably manage that. But we've got all that simultaneously. That's why it's such a particularly challenging environment," Morris said.
Notably, the White House did not issue any kind of warning, as they have done in the past, that the inflation number will be high. This was interpreted by some ahead of the release to mean that it will likely be lower than last month's report.
Last month, White House spokesperson Jen Psaki said the administration expects headline inflation for March to be "extraordinarily elevated."
As pointed out by Quantum Economics founder Mati Greenspan, the market's view of inflation has changed quite a bit recently.
While high inflation used to be considered good for bitcoin and the broader crypto space, this has now reversed to become a net negative, as it is believed that the US Federal Reserve will then move faster with its interest rate hikes.
Combined, the trajectory of inflation and wages are key factors in determining how much the Fed will raise interest rates at its next meeting.
____
Learn more:
- Fed Hopes for 'Soft Landing' for US Economy, but History Suggests It Won't Prevent Recession
- As Inflation Is Here to Stay, Bitcoin, Ethereum, and Gold Investors Will Win, But Brace for Volatility - BitMEX

- Fed Tightening 'More of an Opportunity Than a Threat' – Grayscale CEO
- As Bitcoin Keeps Tanking, Arthur Hayes Joins Chorus of USD 1M BTC Predictors and Warns of 'The Doom Loop'
- Financial Stability Risks Grow as War in Europe Complicates Push to Contain Inflation

- Why We Can't Just 'Stop Printing Money' to Get Inflation Down
- Get 'Mentally Ready' for Lower Bitcoin Prices as Rates Rise, Bitcoin 2022 Panelists Warn
___
(Updated at 13:48 UTC with details about changes in Core-CPI. Updated at 14:52 UTC with the latest market data.)
---