US Government Owns More Than 1% of Total Bitcoin Supply – Will They Dump It?
Disclosure: Crypto is a high-risk asset class. This article is provided for informational purposes and does not constitute investment advice. By using this website, you agree to our terms and conditions. We may utilise affiliate links within our content, and receive commission.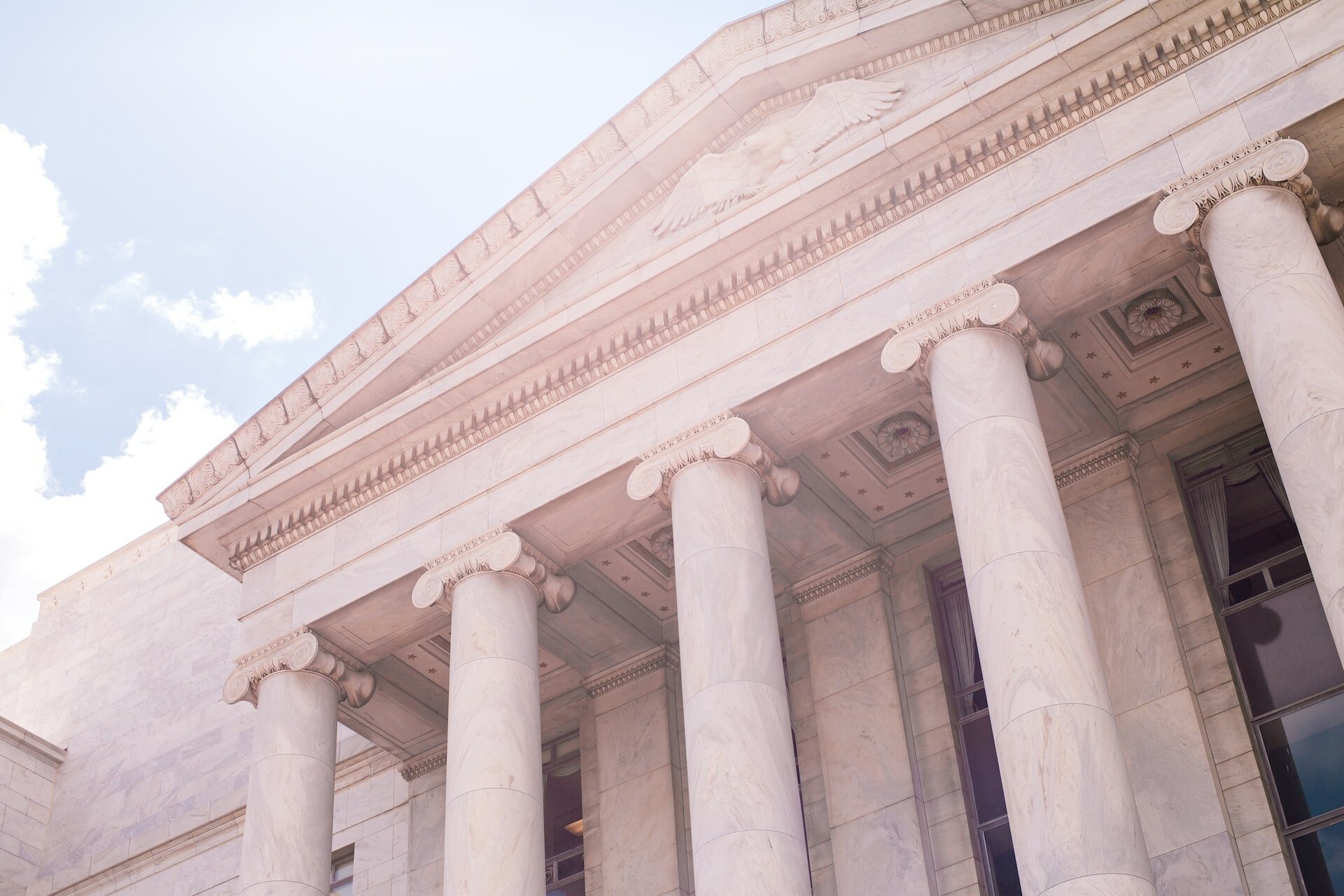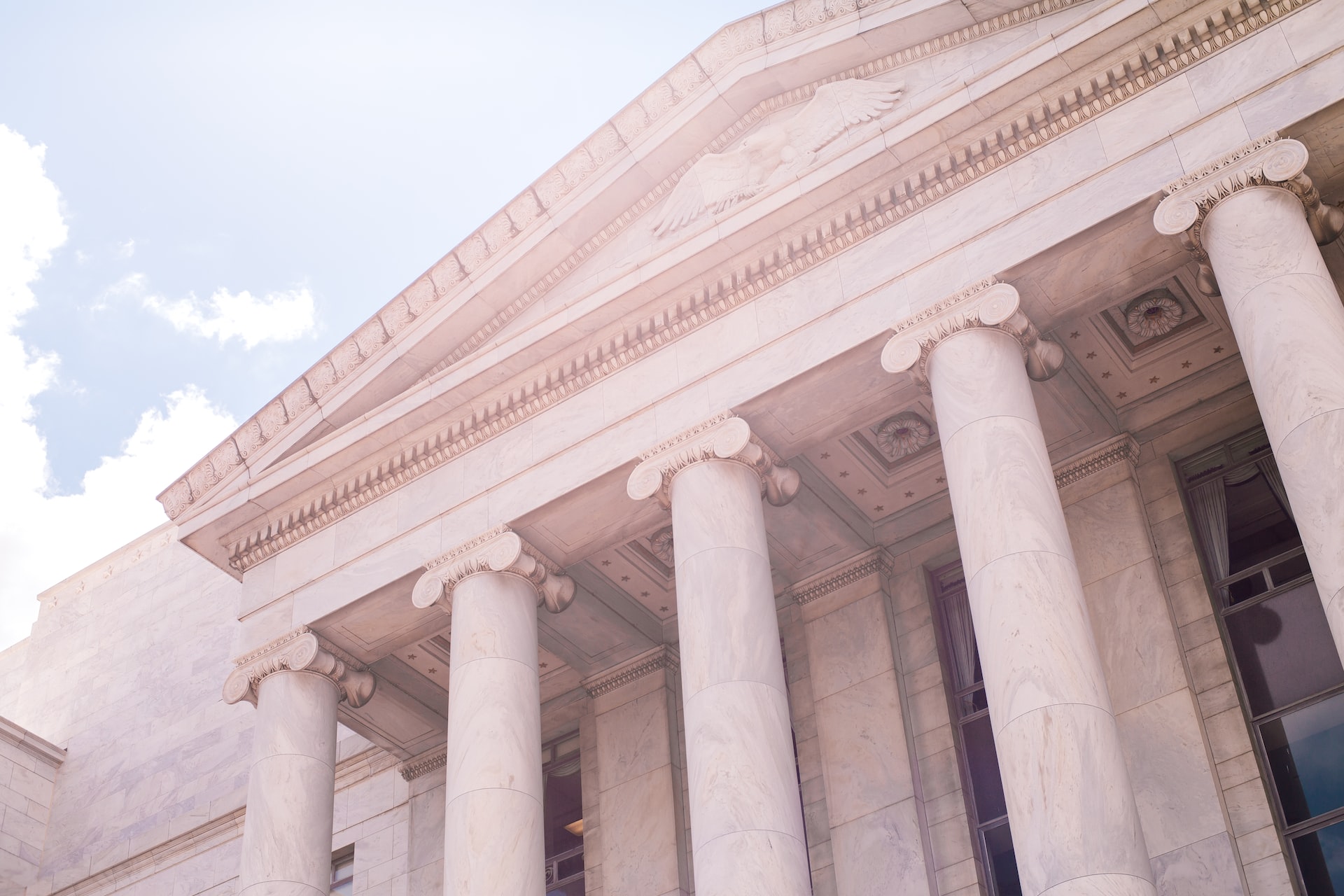 The US government now holds more than 214,000 bitcoin (BTC), making up over 1% of the total capped bitcoin supply. The new milestone was reached after a government announcement on Monday said it had seized more than 50,000 BTC associated with the illegal online marketplace Silk Road.
According to Monday's announcement from the US Department of Justice, 50,676.17 BTC were seized from a Silk Road thief. The latest addition to the government's already massive bitcoin stash is what brought it above 200k BTC, hitting 214,682 BTC to be exact.
ICYMI 📣U.S. Attorney announces historic $3.36 billion cryptocurrency seizure and conviction in connection with Silk Road dark web fraud https://t.co/yDkz56WQEL pic.twitter.com/tSoxQMZWw6

— US Attorney SDNY (@SDNYnews) November 7, 2022
At the current exchange rate of $16,800 per coin, the government's bitcoin stash is now worth a staggering $3.6bn. That makes the US government's stash is larger than even Michael Saylor's company MicroStrategy, which holds 130,000 BTC according to its latest filing.
A large part of the government's current bitcoin holding comes from three major confiscations in the past two years. In the first one, in November of 2020, the government seized 69,370.22 BTC from a person associated with Silk Road known only as "Individual X." Following the confiscation, the US government was for the first time declared the world's top bitcoin whale.
The second major confiscation came in February of this year, when onchain analysts noticed that a whopping 94,636 BTC derived from the 2016 Bitfinex hack were consolidated into a single address. The funds were later seized by the government, and two suspects were arrested.
Combined with the most recent Silk Road-related seizure announced this week, the government now holds more than 1% of the total bitcoin supply of 21 million coins.
But although the risk exists that the government could decide to "dump" their massive holding on the market, chances are that this is not how the government will deal with it.
Historically, bitcoin seized by the US Justice Department have been auctioned off to investors, without the auctions themselves creating much of a market impact at all. Worth noting, however, is that the government hasn't held a major bitcoin auction for some time now, and it therefore remains unclear exactly when the next one will be.
Maybe the government, like the rest of us, is simply waiting for better prices before it decides to sell?
---