US DOJ Ramps Up Efforts to Crack Down on DeFi Hacks and Thefts
Disclosure: Crypto is a high-risk asset class. This article is provided for informational purposes and does not constitute investment advice. By using this website, you agree to our terms and conditions. We may utilise affiliate links within our content, and receive commission.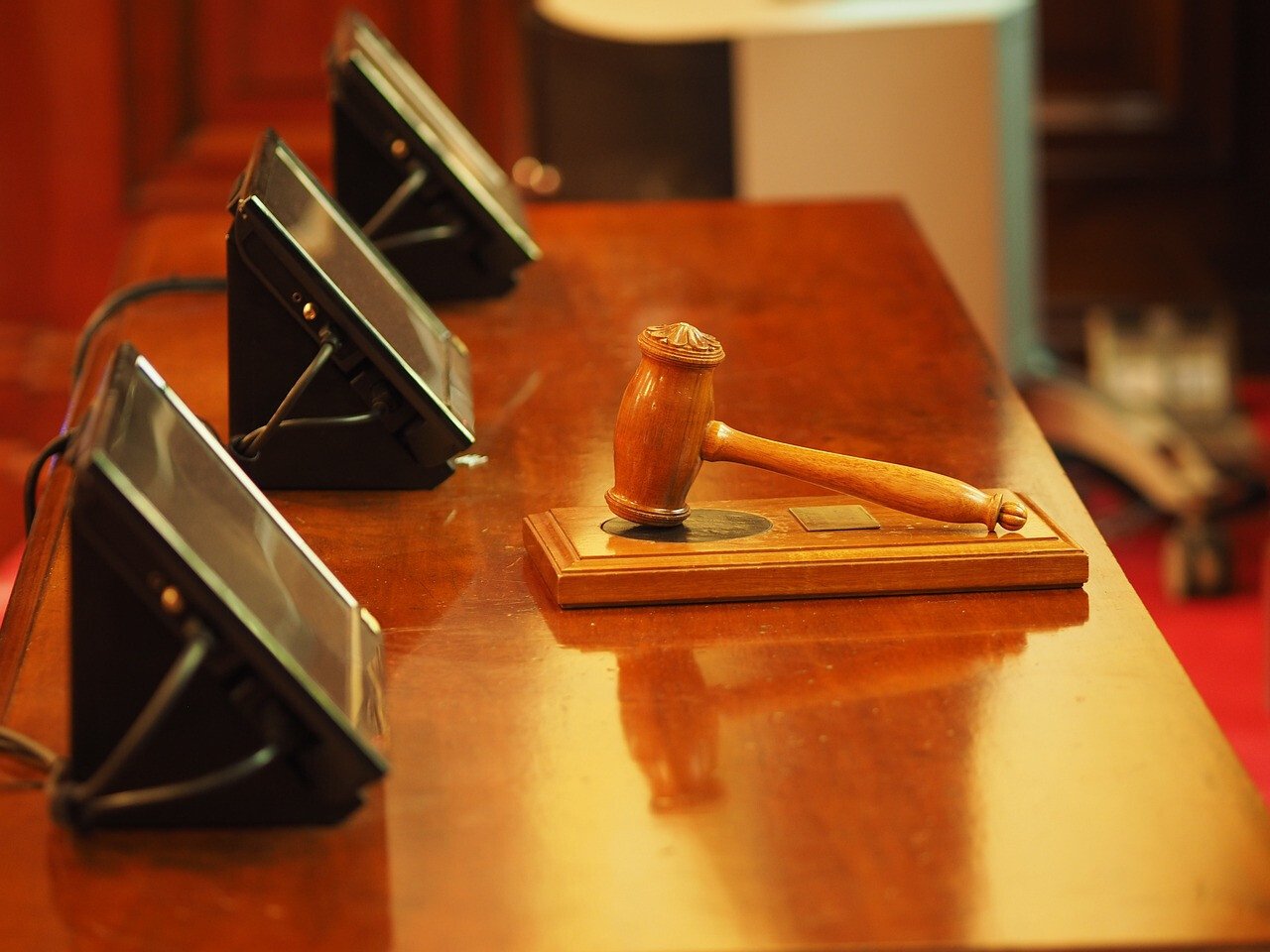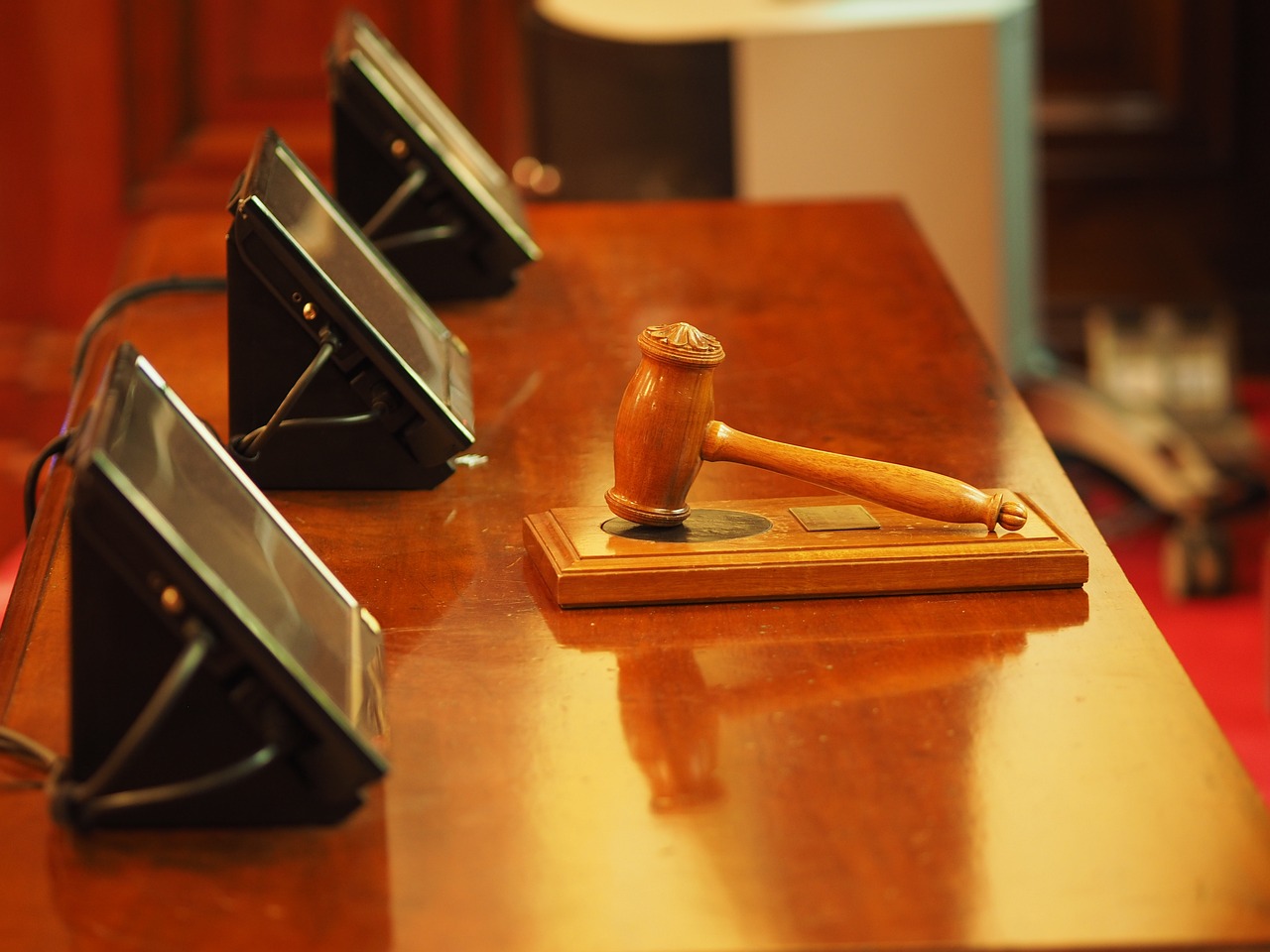 The US Department of Justice has taken notice of the concerning frequency of DeFi hacks.
According to a recent report by the Financial Times, the DoJ has described these thefts and hacks as a "pretty significant issue."
In addition to the hacks and exploits carried out by other bad actors, there have been instances where North Korean hackers have targeted DeFi platforms, resulting in the looting of billions of funds.
A January 2023 report by De.Fi Security revealed that $49 billion was lost in crypto in 2022.
In another report, researchers disclosed that 97% of all crypto thefts came from DeFi protocols.
Out of all the stolen funds, North Korean hackers reportedly stole $1.7 billion in 2022 from crypto.
These billion-dollar worth thefts have pushed the US DoJ to begin a manhunt for DeFi thieves and hackers.
Department Of Justice Kicks Off a Manhunt For DeFi Bad Actors
Based on the Financial Times report, DOJ Director Eun Young Choi stated the department would focus on DeFi thefts and hacks related to chain bridges.
In Choi's words, the issue is significant given that North Korean "state-sponsored hackers" are now the top players in crypto hacks and exploits.
Eun Young Choi was the first director of the DOJ's National Cryptocurrency Enforcement Team (NCET).
The department announced on February 17, 2022, revealing that Ms. Choi is a seasoned prosecutor with nearly ten years of experience.
The DOJ announced an increase in the illicit use of distributed ledger technology and digital assets by criminals.
These technologies facilitate various crimes, including narcotics trafficking, hacking, extortion, cyberattacks, and money laundering.
The DOJ's NCET will track cybercrime, crypto thefts, money laundering, and forfeiture.
However, no specific mention was made regarding crackdowns on DeFi hackers and thieves, but "mixing and tumbling services" will be a focus.
The DOJ Will Target Firms That Commit Or Facilitate Crimes, Choi
While speaking at the Financial Times Crypto and Digital Assets Summit, Choi emphasized the Department of Justice's commitment to cracking down on firms involved in criminal activities or turning a blind eye to the law.
Choi specifically highlighted the role of firms that obscure transaction trails, enabling money laundering and facilitating illicit activities.
By targeting the source of these crimes, Choi believes there will be a "multiplier effect" in preventing bad actors from easily profiting from their illegal actions.
The director of NCET also raised the alarm about the significant increase in the use of digital assets for illegal activities over the past four years.
In addition to the reported DeFi hacks in 2022, bad actors have continued to exploit these platforms in 2023. Euler Finance, for instance, suffered a massive loss of $196 million worth of DAI, USDC, stETH, and WBTC on March 13.

Related News:
–Influencers of $7 Billion Crypto Project Issued Subpoenas by SEC
–Introducing of DeFi2.0 Intelligent Ecology (DEFIAI)
---