US CFTC Chair Says Claim That the Agency Is a 'Light Touch Regulator' Could Not Be 'Farther From the Truth'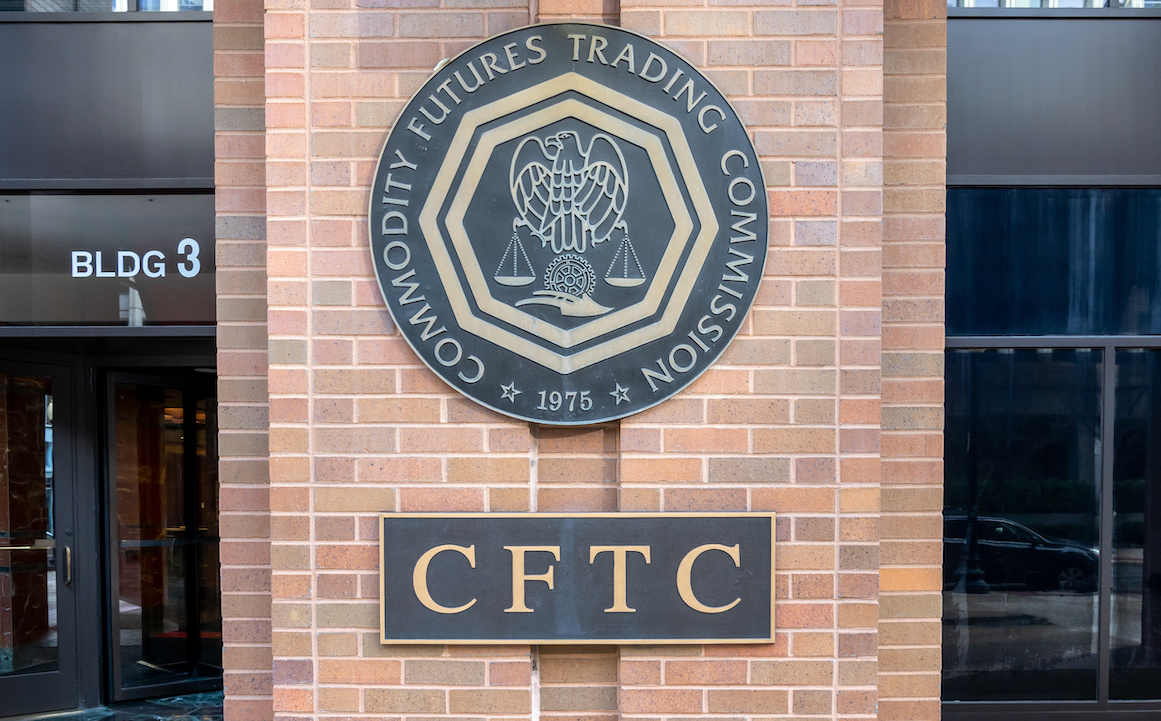 US Commodity Futures Trading Commission Chair Rostin Behnam pushed back on assertions that his agency would be a "light touch regulator" for cryptocurrency, following an eventful week and as lawmakers contemplate legislation to regulate the industry.
Behnam was asked on Tuesday during a House Agriculture Committee hearing on opinions that the CFTC is seen as taking a lighter touch when it comes to regulating the crypto industry.
The CFTC is seemingly the preferred regulator among crypto advocates.
Behnam said he doesn't take it as a compliment, noting that the CFTC is a principles based regulator — meaning moving away from detailed, prescriptive rules and relying on broadly-stated principles.
"So I think it's easy for critics, which there are always critics, to say 'oh they're a quote light touch regulator because they're a principles based regulator,'" Behnam said. "That couldn't be farther from the truth."
The timeline
Lawmakers also asked Behnam about a discussion draft, which was released last week, and seeks clarity on when a digital asset would be considered a security and thereby regulated by the Securities and Exchange Commission, while creating a process on how digital assets are treated and how intermediaries can register with the SEC or the CFTC.
Rep. David Scott, D-Ga., asked Behnam to estimate how long it would take to implement new rules for crypto between the SEC and CFTC.
With additional funding, it would take at least one to two years, but without that funding, it would take closer to three to four years, Behnam said.
Behnam was also asked about the SEC's lawsuit against Coinbase on Tuesday, which named 13 cryptocurrencies as securities, and whether those were properly classified as securities.
Behnam said he wasn't going to answer that due to it being active litigation.
"I'll just say this, this is a reason we're here," Behnam said. "There is confusion. There's uncertainty and there's a number of active cases that are going on and hopefully we can resolve some of these differences in the future."
---