US Attorney Seizes $3.6 Billion From Silk Road Dark Web Fraud – Second-Largest Crypto Seizure in History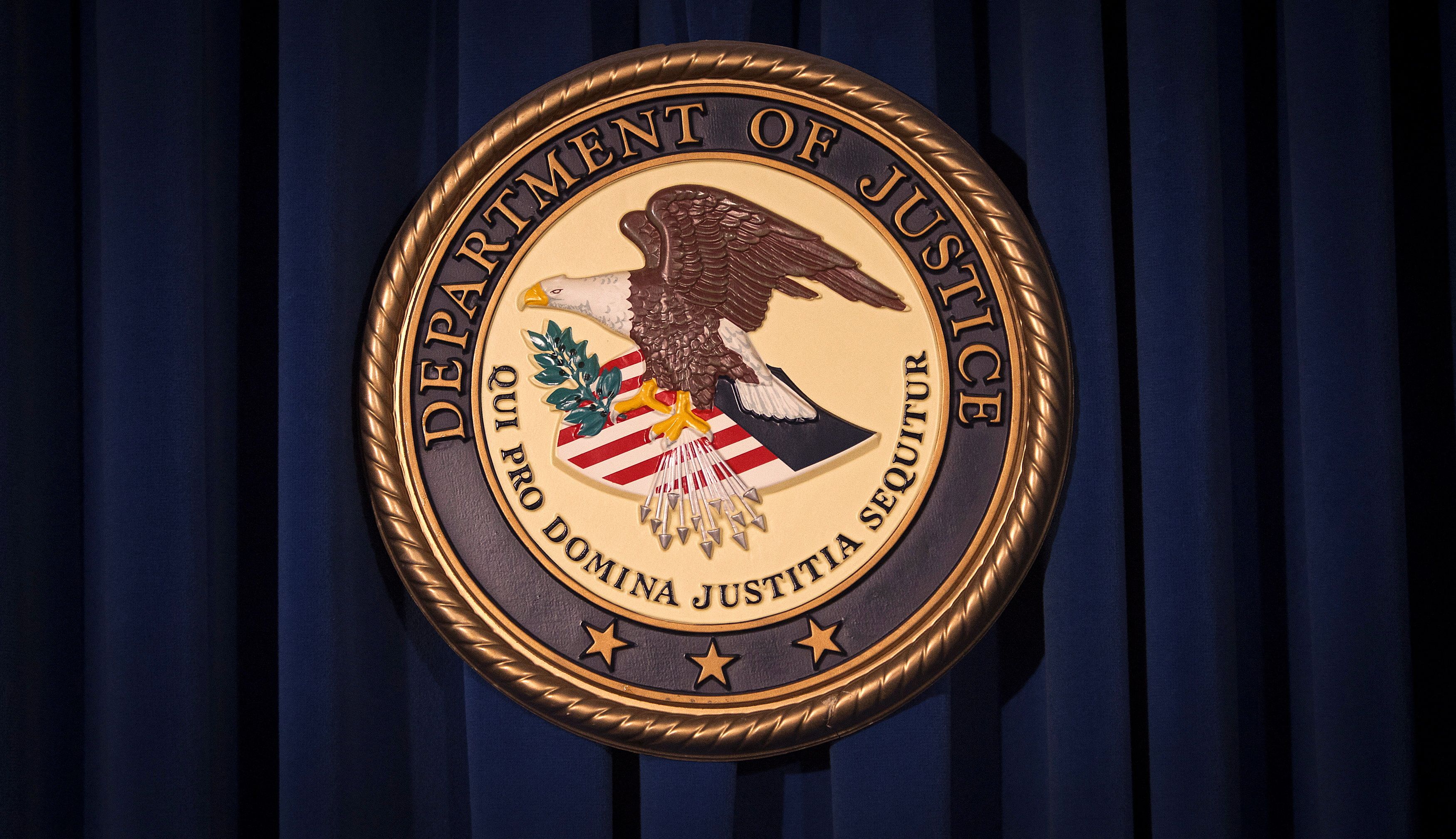 The US Department of Justice (DOJ) has seized 50,676 BTC worth around $3.36 billion in its second-largest crypto seizure in history.
According to a press release by the Department of Justice, the billion-dollar seizure is from a man who "unlawfully obtained" the coins from the dark web market, Silk Road, over a decade ago. The report said James Zhong, who was accused of committing wire fraud in September 2012 when he unlawfully obtained over 50,000 BTC, pled guilty on Friday.
The DOJ said they discovered the stolen BTC from Zhong during a search of his house in Gainesville, Georgia, on Nov. 9, 2021. "For almost ten years, the whereabouts of this massive chunk of missing Bitcoin had ballooned into an over $3.3 billion mystery," U.S. Attorney Damian Williams said.
In addition to the BTC coins, law enforcement recovered $661,900 in cash, 25 Casascius coins of BTC, which are comparable to the physical version of Bitcoin, and a handful of gold and silver bars.
The seizure was the largest for cryptocurrency by the DOJ at the time. However, it is now the department's second-largest financial seizure following the early February seizure of $3.6 billion in allegedly stolen cryptocurrency linked to the 2016 hack of the crypto exchange Bitfinex.
"IRS-CI Special Agents are the best in the world at following the money through cyberspace or wherever our financial investigations lead us. We will continue to work with our partners at the US Attorney's Office to track down these criminals and bring them to justice," IRS-CI Special Agent in Charge Tyler Hatcher said.
The Silk Road was an online black market where users could buy and sell illicit goods anonymously. It operated via darkness – anonymous networks that can only be accessed through specialized software like Tor Browser.
Hacks Continue to Hunt Crypto Projects
While law enforcement and blockchain analytic experts have been largely successful in tracking and even recovering some stolen crypto assets, platforms continue to be targeted by criminals.
As reported, in early October, leading crypto exchange Binance suffered a $570 million hack after attackers were able to exploit a bug on its native blockchain BNB Chain.
Likewise, a hacker or group of hackers found vulnerabilities in the decentralized finance platform Ronin Network and stole over $600 million worth of crypto assets in the largest hack to date. The private keys, which serve as passwords to protect cryptocurrency funds in wallets, were compromised.
---