US Arrests Russian Co-founder of Bitzlato Exchange on Suspicion of Money Laundering Illegal Gambling and Drug Money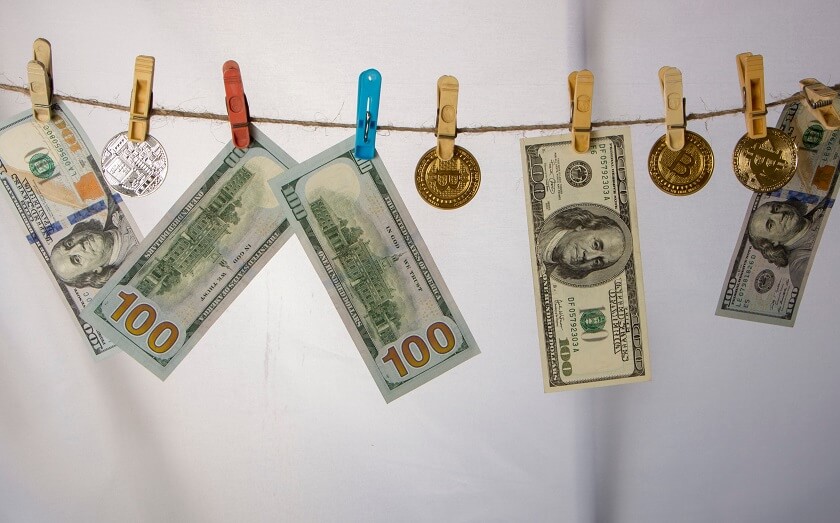 Anatoly Legkodymov, the Russian founder of Hong Kong-registered crypto exchange Bitzlato, has been arrested by US authorities for allegedly processing $700 million in illicit funds.
In a January 18 filing, the U.S. Department of Justice said Legkodymov was arrested in Miami on Tuesday on charges that he run the exchange as an unregistered money-transmitting business that easily facilitated the transfer of illicit funds. The filing read:
"Bitzlato has processed approximately $4.58 billion worth of cryptocurrency transactions since May 3, 2018. A substantial portion of those transactions constitute the proceeds of crime, as well as funds intended for use in criminal transactions."
Legkodymov, a 40-year-old Russian national who resides in Shenzhen, is the company's majority shareholder. The DOJ argues that he has failed to establish an effective Anti Money Laundering (AML) program. The crypto exchange did not even have "KYC" requirements, and users could start trading simply by logging in using their email addresses.
While Bitzlato started requiring new users to go through a "KYC" procedure beginning on late February 2022, the exchange indicated in communications to users about the policy that verification for existing users was "not obligatory," the DOJ said.
This loose control led to the exchange becoming a primary source for criminals laundering the proceeds of crime. More specifically, Bitzlato reportedly had a reciprocal relationship with Hydra Marketplace, a Russian dark web marketplace that facilitated the trafficking of illegal drugs and was seized and shut down in April 2022.
A substantial portion of the cryptocurrency that Hydra, which accounted for 80% of darknet market revenue worldwide before its closure, received was sent directly from wallets at Bitzlato, suggesting that the crypto exchange "was Bitzlato's largest counterparty for cryptocurrency transactions."
The FBI officials have found out that Hydra users sent around $170.6 million worth of crypto to wallets on Bitzlato between May 2018 and April 2022. During that same period, users of Hydra sent an additional $218.7 million to non-Bitzlato addresses from which they were then sent to Bitzlato.
Moreover, US authorities claim Bitzlato knowingly serviced US-based customers, despite claiming not to do so, and conducted transactions with U.S.-based exchanges. "Bitzlato's customer service representatives have repeatedly advised users that they were permitted to transact with the United States," the DOJ said.
"Whether you break our laws from China or Europe or abuse our financial system from a tropical island—you can expect to answer for your crimes inside a United States courtroom," Deputy Treasury Secretary Wally Adeyemo said in prepared remarks.
As of now, Bitzlato's website is replaced with a notice saying that the service had been seized by French authorities "as part of a coordinated international law enforcement action."
---