Ukraine Outranks Russia in Crypto Adoption Index as War Starts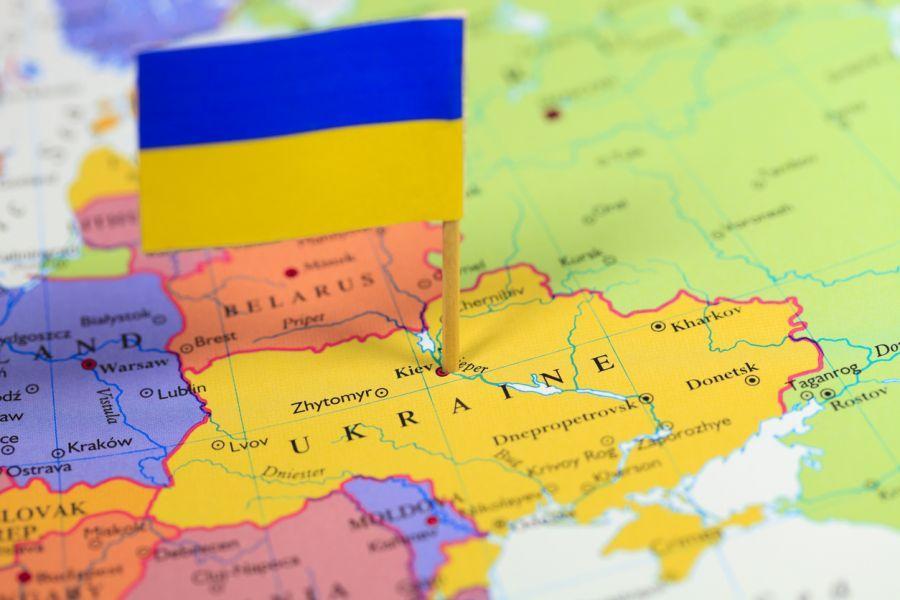 As Russia's president Vladimir Putin ordered a full-scale invasion of Ukraine, and Bitcoin (BTC) might play a role on both sides of the conflict, Ukraine is seemingly better prepared to embrace the nascent monetary technology.
As a reminder, in October 2021, crypto analysis firm Chainalysis, in its 2021 Global Crypto Adoption Index, ranked Ukraine 4th, or higher than many countries, the US and Russia including.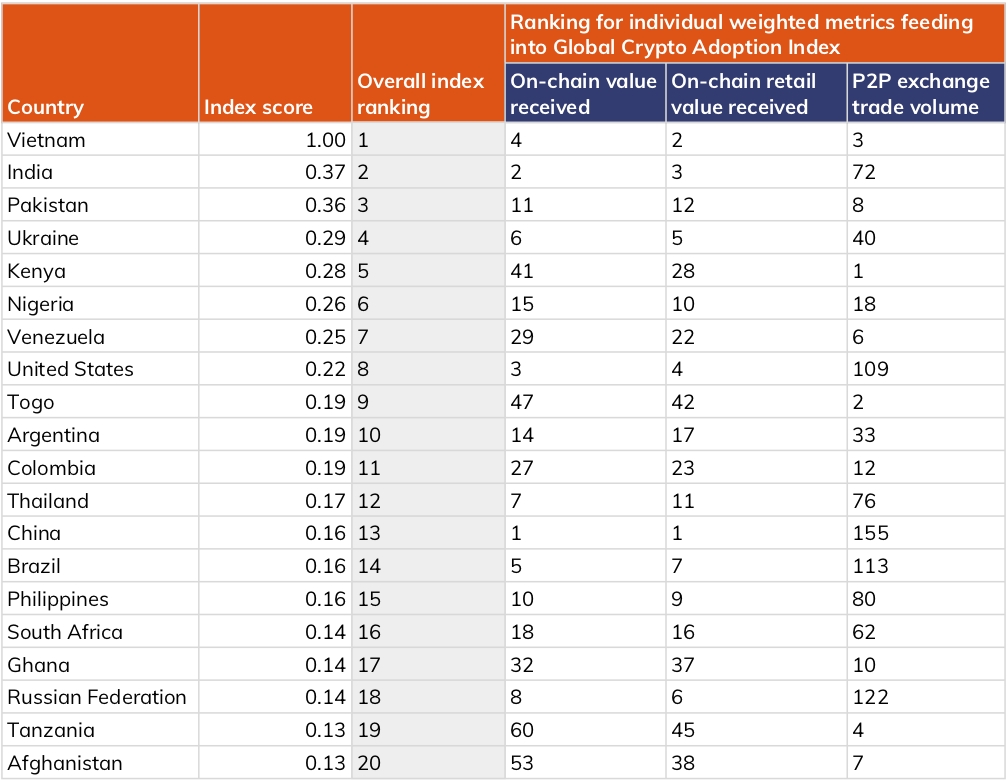 Also, in a late 2021 report, the New York Times claimed that Ukraine processes more transactions per day in cryptocurrency than in its fiat currency in interbank exchanges. The report detailed that around USD 150m worth of crypto is traded on a daily basis, while approximately USD 8bn worth of crypto enters and exits the country annually.
And this month, the Ukrainian parliament legalized cryptoassets, allowing crypto exchanges to operate legally and ensuring the protection of cryptoassets. Also, related changes to the tax code and civil code are being prepared.
At the same time, Russia is also trying to legalize cryptoassets, introducing multiple restrictions to crypto investors.
Meanwhile, data from Google Trends shows that the interest in 'bitcoin' somewhat increased in the past day in Ukraine after spiking sharply earlier today: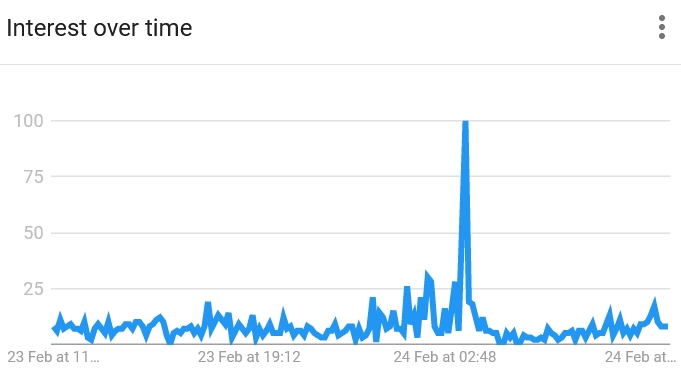 Arguably, some Ukrainian people might be turning to BTC as the local currency, Ukrainian hryvnia, tumbled today while the central bank of the country has limited cash withdrawals to UAH 100,000 (USD 3,390) per day.

At 09:30 UTC, BTC traded at USD 35,777, recovering from almost USD 34,500 reached earlier today. The price is still down 8% in a day and 19% in a week, erasing all its gains in the past month.
____
Learn more:
- Here's How the Ukraine Crisis Might Impact Bitcoin and the Crypto Market
- Bitcoin, Crypto, and Stocks Fluctuate as West Prepares Sanctions Against Russia's Aggression
- 'Powerful' Resistance Money Gets Traction as Bitcoin & Crypto Donations Soar in Ukraine Amid Conflict With Russia
---